How to Enjoy Unagi,
the Japanese Eel
Introducing the history of eels, which Japanese people have long been familiar with, and its charms.
Central Japan is especially famous for its delicious eels.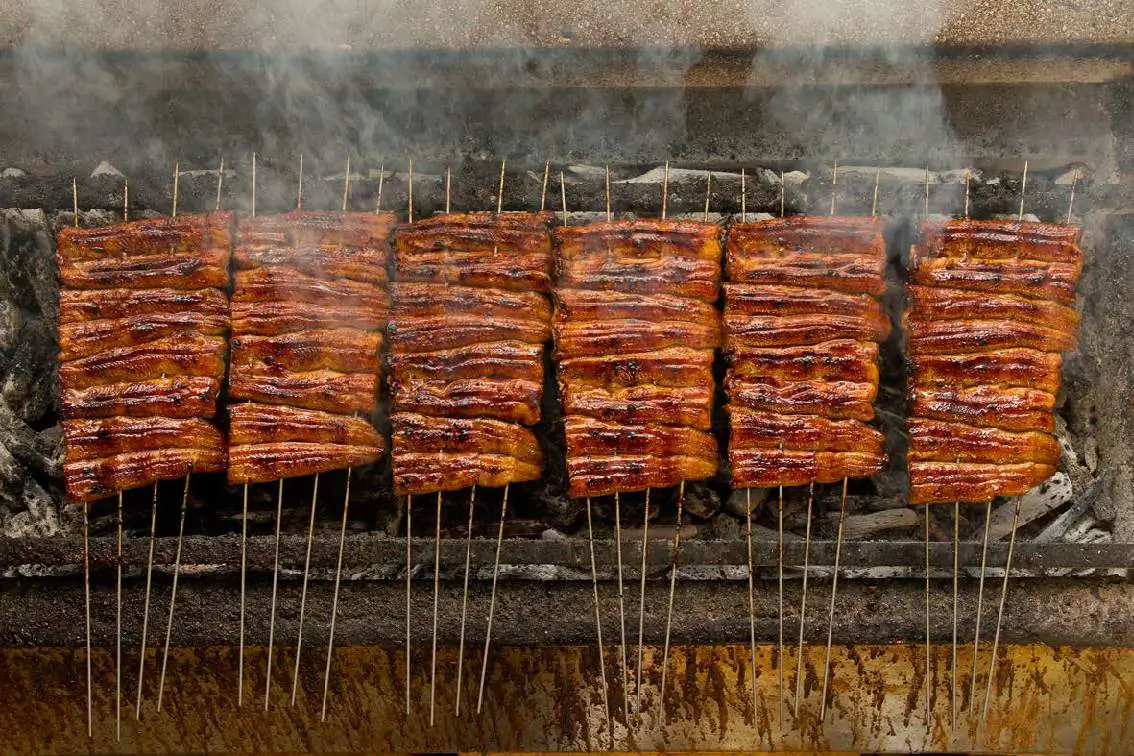 Unagi in Japanese Culture
Unagi, the freshwater eel in Japanese, is one of the beloved cuisines tied closely to the Japanese climate and history of Japan. Although many countries in the world may not be familiar with eel cuisine, there are documents that show eels were actually consumed in ancient Greece, as well as in ancient Rome.
The history of Japanese people eating unagi can be traced back to the Jomon period (around 13000 BC to 300 BC) , but it was not until the Edo period (1603-1868) that unagi began to become popular food in Japan. During the Edo period, as people started to expand cultivating the fields, unagi came to inhabit the wetlands created by the reclamation, resulting in the establishment of unagi as workers' food. Rich in vitamin A and vitamin B, which help maintain healthy mucous membranes and recover from exhaustion, unagi became very popular among people in the Edo period, especially as a source of stamina to get through the hot and humid Japanese summer.
Today, unagi is known as a relatively expensive product due to their rarity and the time and effort required to produce them, especially the ones from Japan. There is also a saying among Japanese unagi chefs that it takes a lifelong process to master the art of cooking unagi, "threeyears for skewering, eight years for fileting, and a lifetime for broiling, telling how skilled and advanced techniques are required in unagi cuisine.
Although Japanese people enjoy unagi all year round, eating unagi on "Doyo no Ushi no Hi (Midsummer Day of the Ox)" is still the beat-the-heat tradition. "Doyo" is a Japanese seasonal calendar based on the five elements, and "Ushi no Hi (D ay of the Ox)" is a calendar based on the twelve signs of the Chinese zodiac. Depending on each year, "Doyo no Ushi no Hi" comes once or twice during the summer and those days can be the busiest days for unagi restaurants across the country.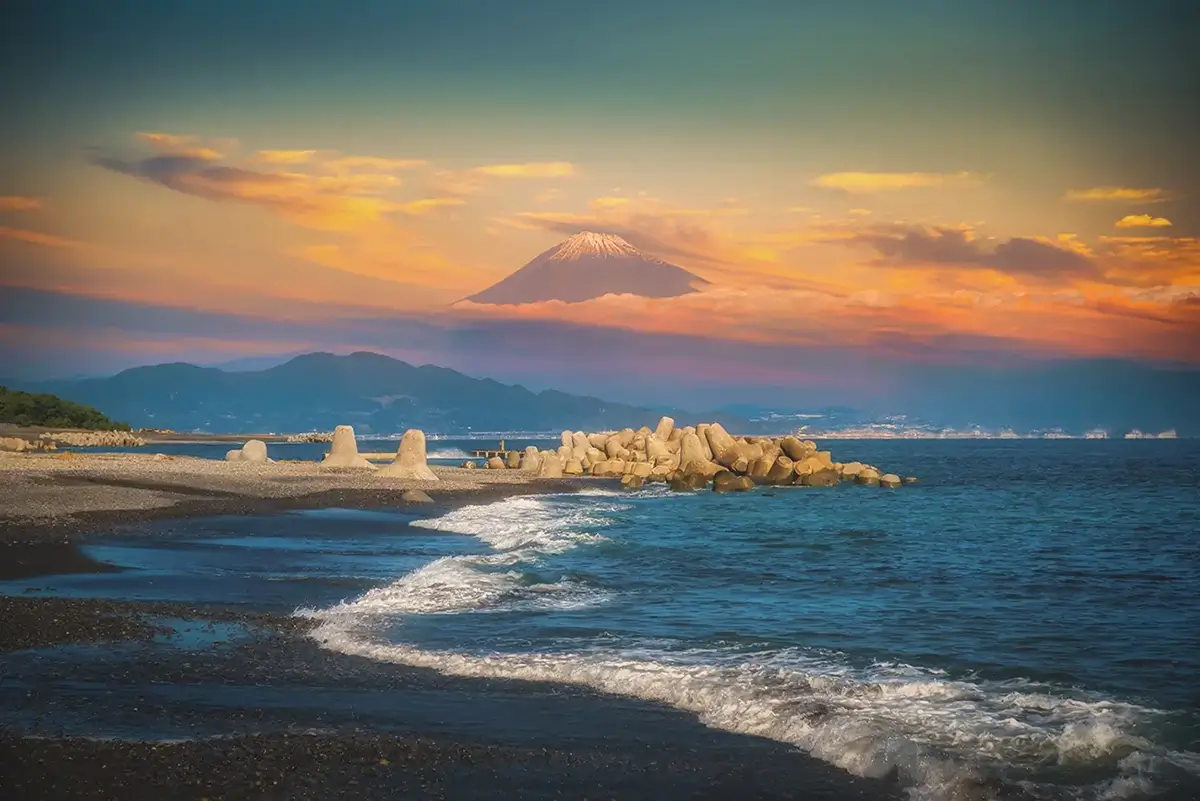 The Delicious Unagi is in Central Japan
Central Japan is considered to be one of the best locations in Japan for quality unagi. Lake Hamana in Shizuoka Prefecture, in particular, has a history of more than 120 years as the origin of Japanese unagi cultivation. Because the climate around Lake Hamana is relatively warm with long daylight hours throughout the year, making the lake suitable for growing unagi.
Not limited to Lake Hamana, there are many sightseeing spots rich in nature around the famous unagi restaurants in Central Japan , such as Mt. Fuji, beautiful coastlines facing the Pacific Ocean, hot springs surrounded by mountains, and rivers flowing with pristine clear water.
Unagi is usually served both with or without rice as Kabayaki style, which is prepared by dipping the unagi in a savory sweet soy sauce-based sauce and broiling it until fluffy and flavorful. Each restaurant has their unique sauce and that is often considered as one of the defining factors of its reputation. Yet, in Shizuoka Prefecture, where high-quality unagi are harvested, Shirayaki (broiled without sauce) is also popular. In Nagoya, Aichi Prefecture, another popular unagi dish is Hitsumabushi, which is accompanied by dashi (Japanese soup stock) and various condiments. The enjoyment of such unagi dishes is another attraction of Central Japan.