From Medieval History to Modernization, See and Experience Japan to the Fullest
SHORT TRIP2
There's no shortage of places to go and fun activities to experience on this course that covers Aichi and Nagano prefectures. Spend time learning about Japan's rapid technological advancements, and then escape from modernity altogether to the forests and snow-capped peaks of the Northern Japanese Alps. Climb to the top of Inuyama Castle's majestic keep to gaze out on the world below, and walk in the footsteps of the past at Meiji Mura, an open-air museum with amazing architecture that looks right out of a movie set.
From Chubu International Airport, which can be reached by direct flight from Haneda Airport, get the 30-minute "μ-SKY" fast rail service for Shin-Unuma and enjoy the view of the Nagoya cityscape. Before you know it, you will have arrived at Nagoya Station.

Day1
Chubu International Airport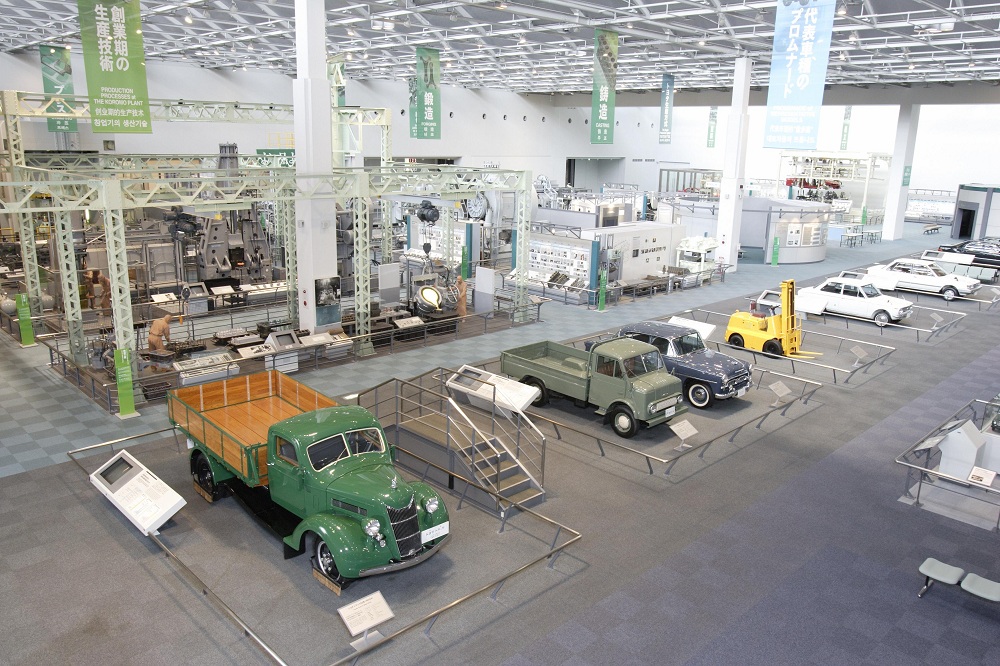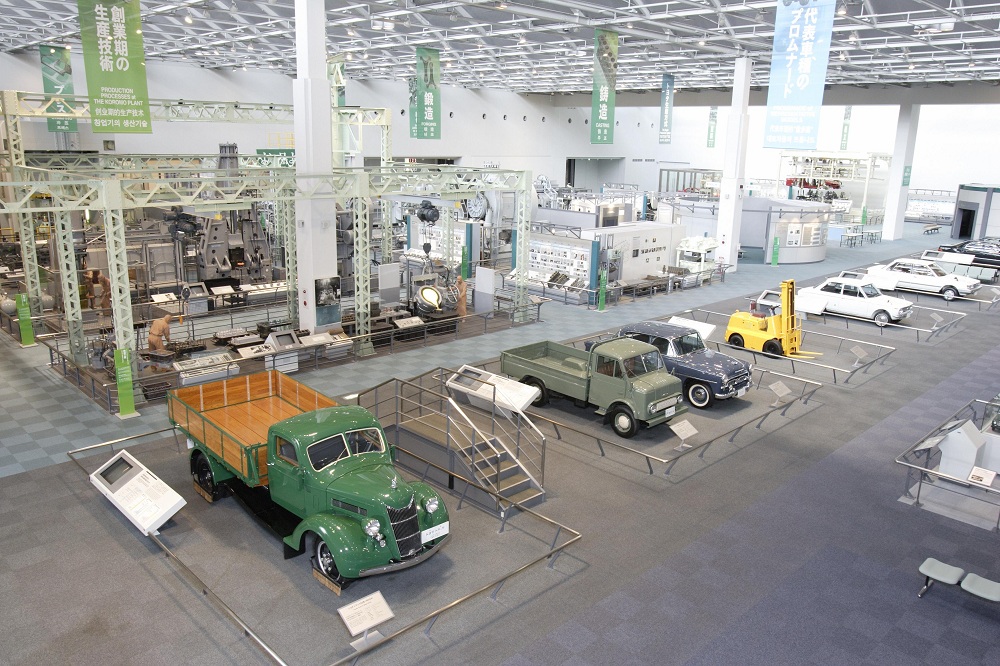 Toyota Commemorative Museum of Industry and Technology
Toyota — a name known around the world for its long-standing reputation in the automobile industry. But Toyota's contributions to the world go way beyond just cars. The history of the Toyota Group begins when Toyoda Sakichi (1867–1930) founded a textile company in this area. In the century since, the Toyota family business has developed into a global powerhouse, and the Toyota Commemorative Museum of Industry and Technology showcases the incredible advancements from Toyota's top innovators. The museum, built using red brick, is divided into two sections: one where you can see the ingenious inventions that built Japan's textile industry, and the other focusing on the evolution of the auto industry. Displays include close to 100 textile machines, the automotive production process, and important car models from each period. Kids will love putting on their thinking caps in Technoland, with interactive demonstrations and hands-on experiences. There are plenty of English translations and tours available too, making it a visitor-friendly facility for all.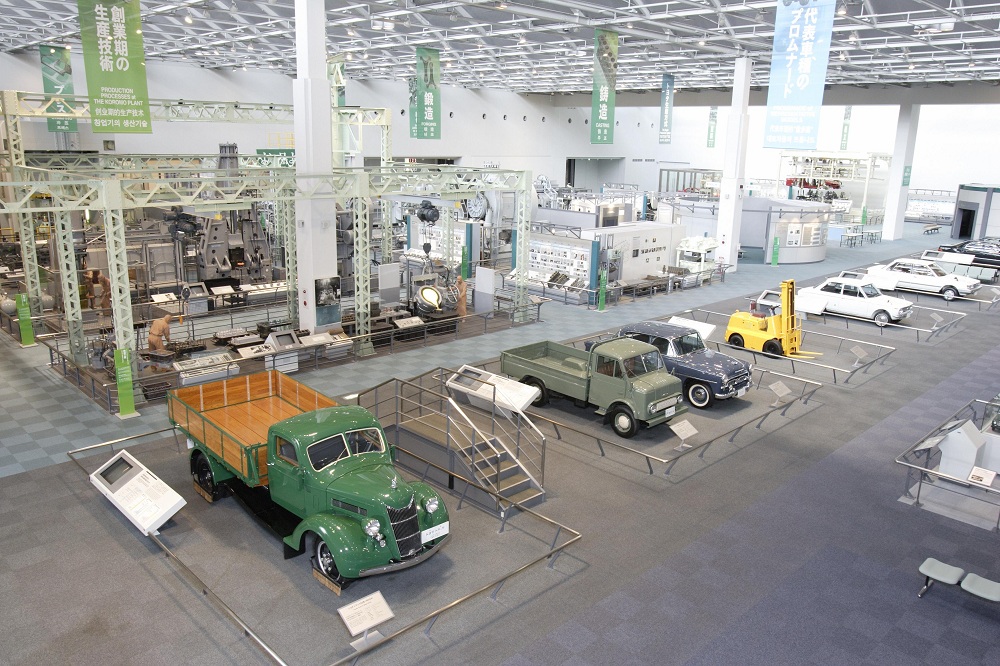 Address

4-1-35, Noritakeshimmachi, Nishi-ku, Nagoya city
Site URL
Surrounding area
Meitetsu Inuyama Line
30min
Day2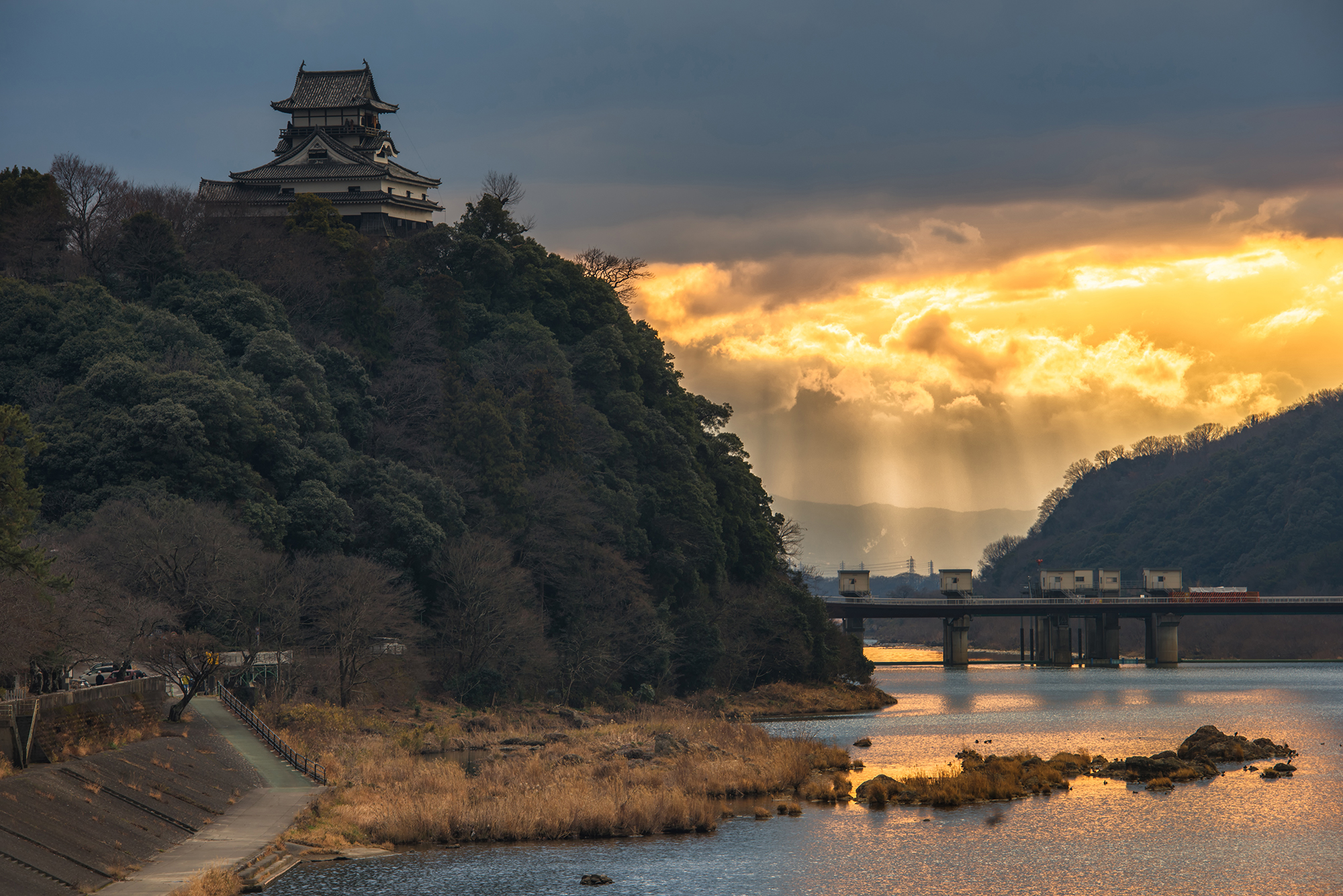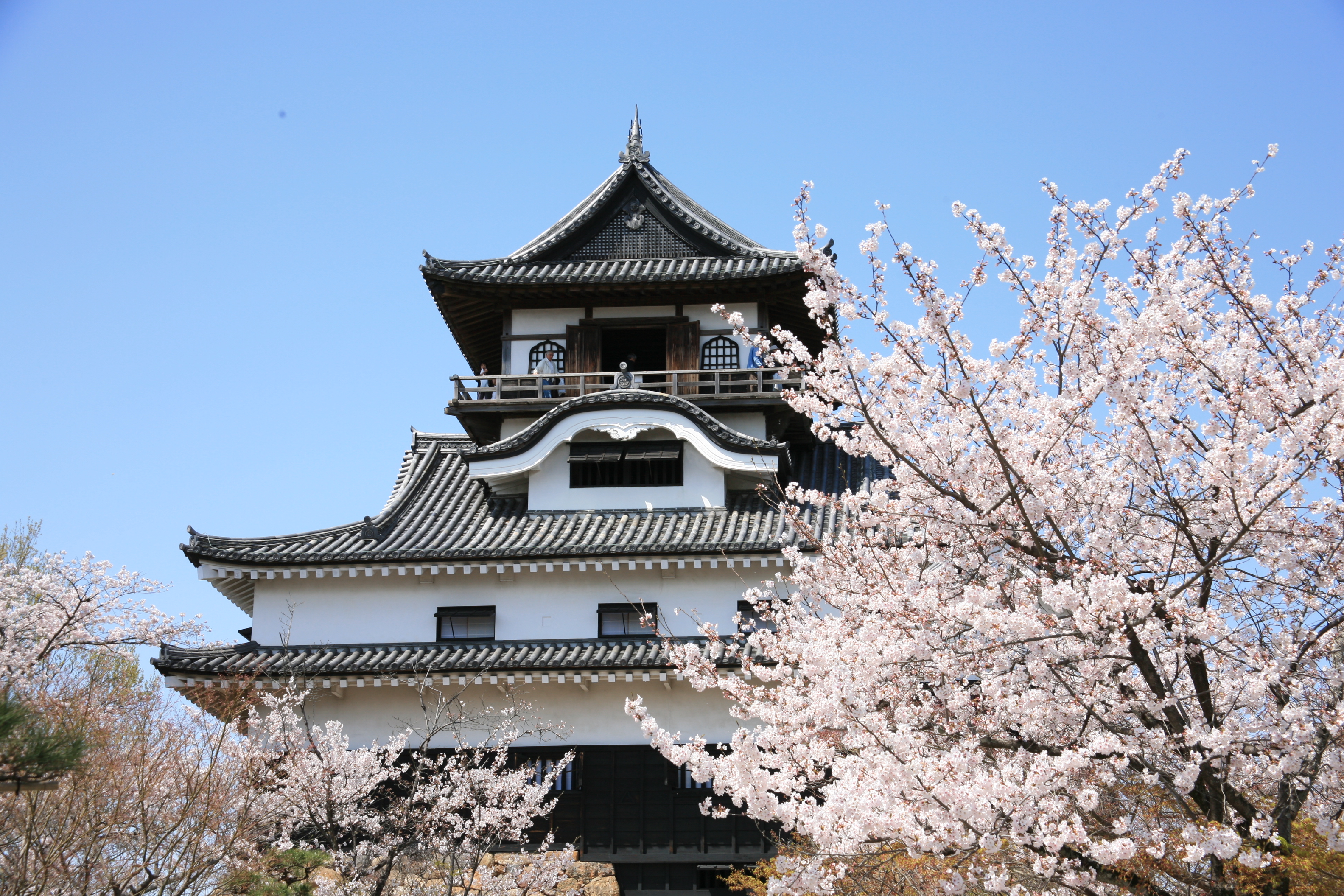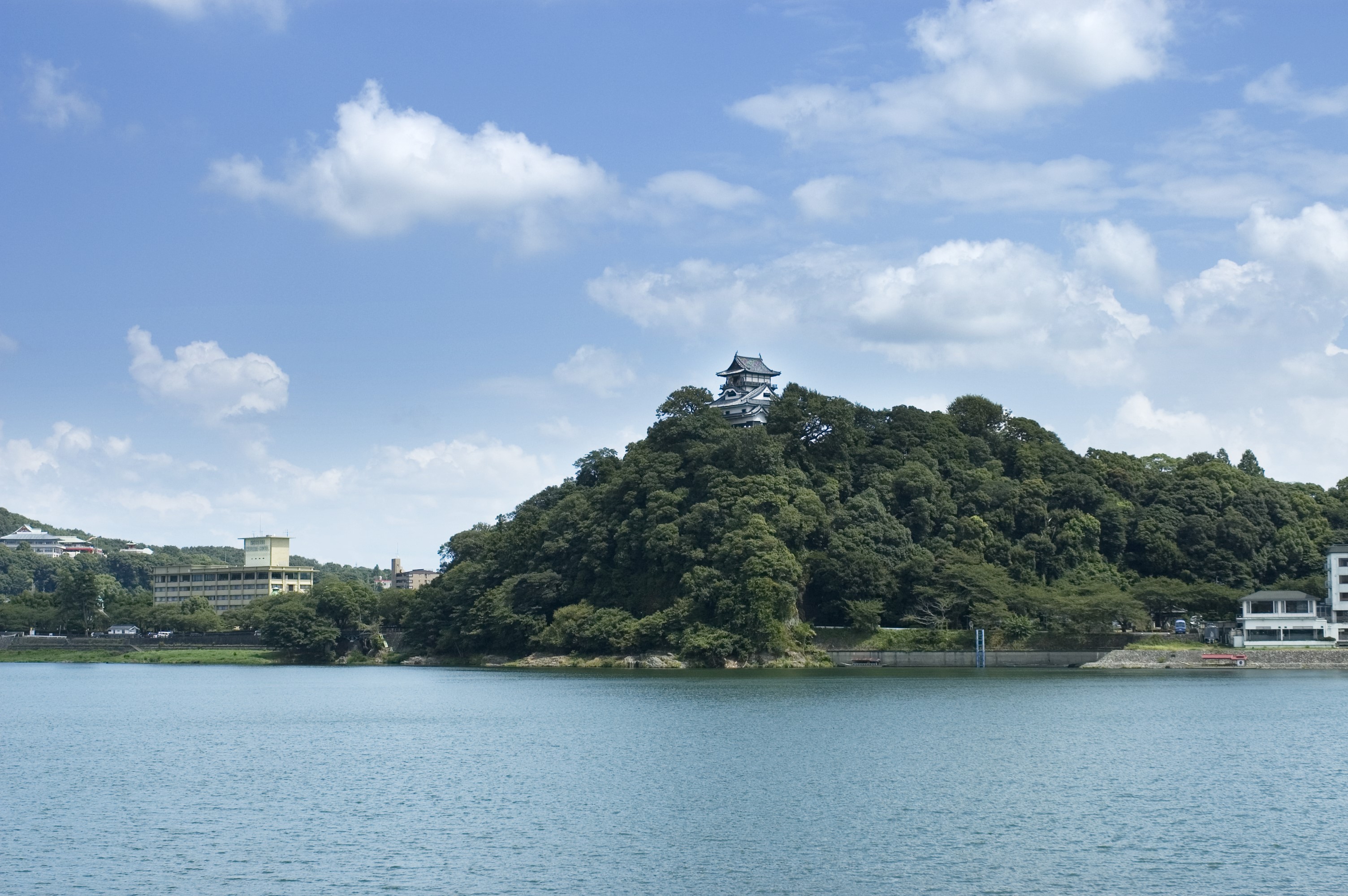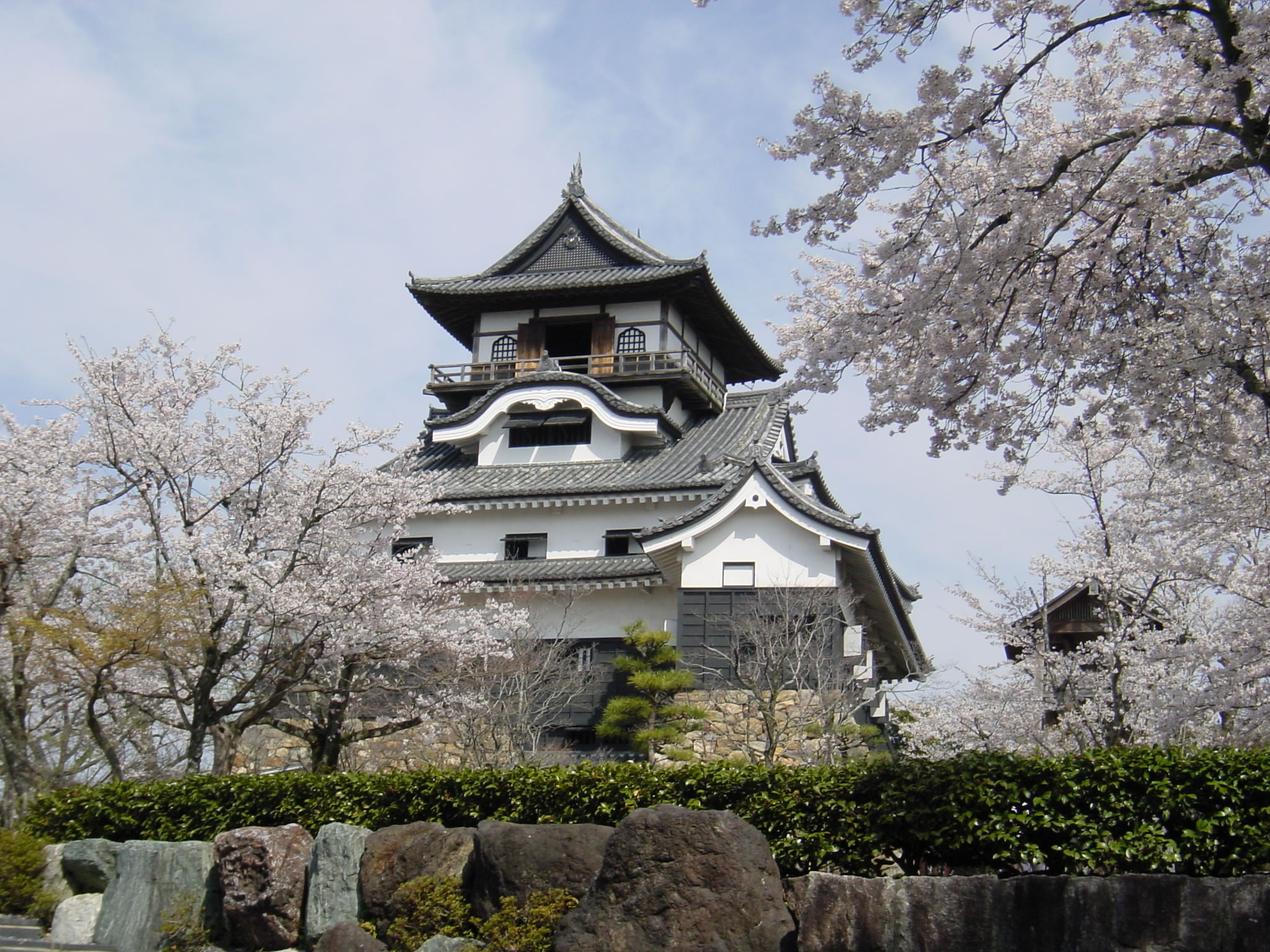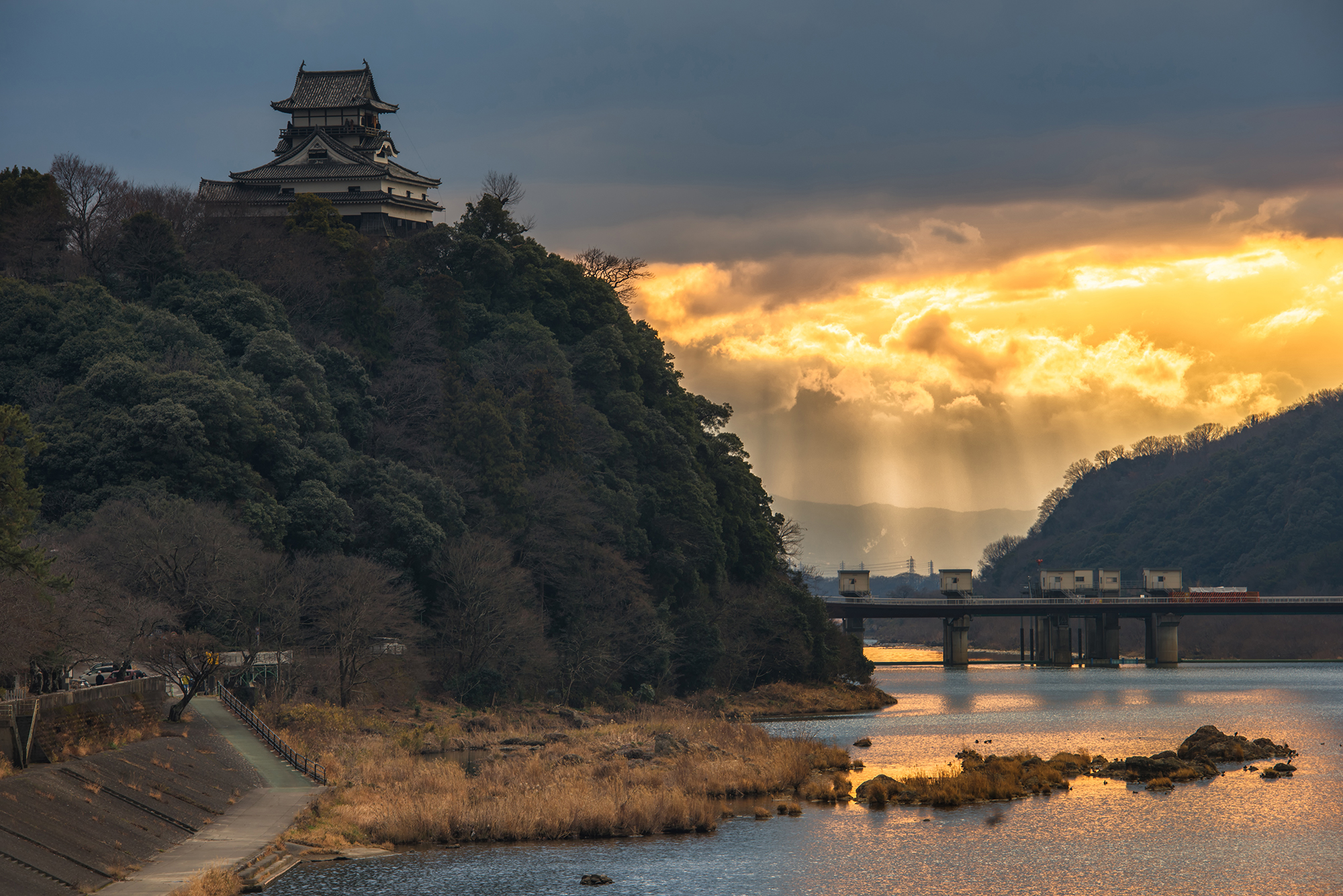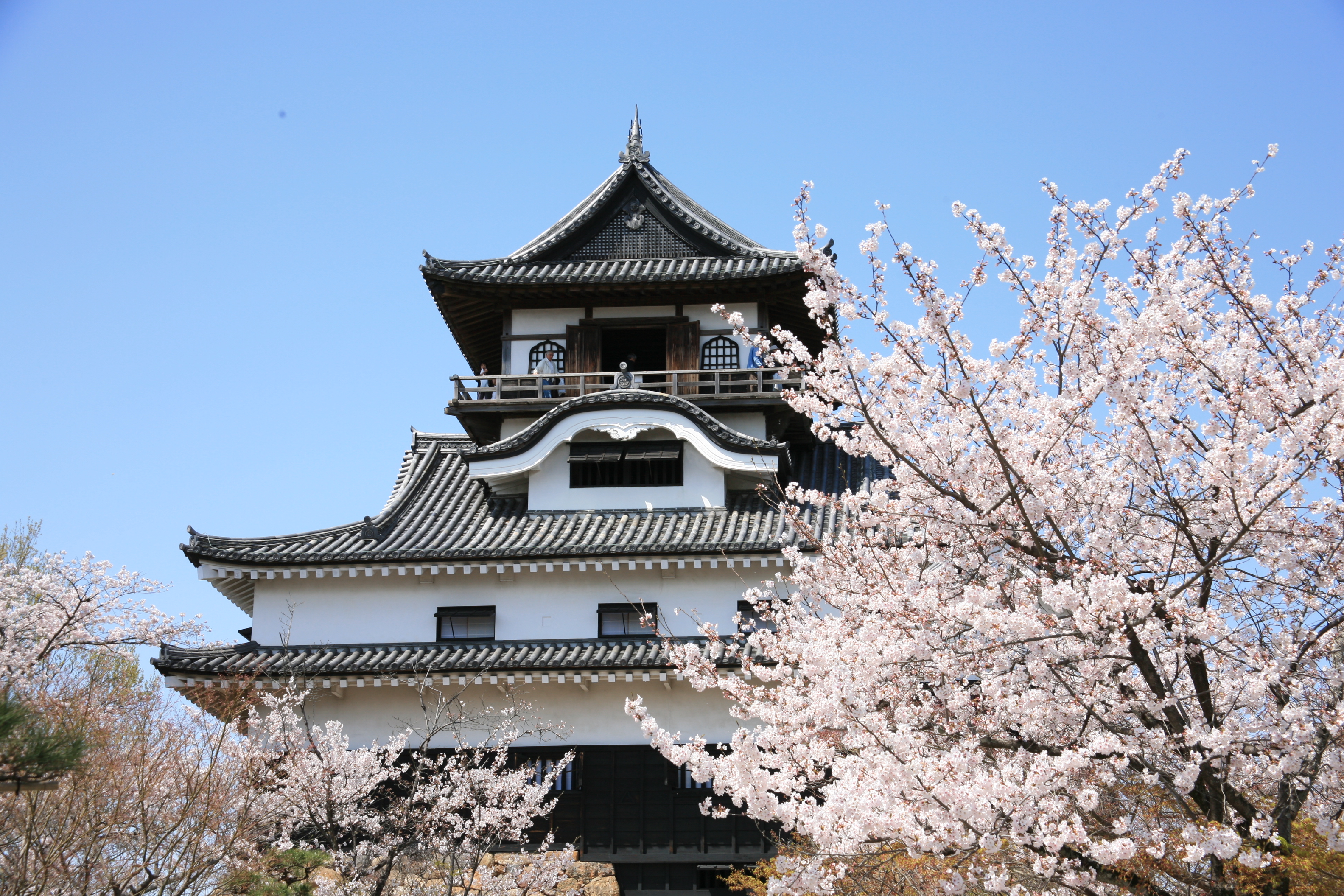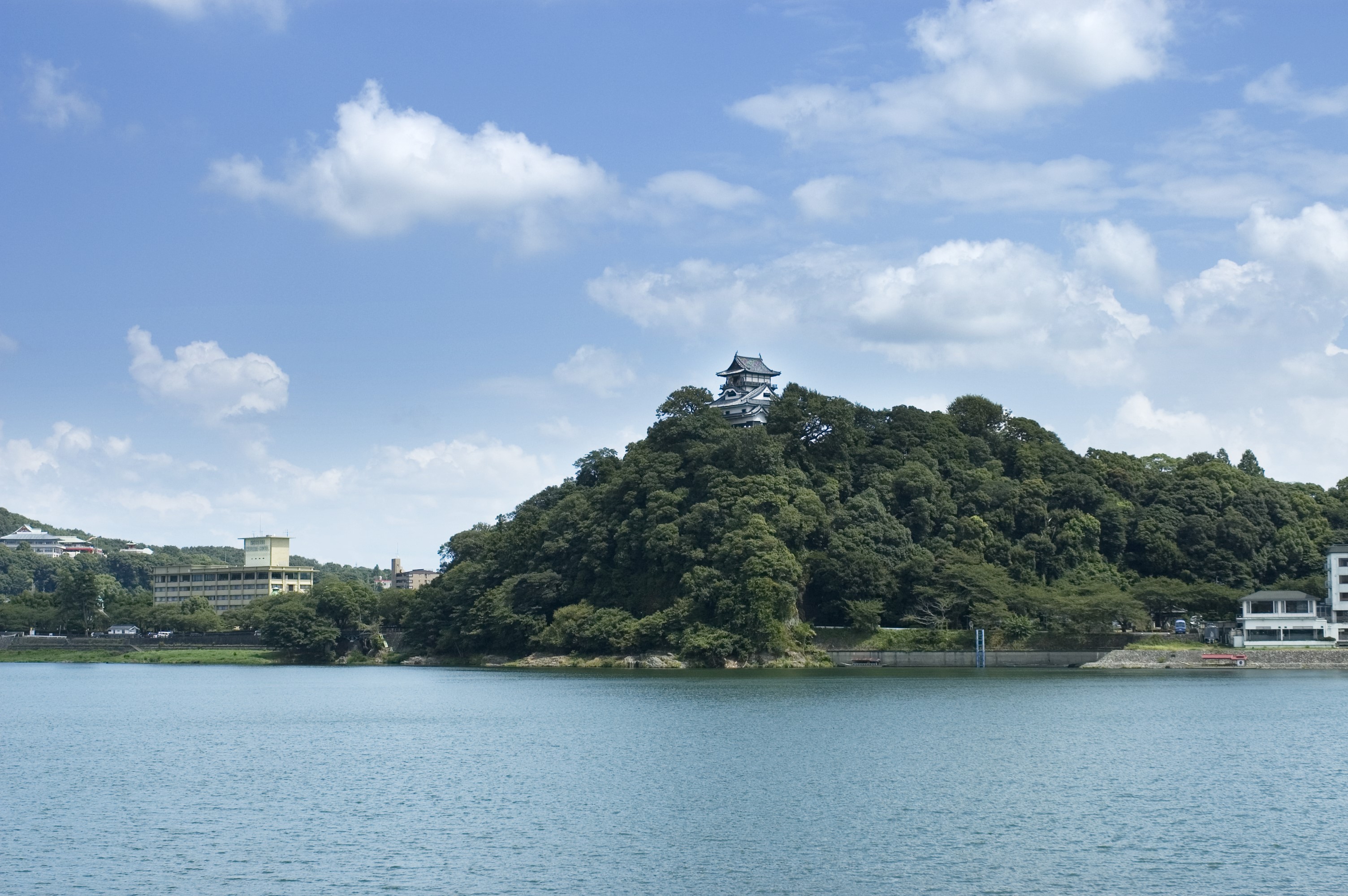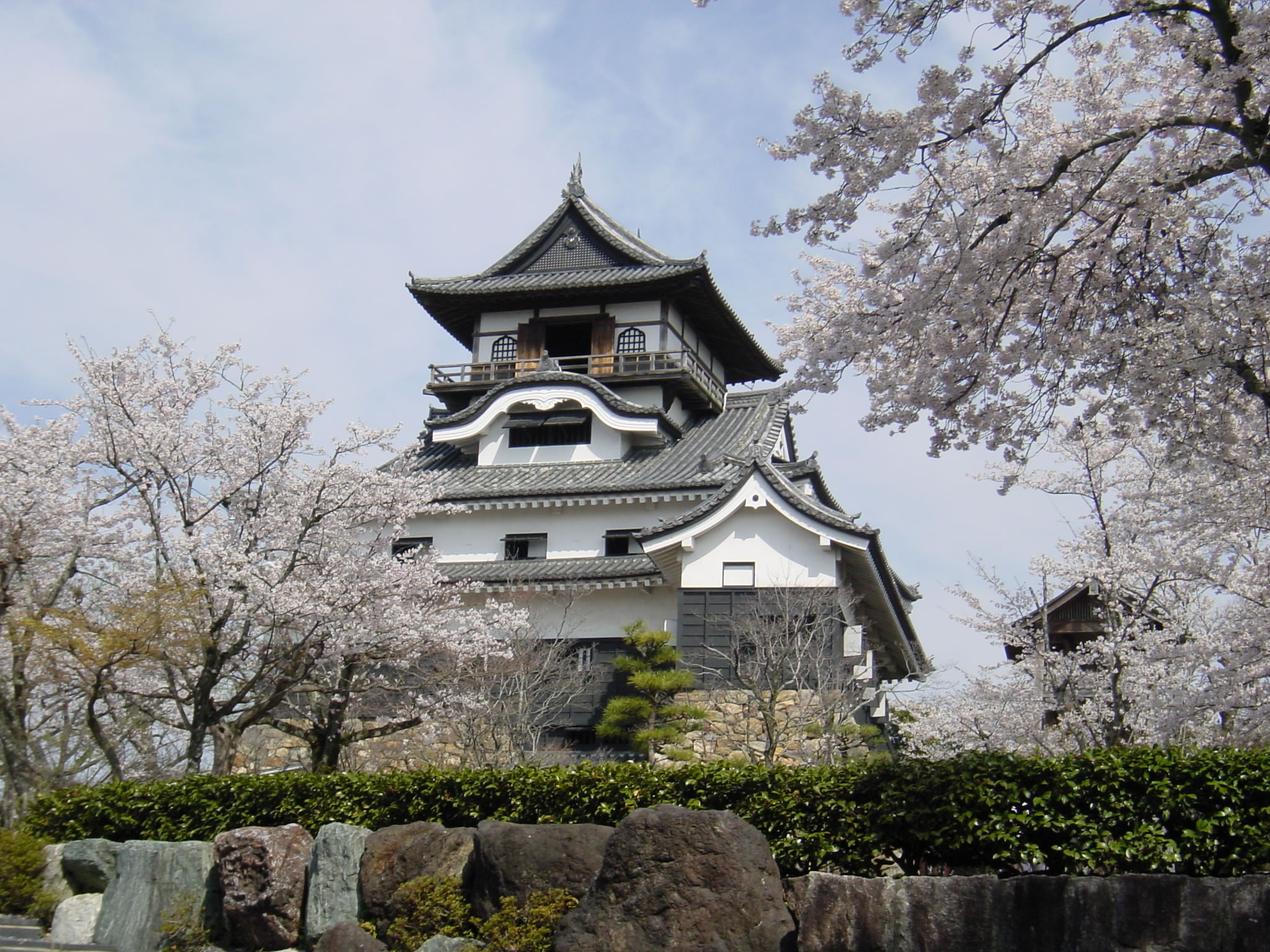 Inuyama Castle
While standing at the top of Inuyama Castle's main tower, looking out over the peaceful Kiso River and Nobi Plain, it's hard to imagine that this castle once served as a fortification for thousands of soldiers, ready for battle. Inuyama Castle was constructed in 1537 by Oda Nobuyasu, the uncle of Oda Nobunaga. The hill it's built on, together with the adjacent Kiso River, gave the castle a great degree of natural protection. Inuyama Castle is one of only five castles in Japan designated as a National Treasure, and has survived both battle and natural disaster. Its main tower, or tenshukaku, is the original structure. Visitors can see the remains of defensive structures like turrets and holes from which rocks would be dropped on invading samurai. There are fascinating exhibits of samurai swords and armor, as well as a number of shrines in the castle grounds ripe for exploration.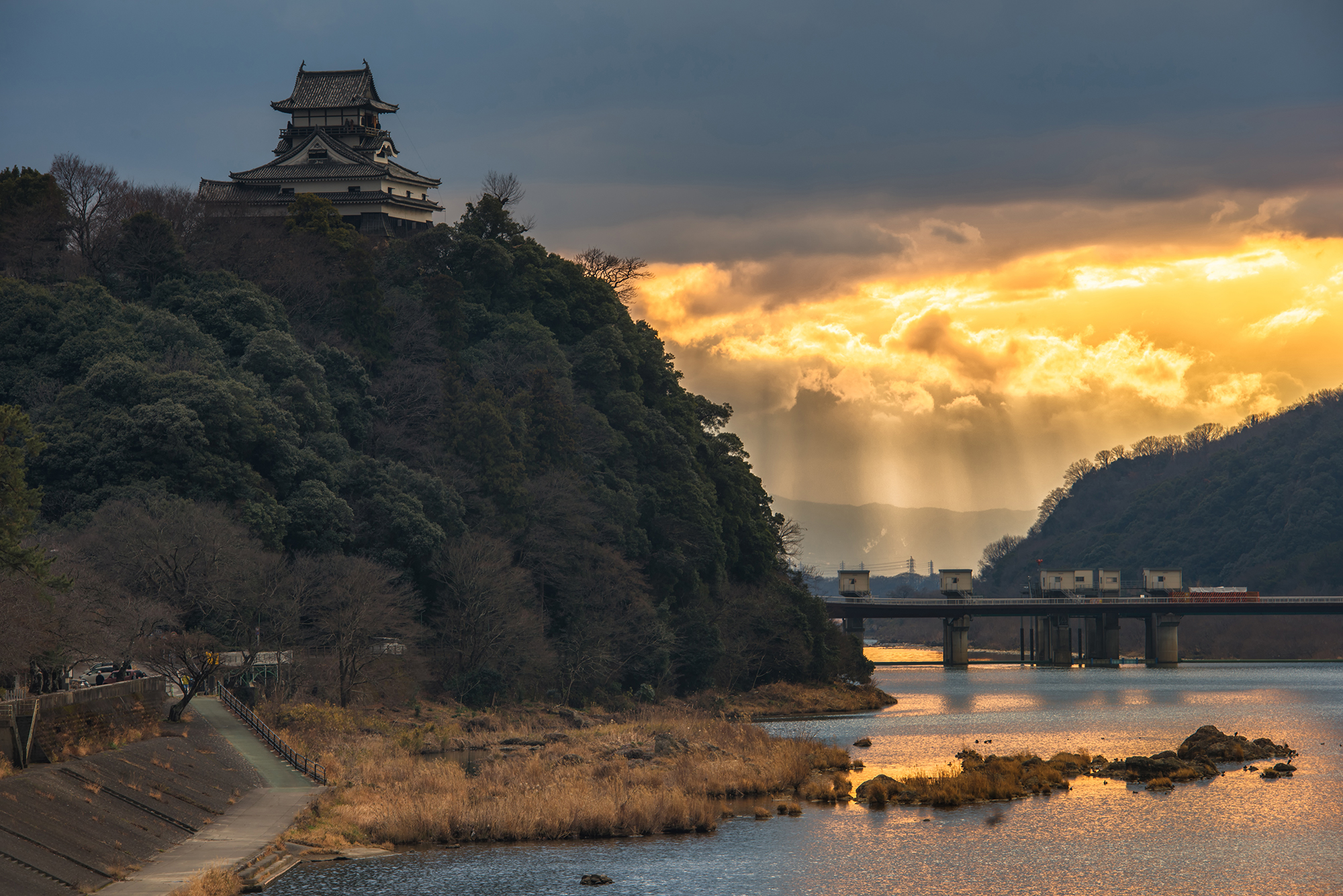 Address

65-2 KITAKOKEN , Inuyama City, Aichi Prefecture
Surrounding area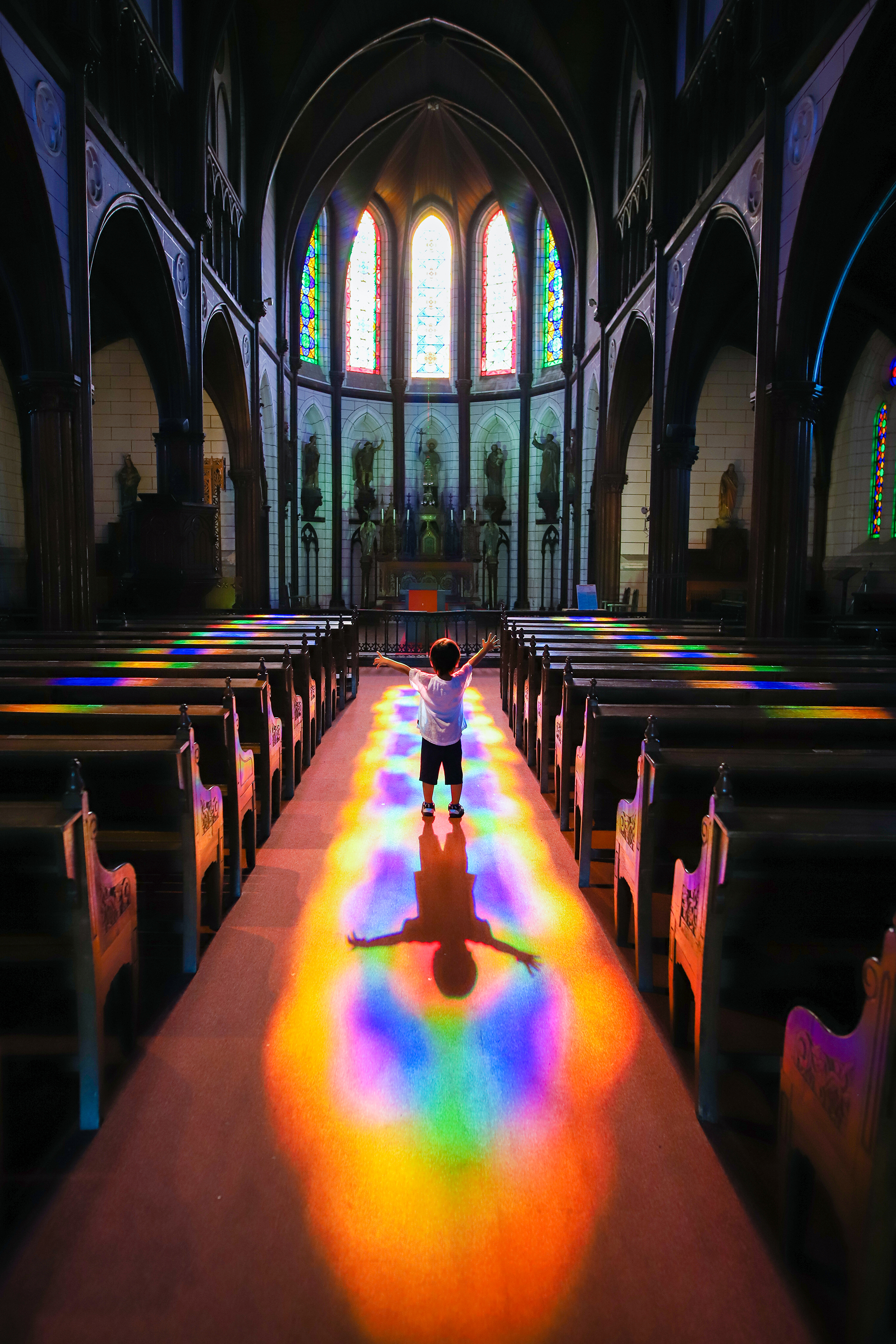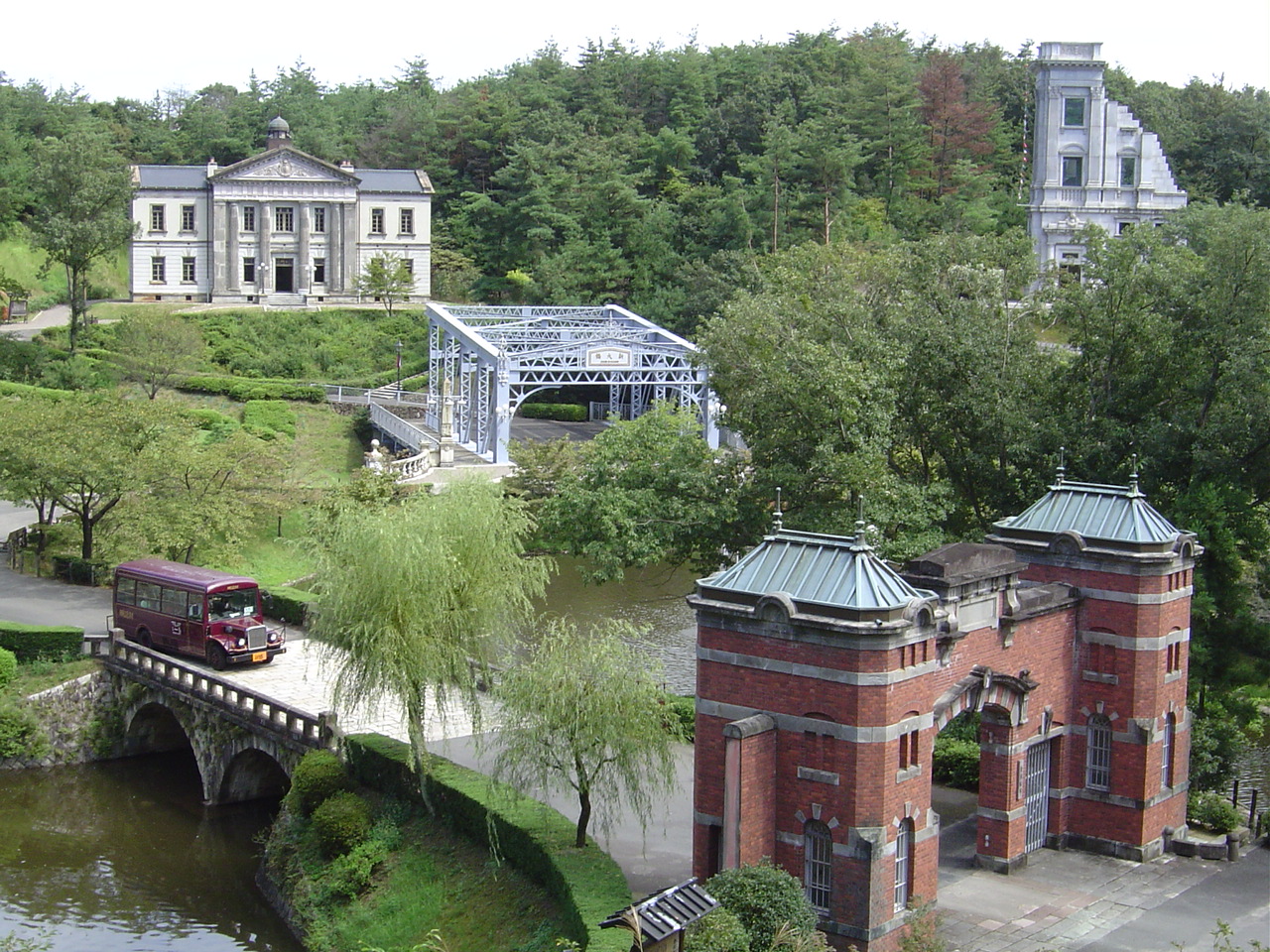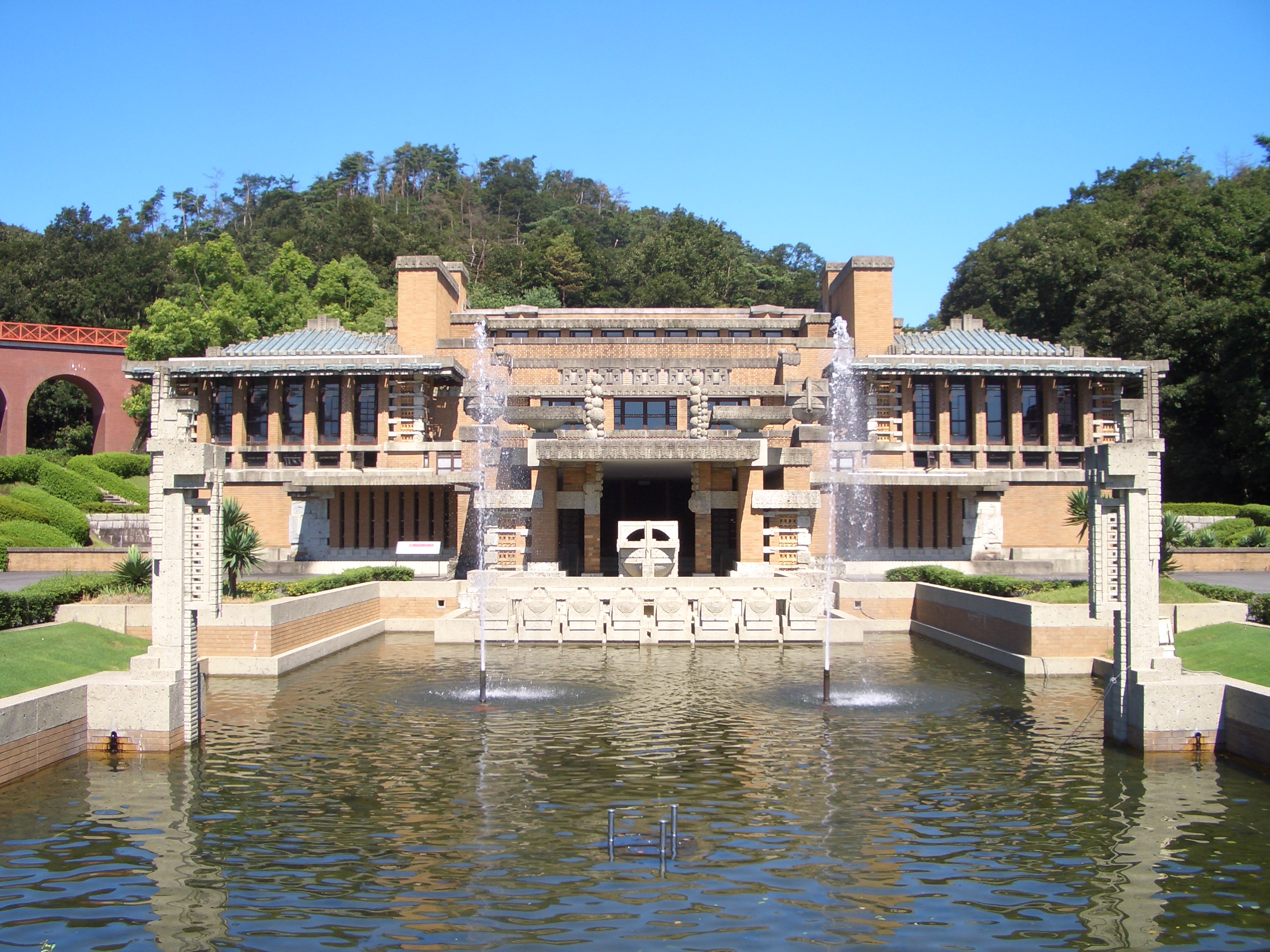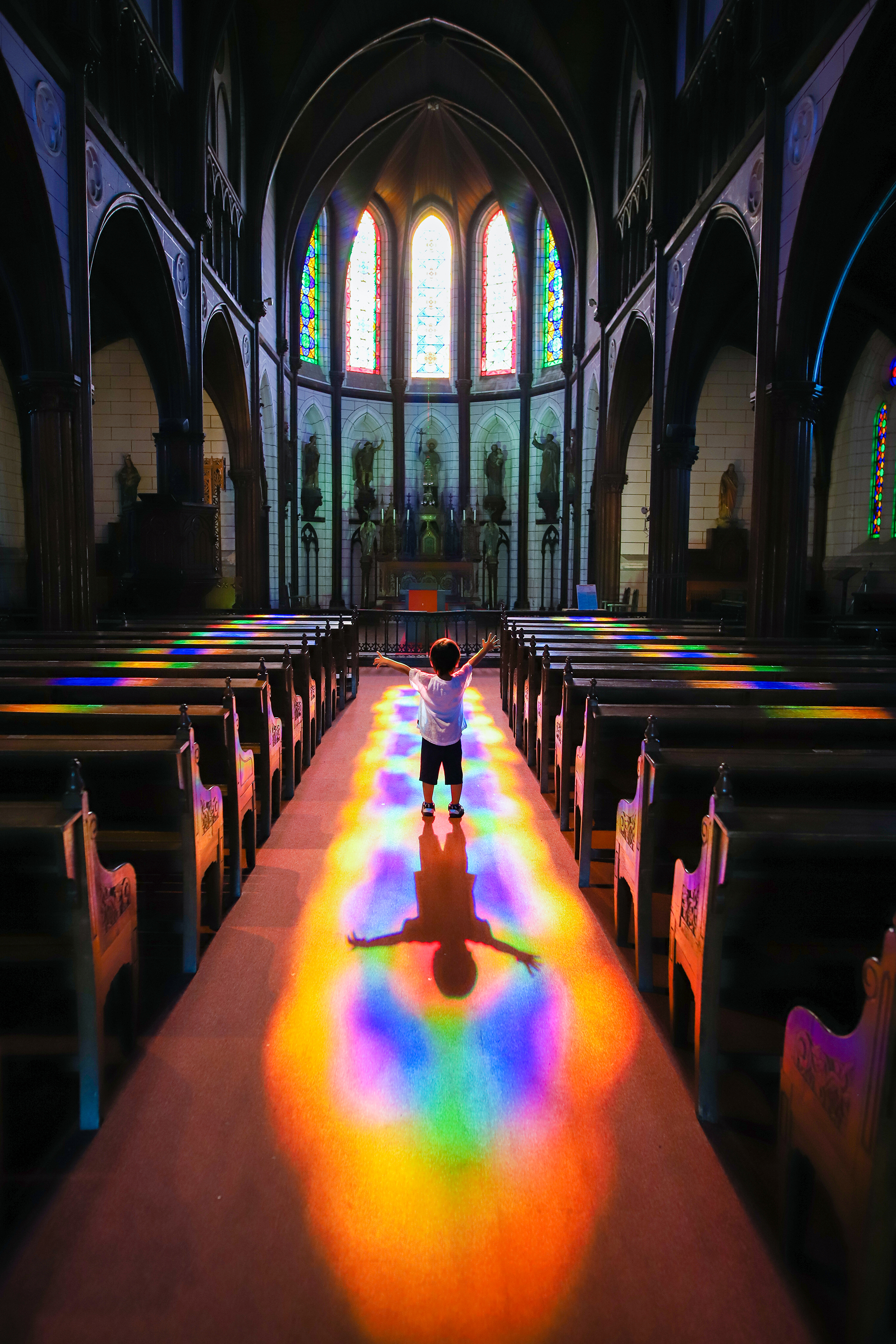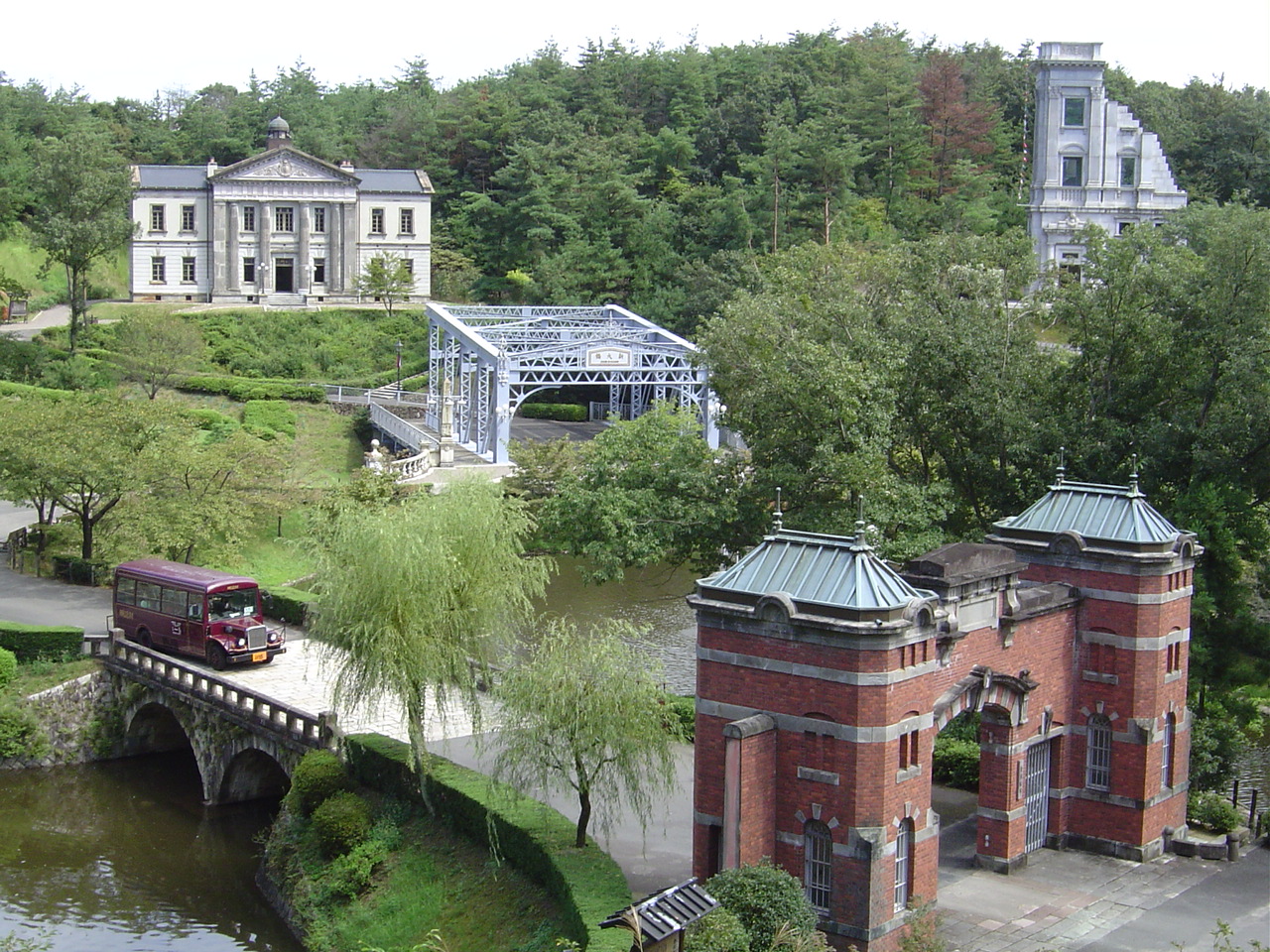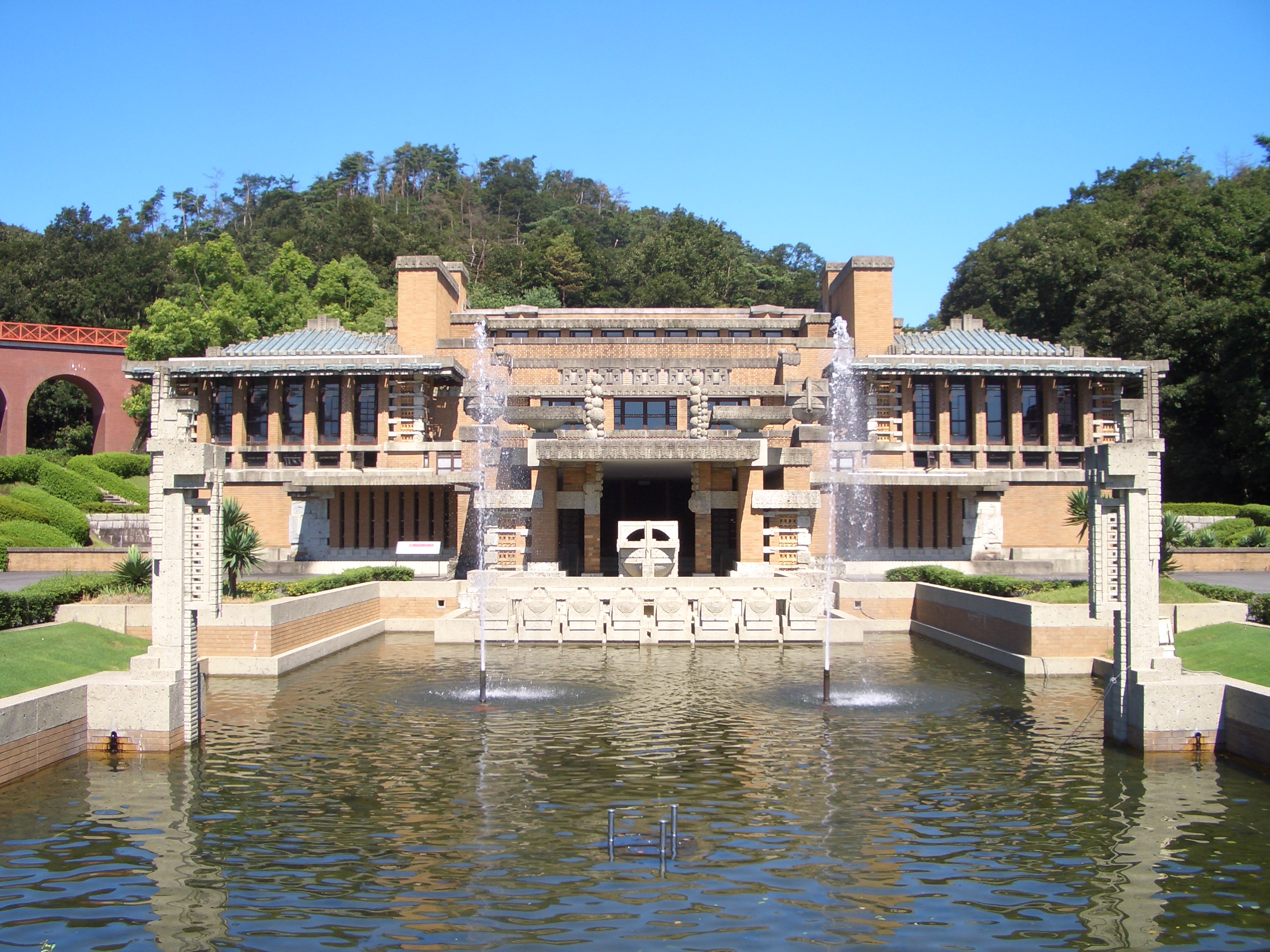 Meiji Mura
The beautifully preserved buildings in Meiji Mura will take you back to a significant era in Japan's past, the Meiji era, when the country opened its doors and let in Western influence. This large open-air museum showcases the impressive architecture of the time, and provides an excellent opportunity to see the exchange of cultures between the West and East. Eleven of the historic buildings are Important Cultural Properties. Some of them have been repurposed as cafes and sweet shops selling popular Meiji-era foods, such as curry rice and beef croquettes. Getting around is a part of the experience, with authentic street cars and steam trains taking visitors through the village in traditional Meiji style!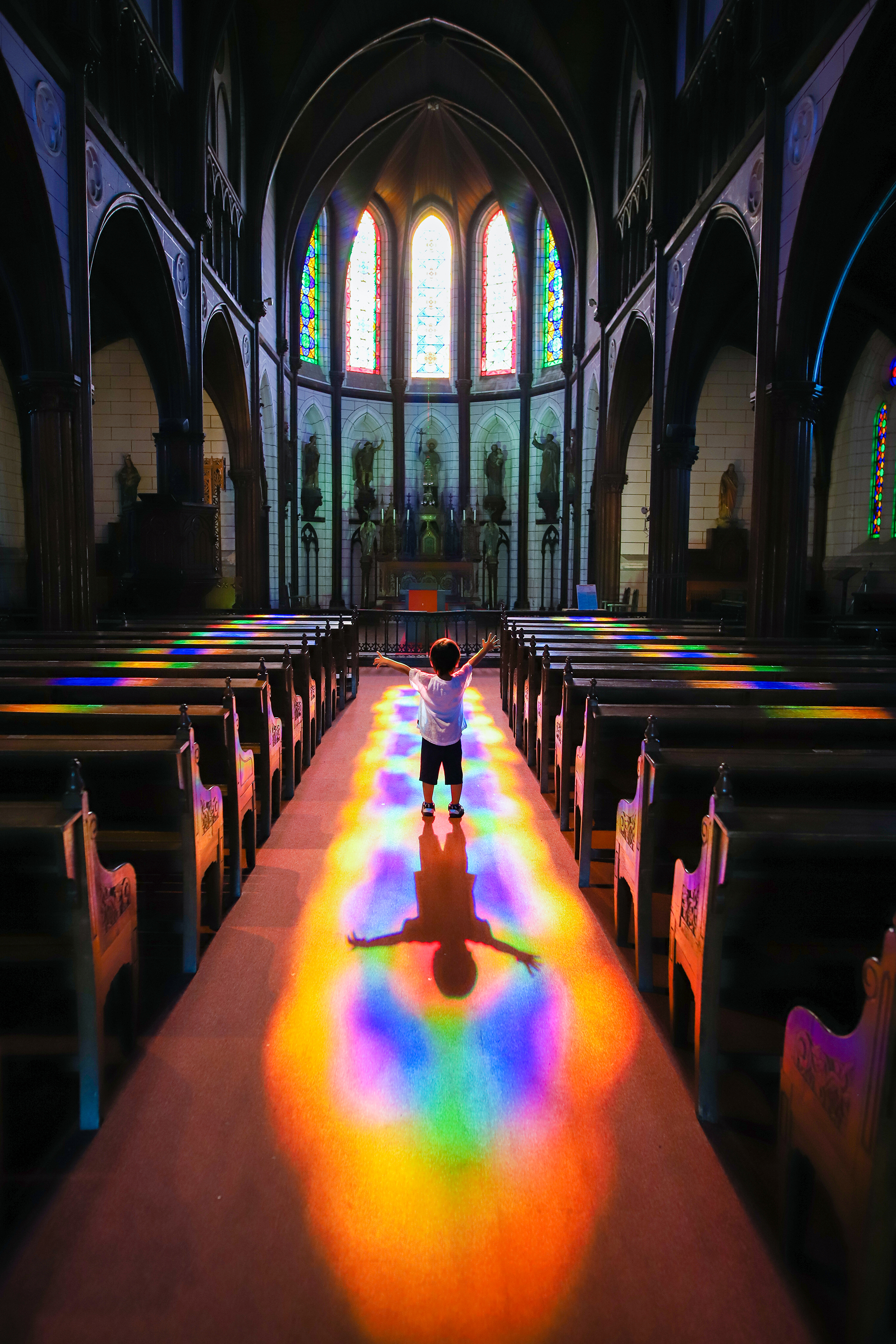 Address

1, Uchiyama, Inuyama-shi, Aichi prefecture
Surrounding area
Day3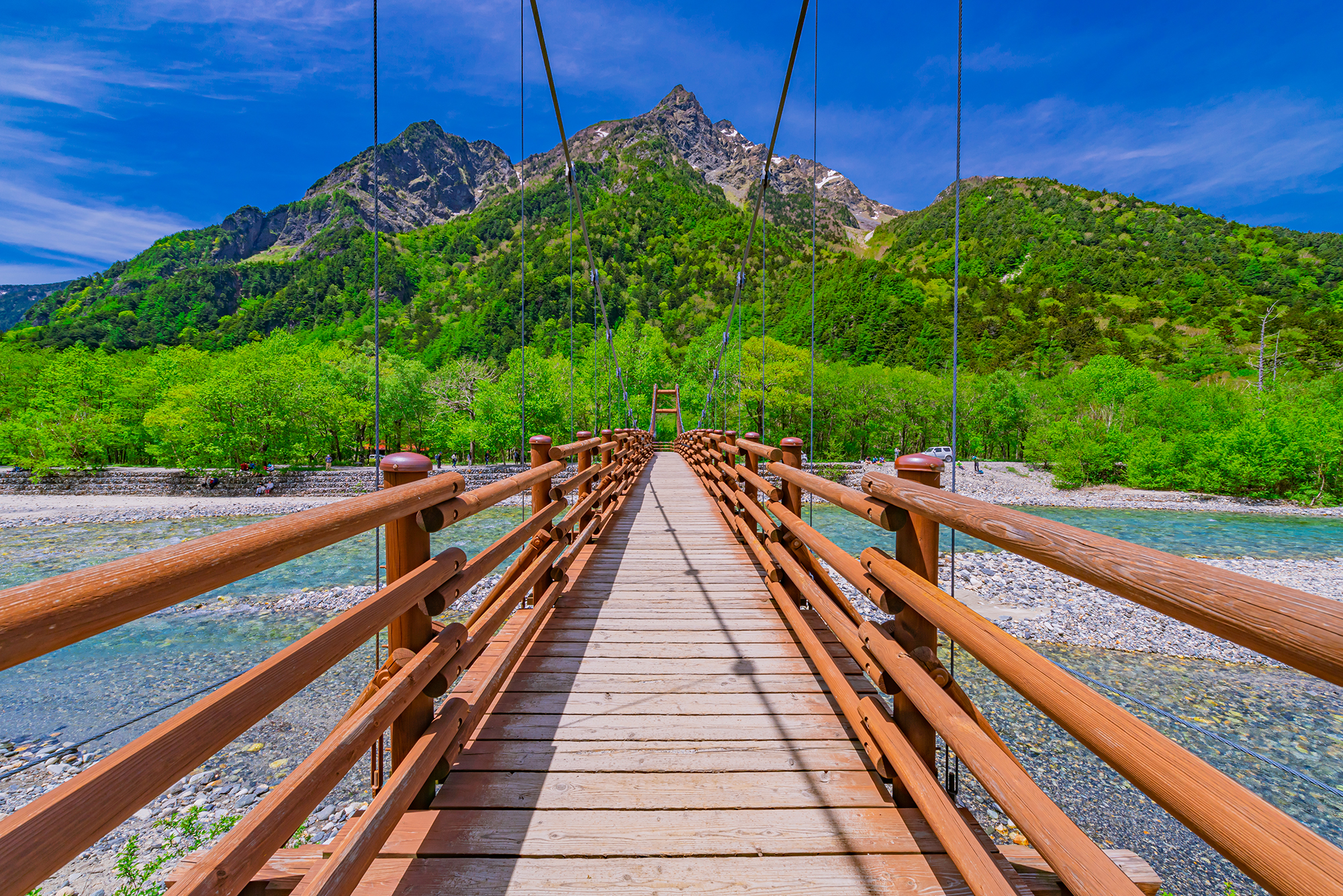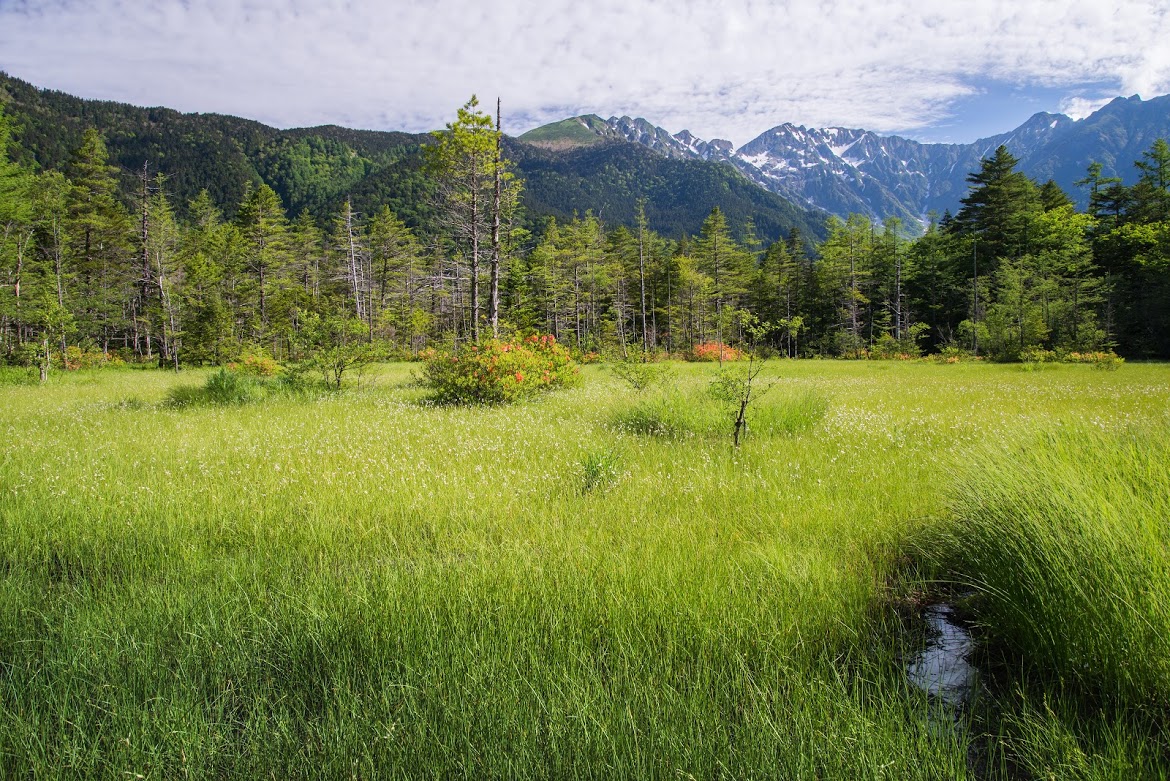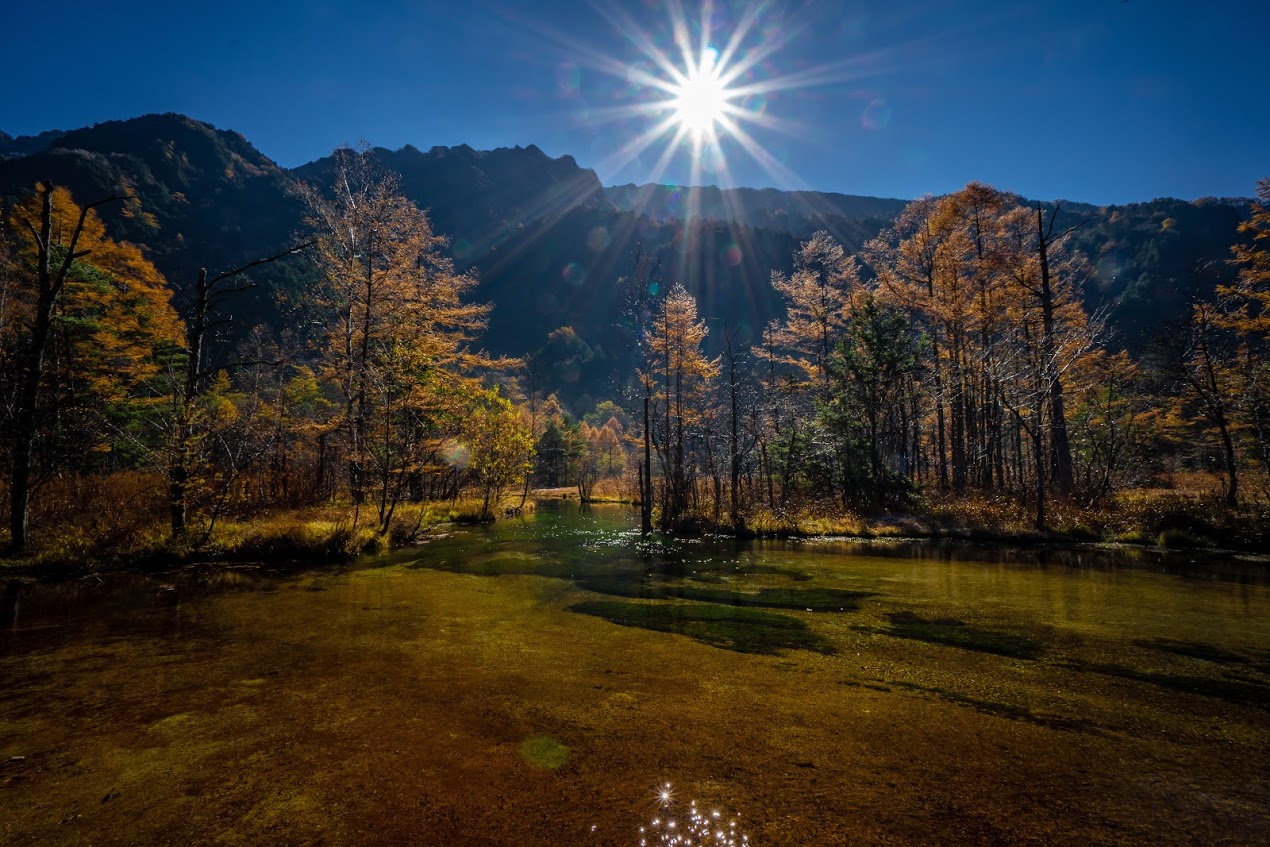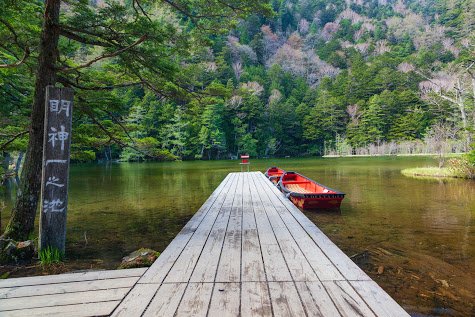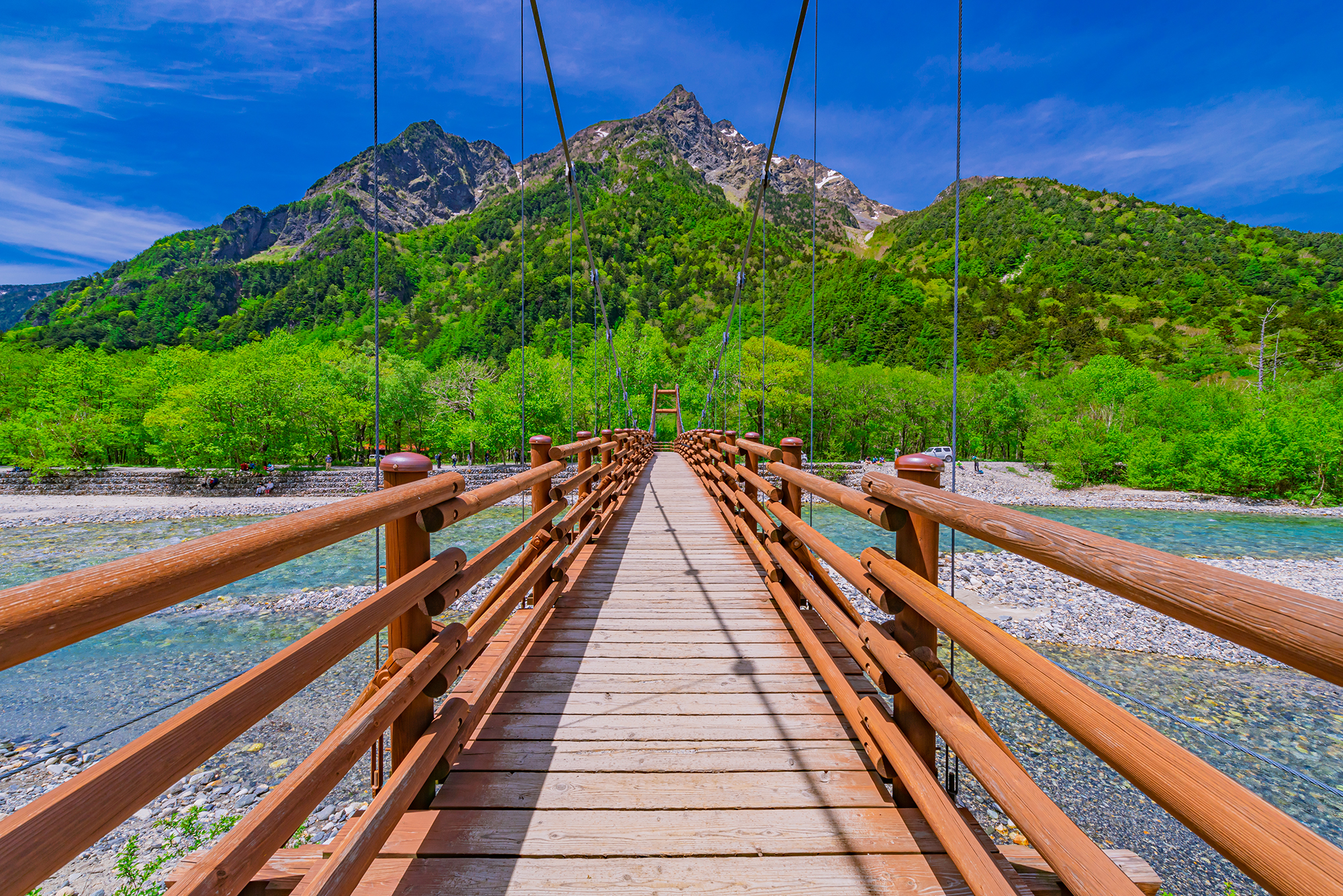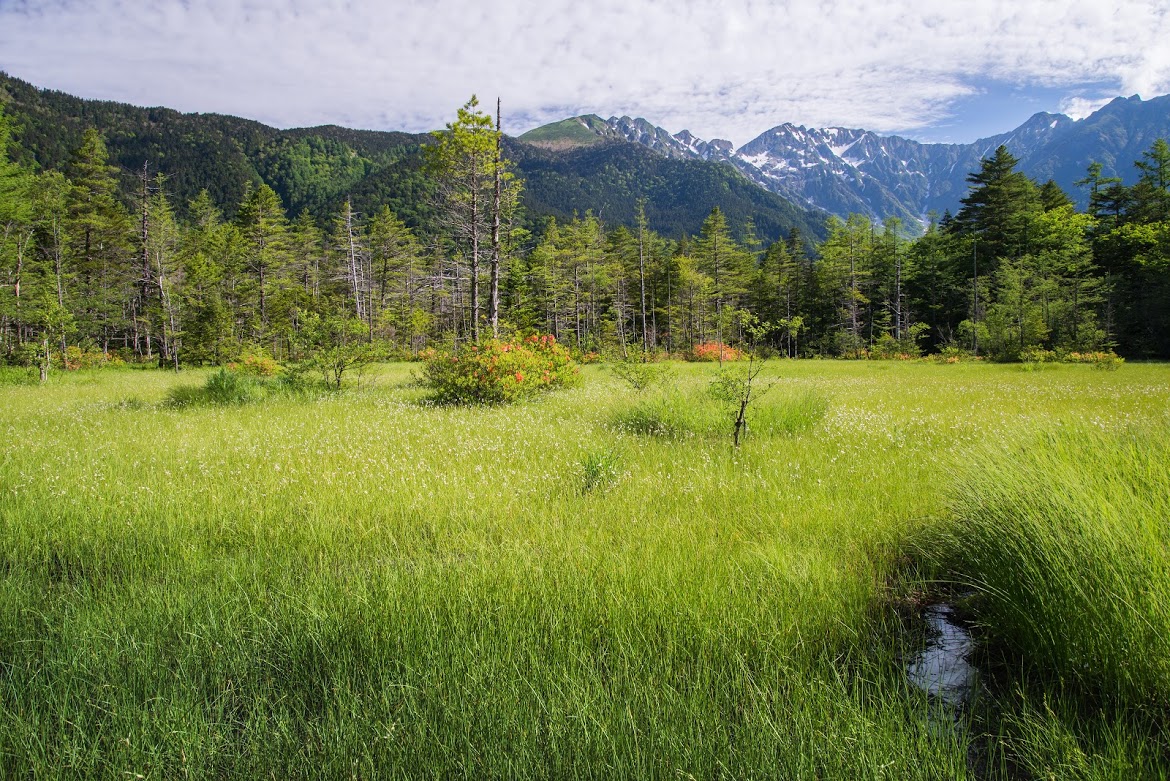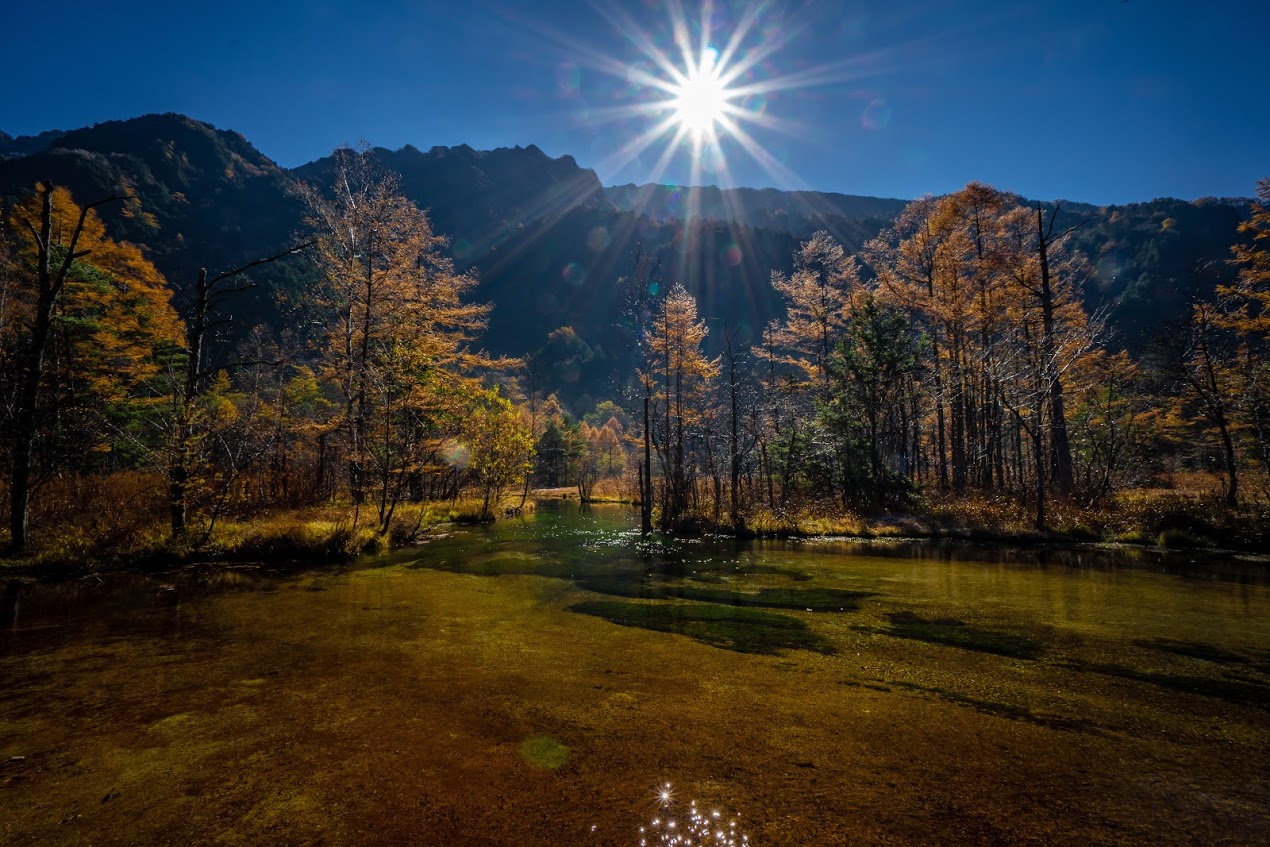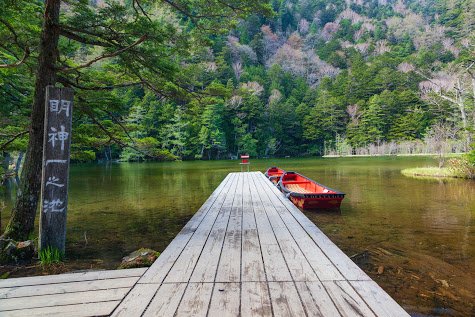 Kamikochi
Home to crystal clear rivers, lush green forests and snow-capped alpine peaks, Kamikochi is Japan's untouched nature paradise. Located in the Northern Japan Alps of Nagano Prefecture, Kamikochi certainly lives up to its name, which means "the place where gods descend." This remote highland valley, located at about 1,500m elevation, is perfect for outdoor activities such as hiking, climbing and mountaineering. The highlights include the Kappa Bridge, a wooden suspension bridge over the blue Azusa River which offers fantastic views of the nearby Hotaka Peaks, and the Taisho Pond, a placid lake which was formed by a volcanic eruption. Although closed in the winter months due to risk of avalanche, Kamikochi is scheduled to be open from April 17 to November 15 in 2020.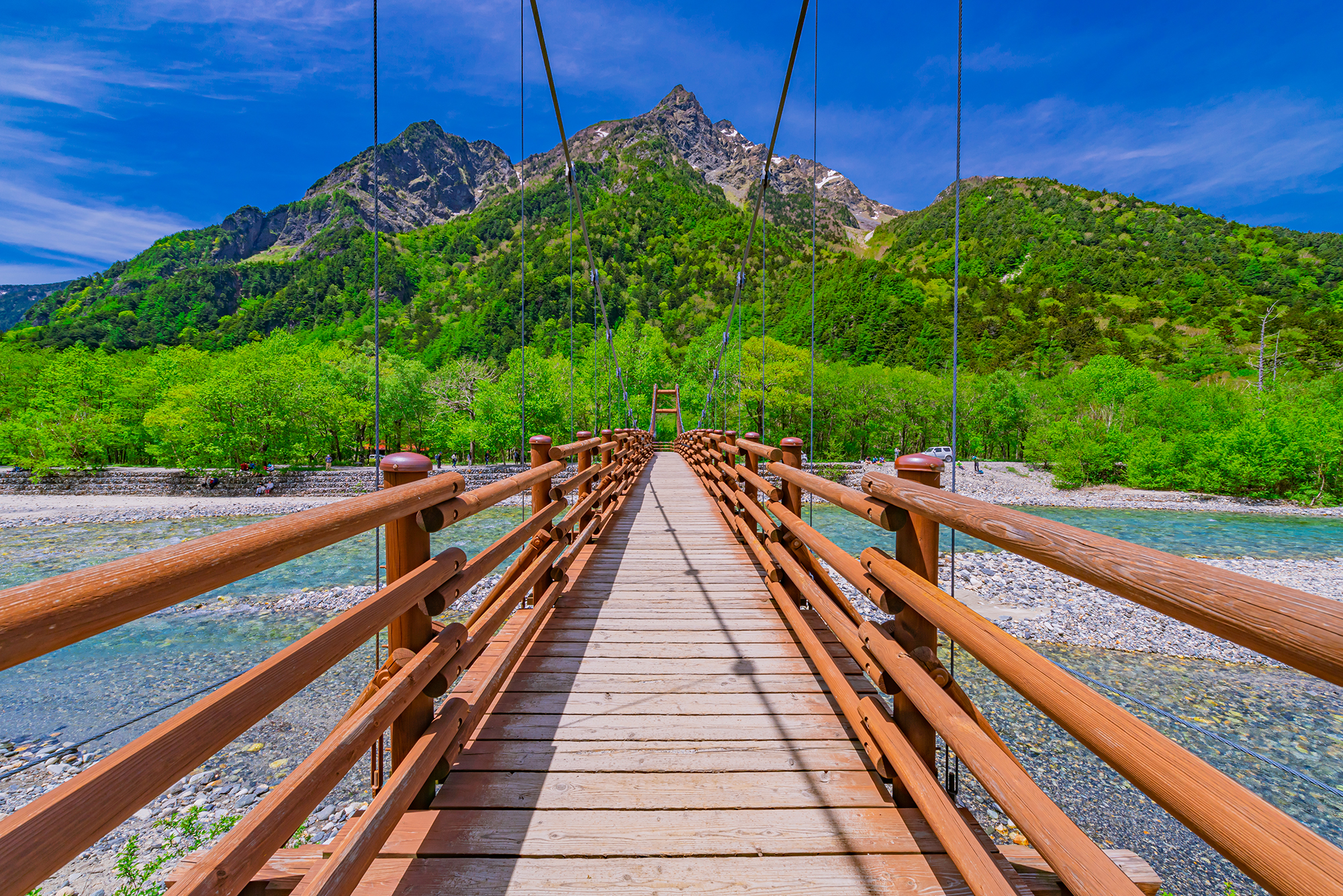 Address

Azumi Kamikochi, Matsumoto City, Nagano Prefecture
Site URL
Surrounding area