Shaping the Future, Preserving the Past – in Aichi and Gifu Prefectures
SHORT TRIP3
Get up close with a few of Japan's incredible inventions on this trip through Aichi and Gifu packed with Japanese technology and industry. In and around the city of Nagoya, the largest city in the Chubu region, you'll witness Japan's industrial technology firsthand, and learn about the history and technology of Toyota, the global auto manufacturer that has been a leader of industry here. Witness scientific breakthroughs and innovations, like cars powered by fuel-cell technology and a train that moves by magnetic levitation. Stand in awe under the biggest planetarium in the world, and see what life is like deep under the sea. And at a specialty museum in Tajimi, discover the beauty of one of Japan's local traditional industries. Throughout, you'll see how Japan is both shaping the future and preserving the past.
To Nagoya from either Tokyo or Osaka by bullet train! From Nagoya Station use the Higashiyama Line and Linimo and arrive at Geidai-dori Station in 40 minutes. Soon you'll be at your first destination, the Toyota Automobile Museum.

Day1
Tokaido / Sanyo Shinkansen
1h30min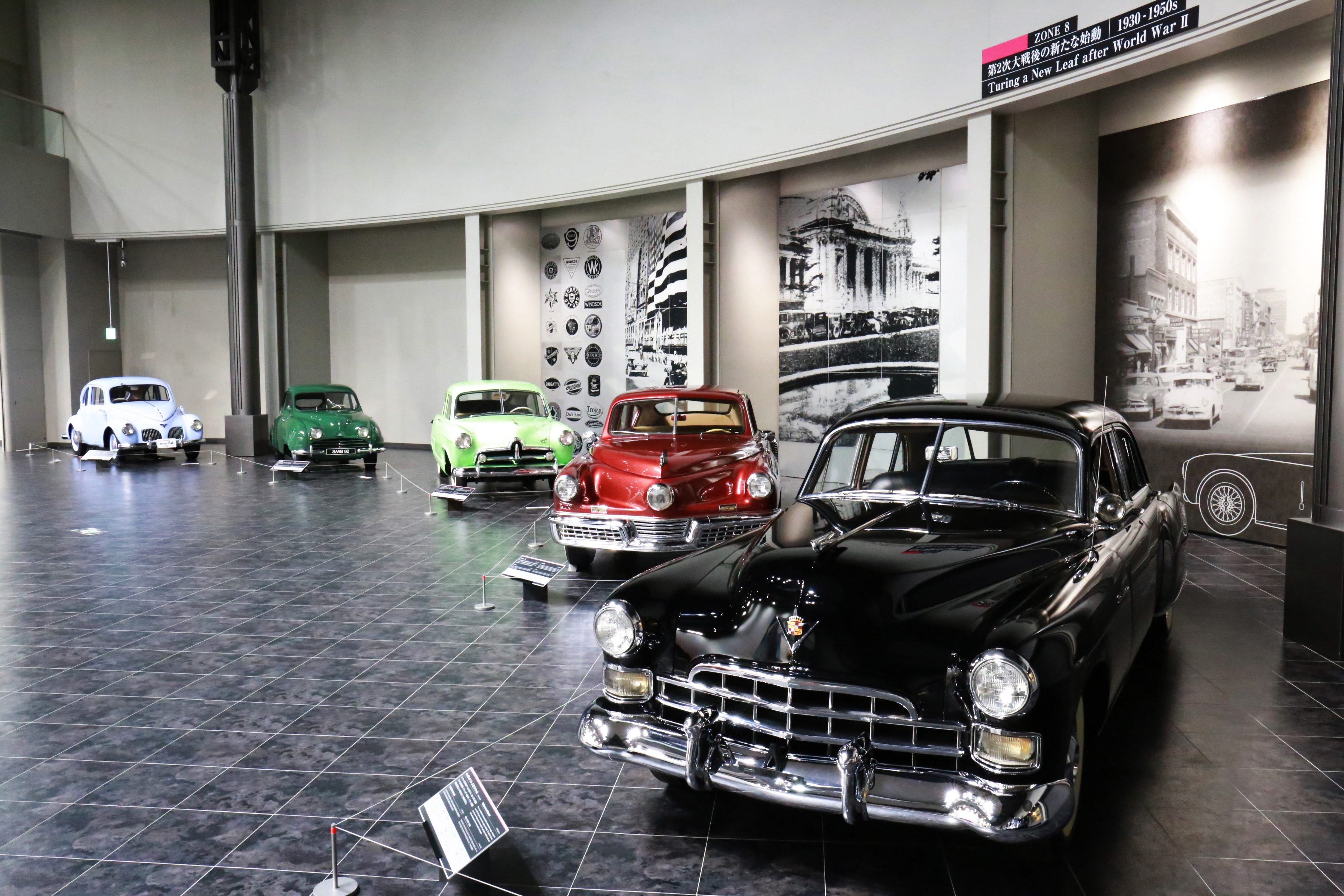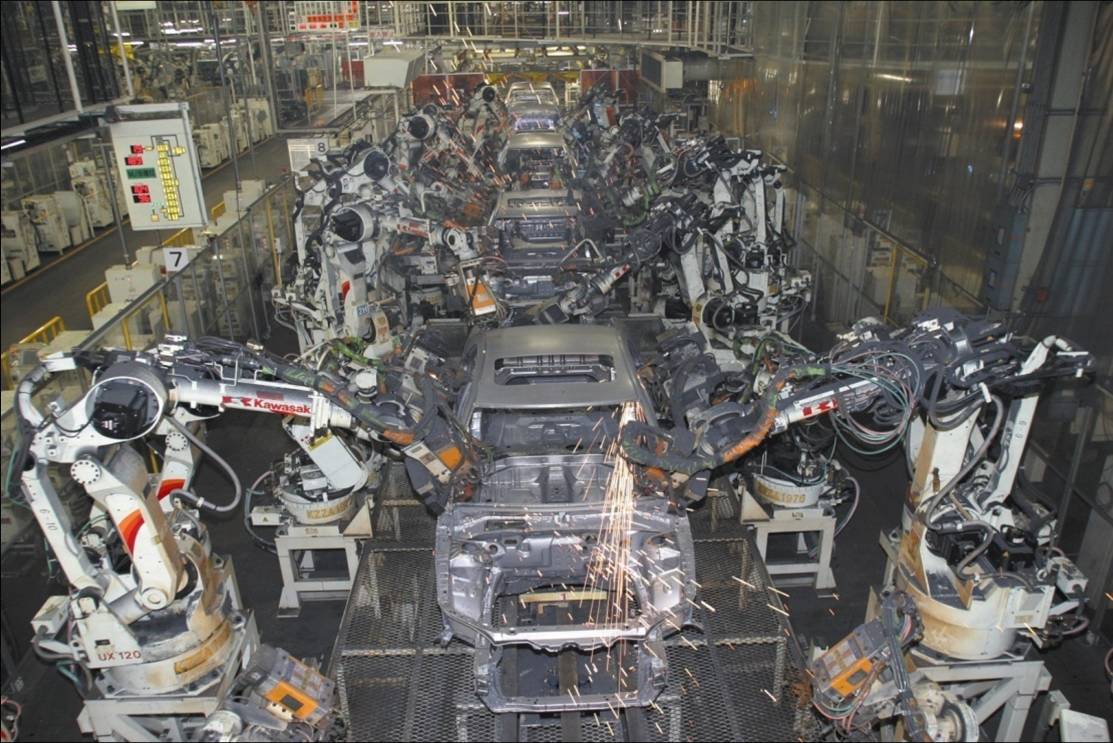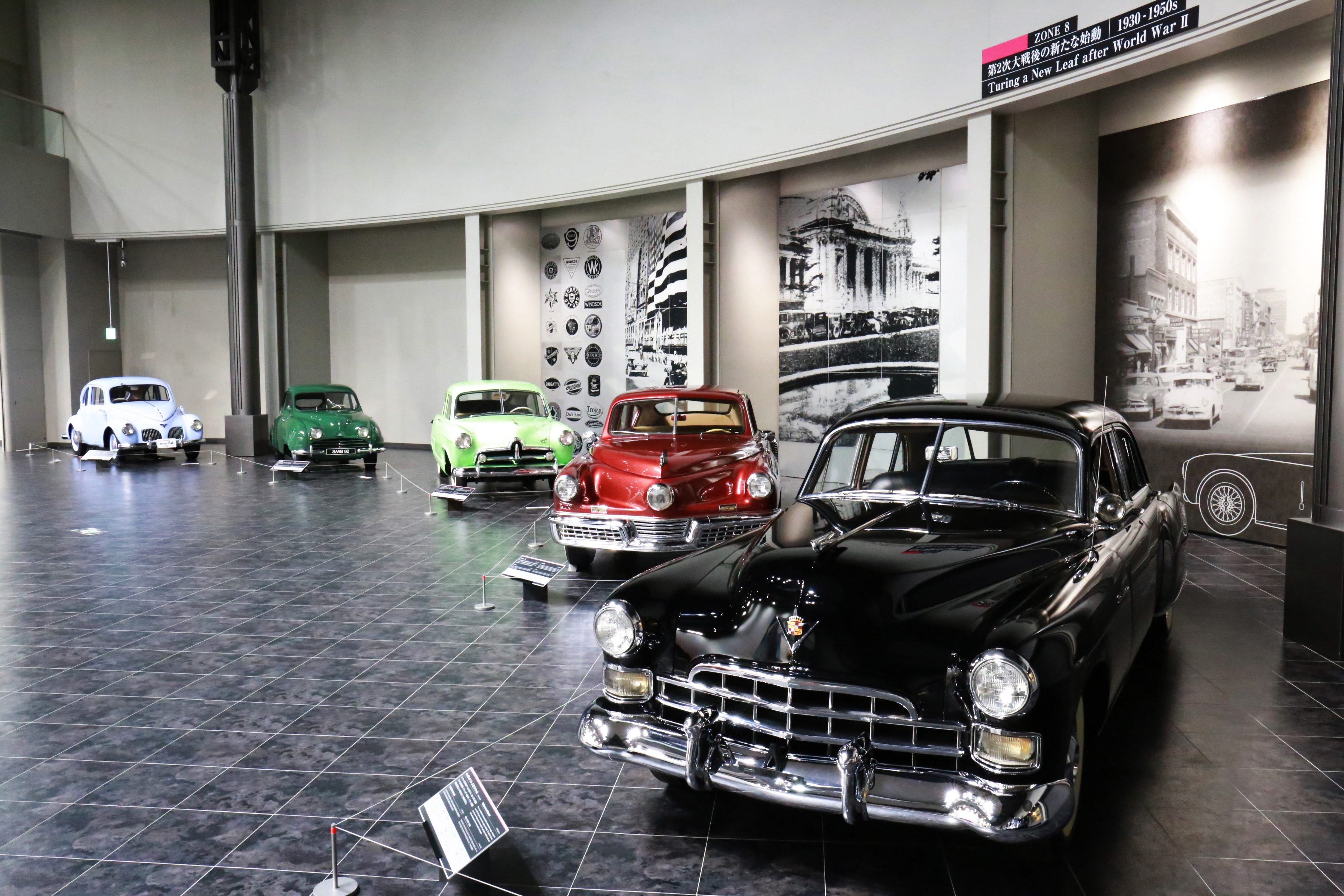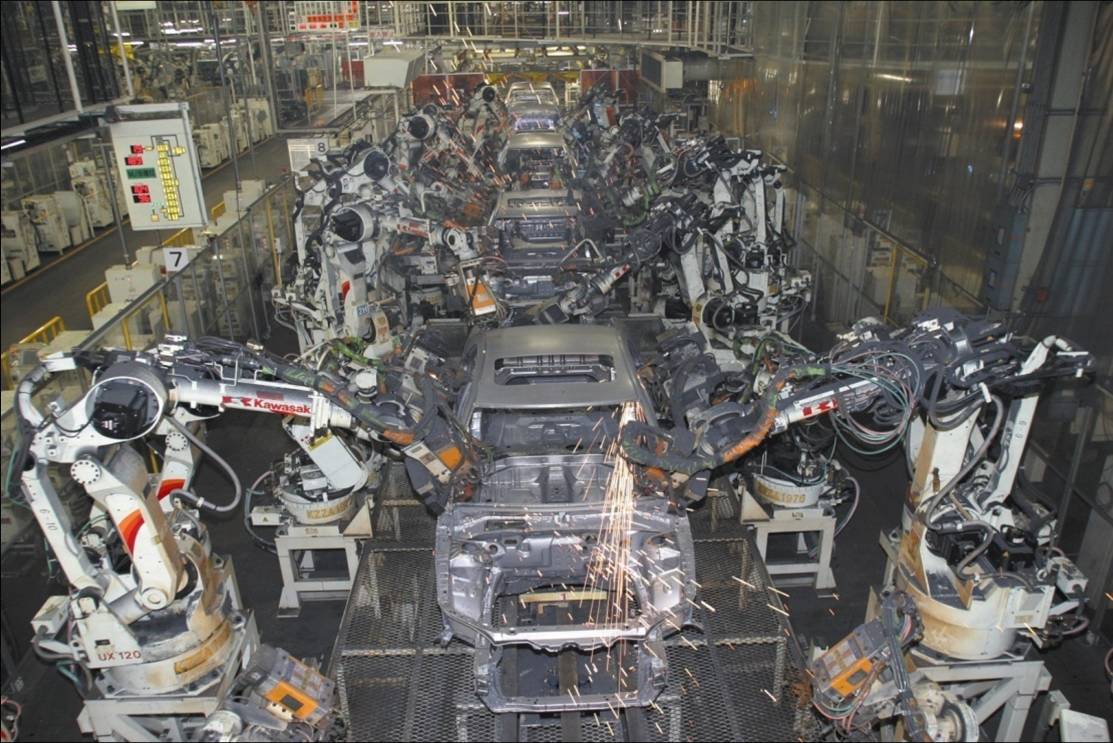 Toyota Automobile Museum
With today's automobile industry racing towards new horizons, take a tour back through time at the Toyota Automobile Museum. Witness firsthand the automobile's history and culture from inception to the present day. Cars from all over the world can be viewed in the automobile gallery, from late-nineteenth century German replicas to Toyota's hydrogen-fuel-cell-powered Mirai, and within the cultural gallery, guests will be surrounded by nearly 4,000 automobile related items. The museum also hosts exciting events such as live demonstration runs, classic car festivals, and owner's meetings. An immersive experience for car-enthusiasts of all ages, this is a chance to expand your knowledge of this ever-changing industry.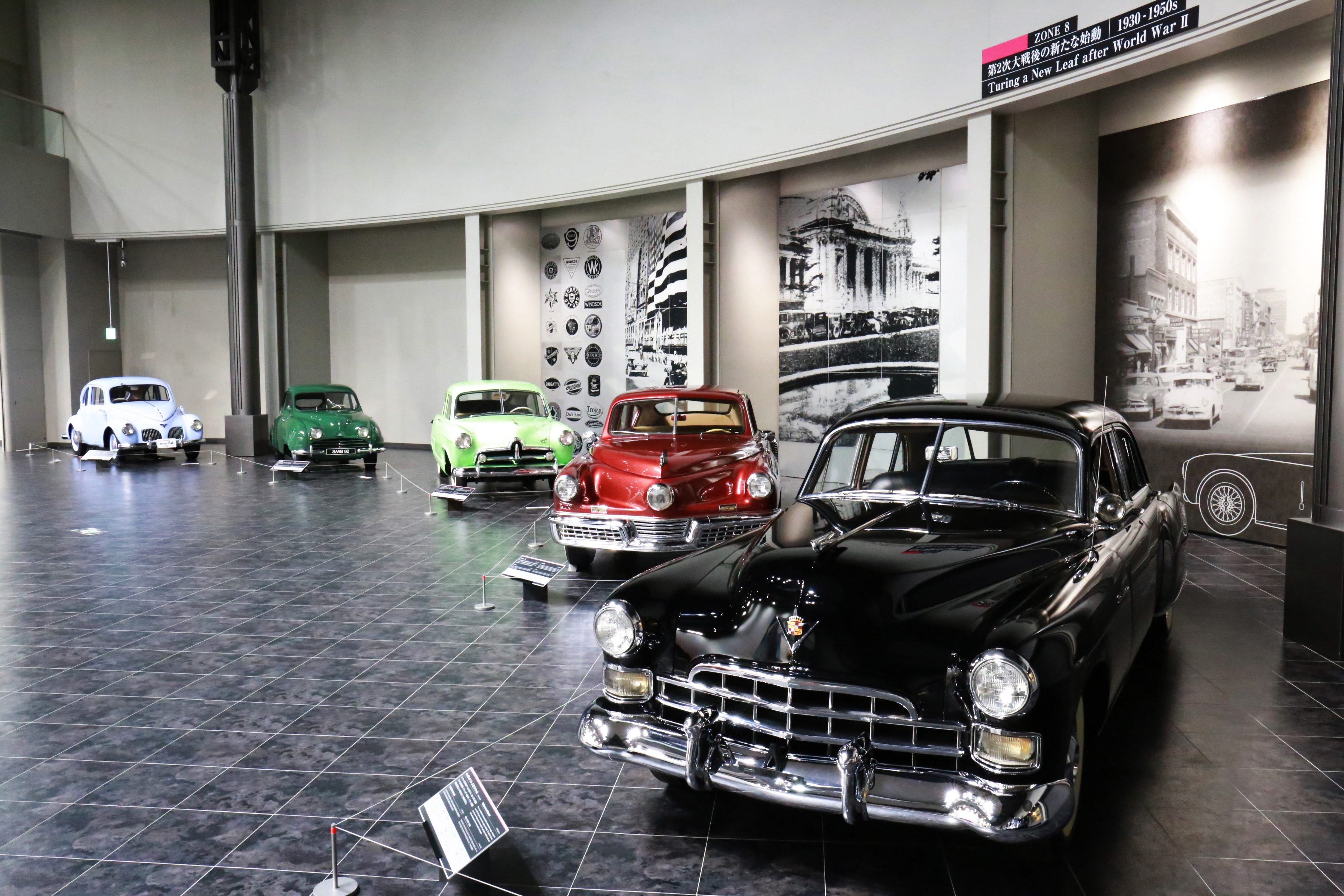 Address

41-100,Yokomichi,Nagakute city,Aichi prefecture
Surrounding area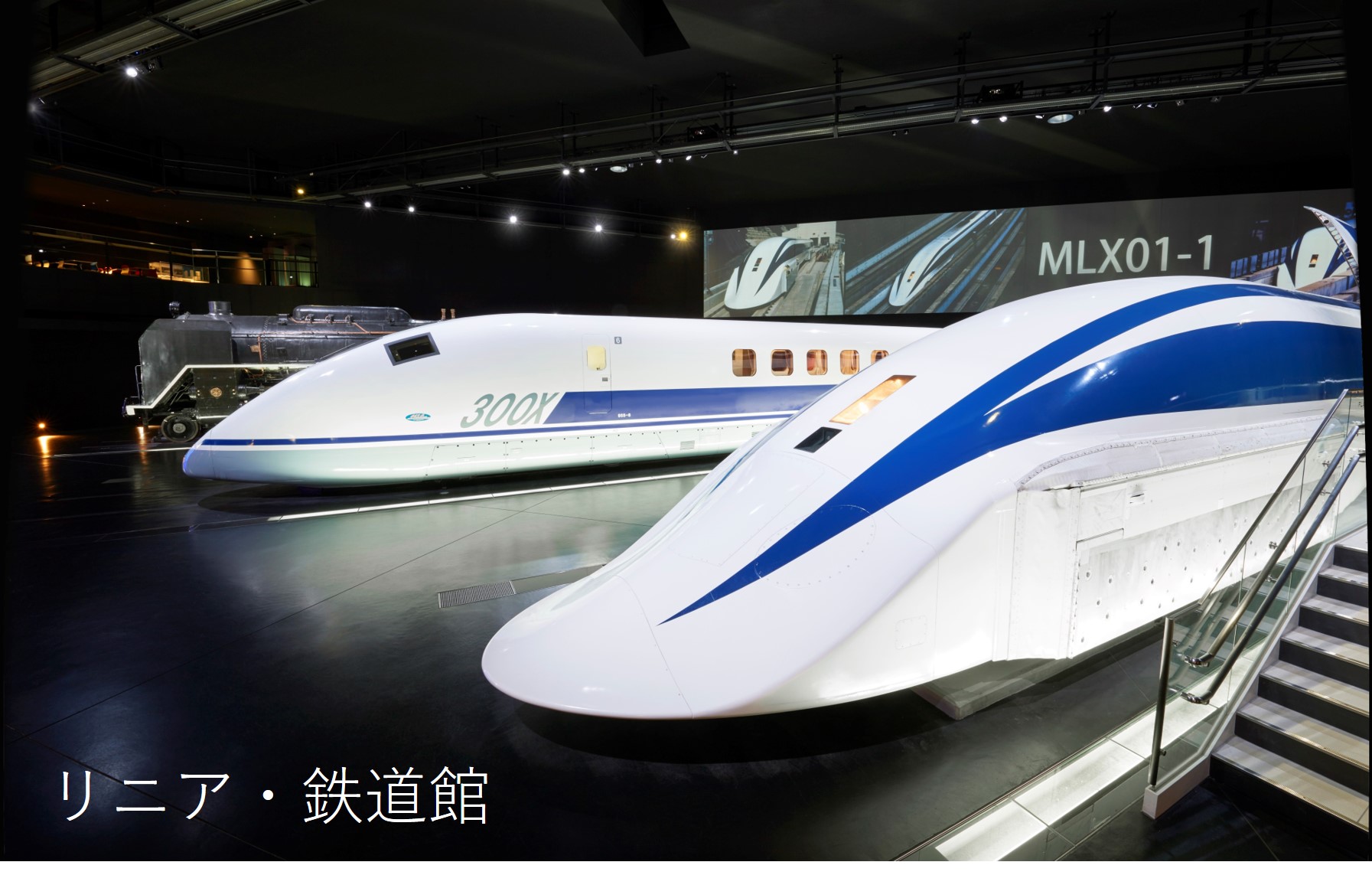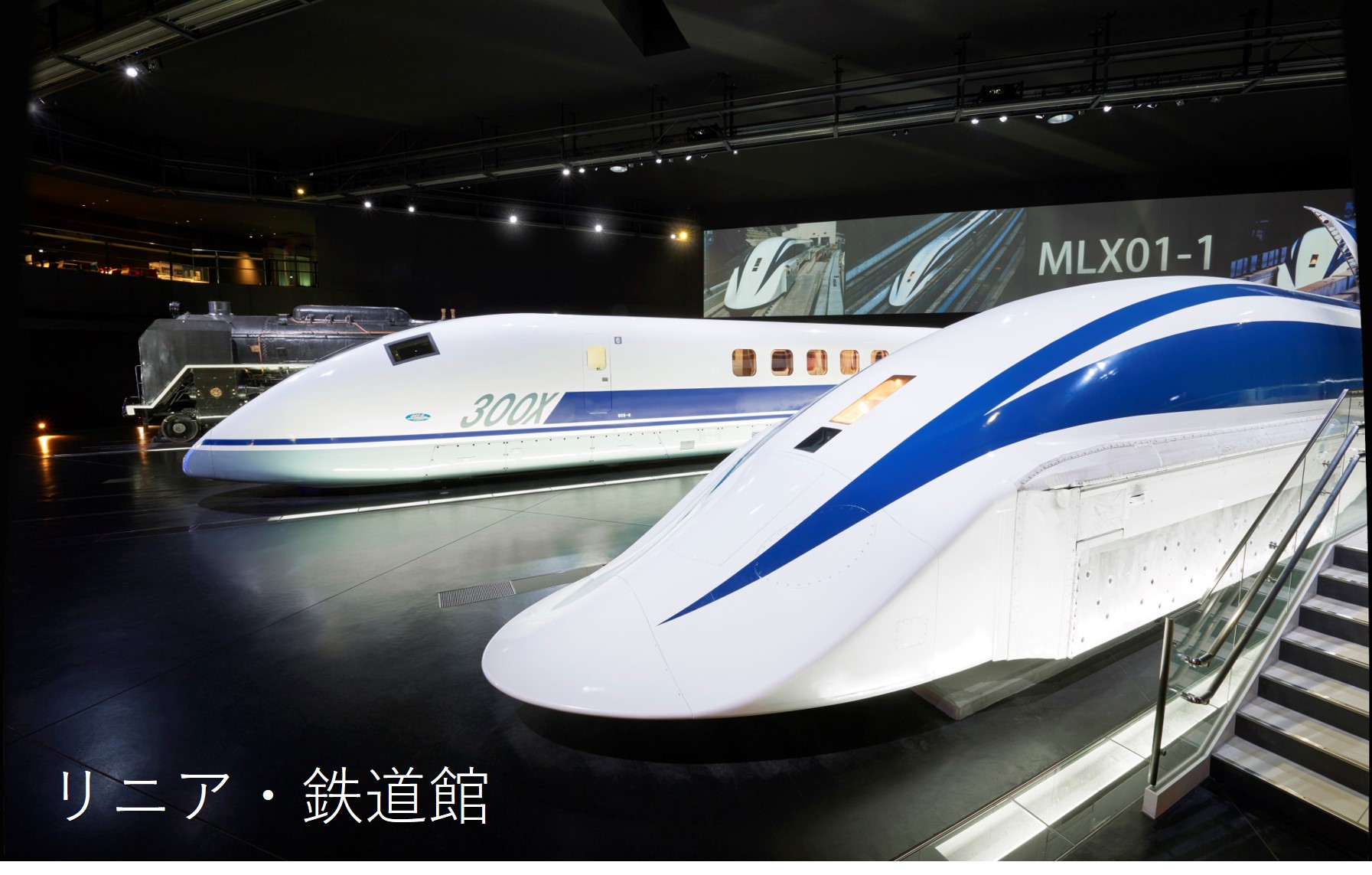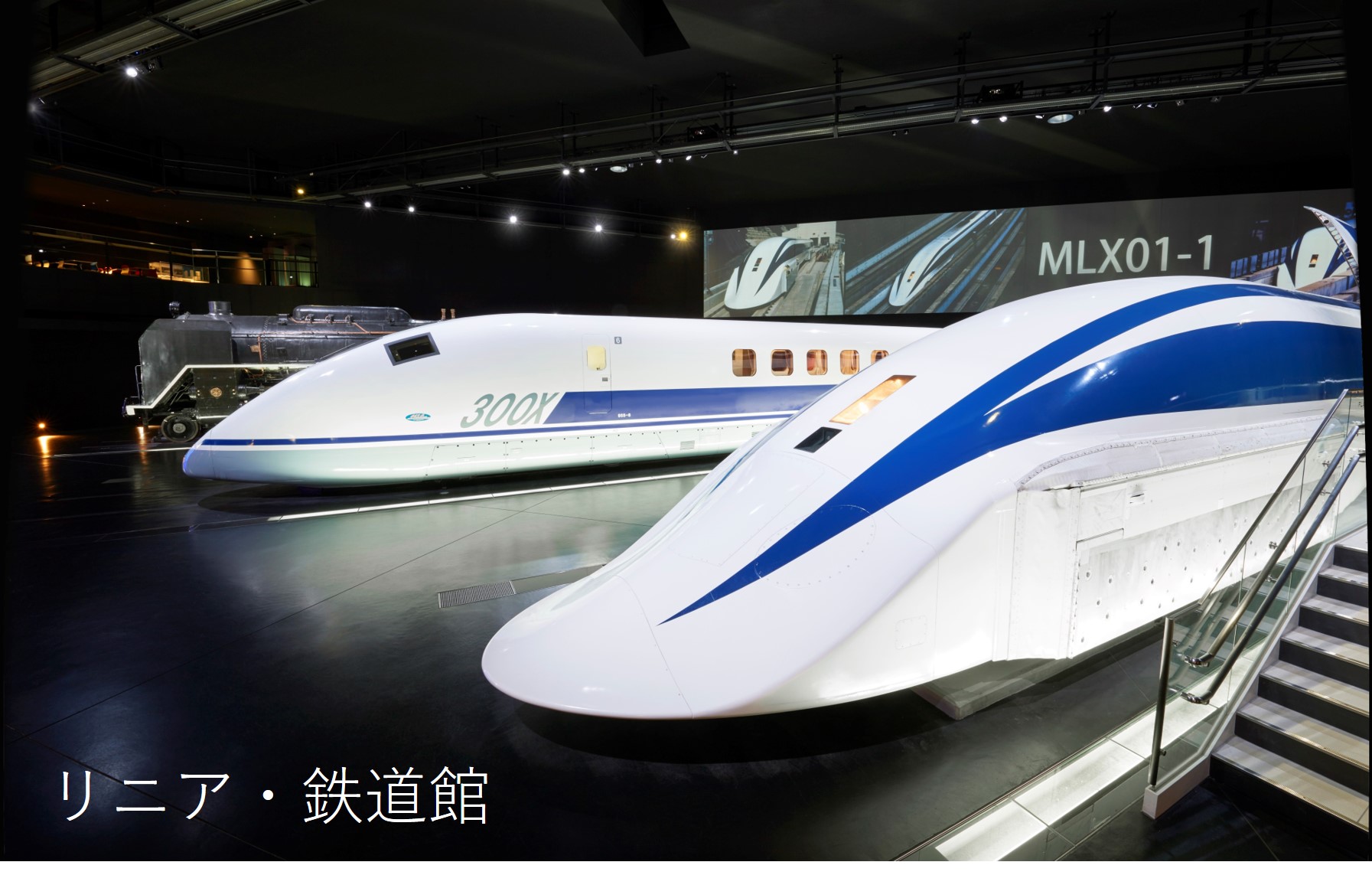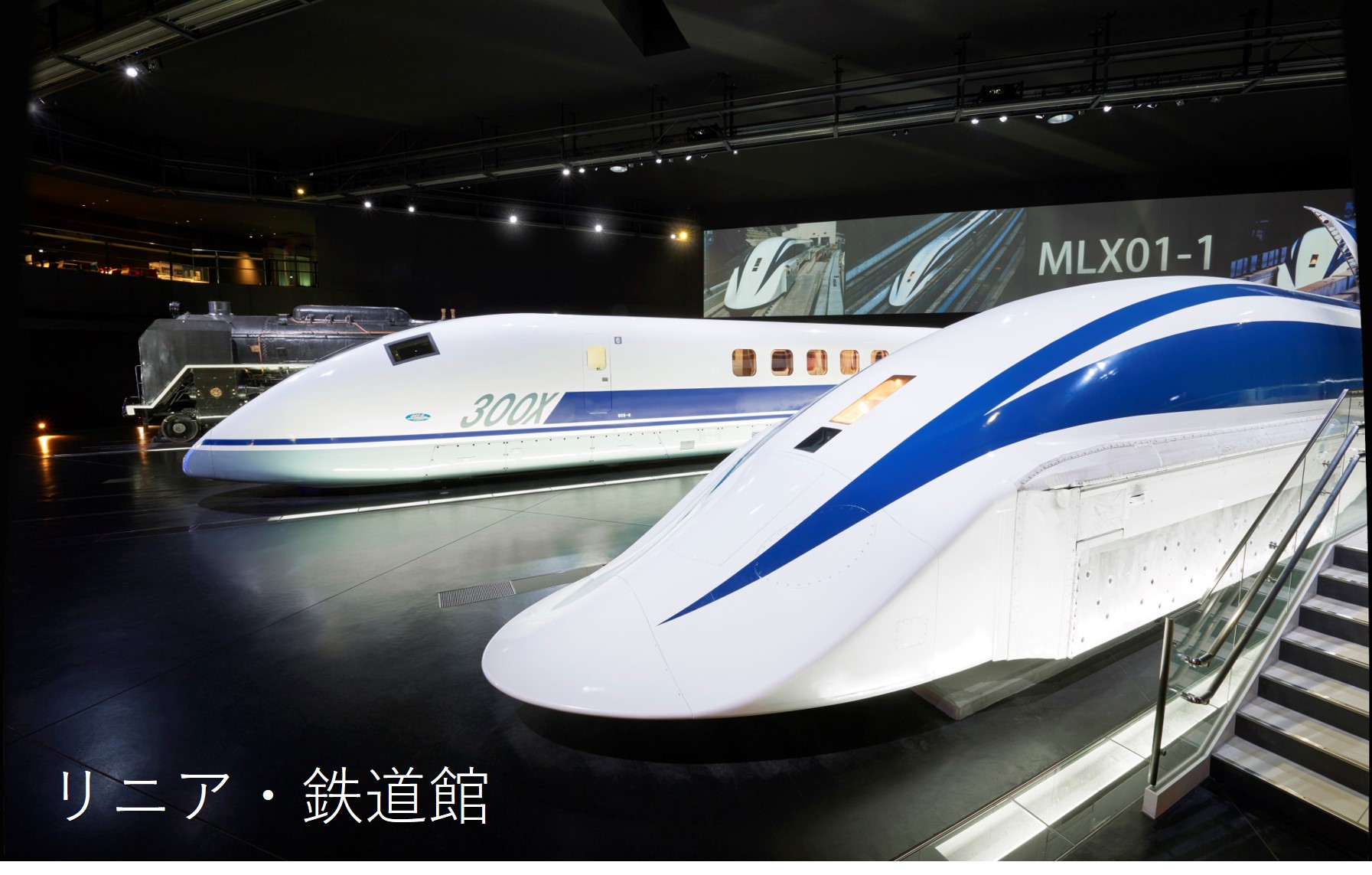 SCMAGLEV and Railway Park
Travel through the past, present, and future of Japan's railways at the SCMAGLEV and Railway Park. Experience each time period of Japan's extensive railway history with over thirty different train exhibits. Ranging from steam powered locomotives to today's impressive Shinkansen, the exhibits will leave you stunned as you come face to face with the detail and ingenuity behind each step in the evolution of Japan's railway system. The park's N700 Shinkansen simulator gives you a feel for what it's like to sit in the driver's seat of a real N700-series bullet train — replicated here at full-size. Here you'll also find Japan's largest railway georama, with models of the N700 as well as the SCMAGLEV. By connecting to the park's free wi-fi, guests can supplement their experience with a guided audio tour in English or one of seven other languages. Packed with interactive exhibits, simulator, and photo booths, the SCMAGLEV and Railway Park is a place worth visiting with something for everyone to enjoy!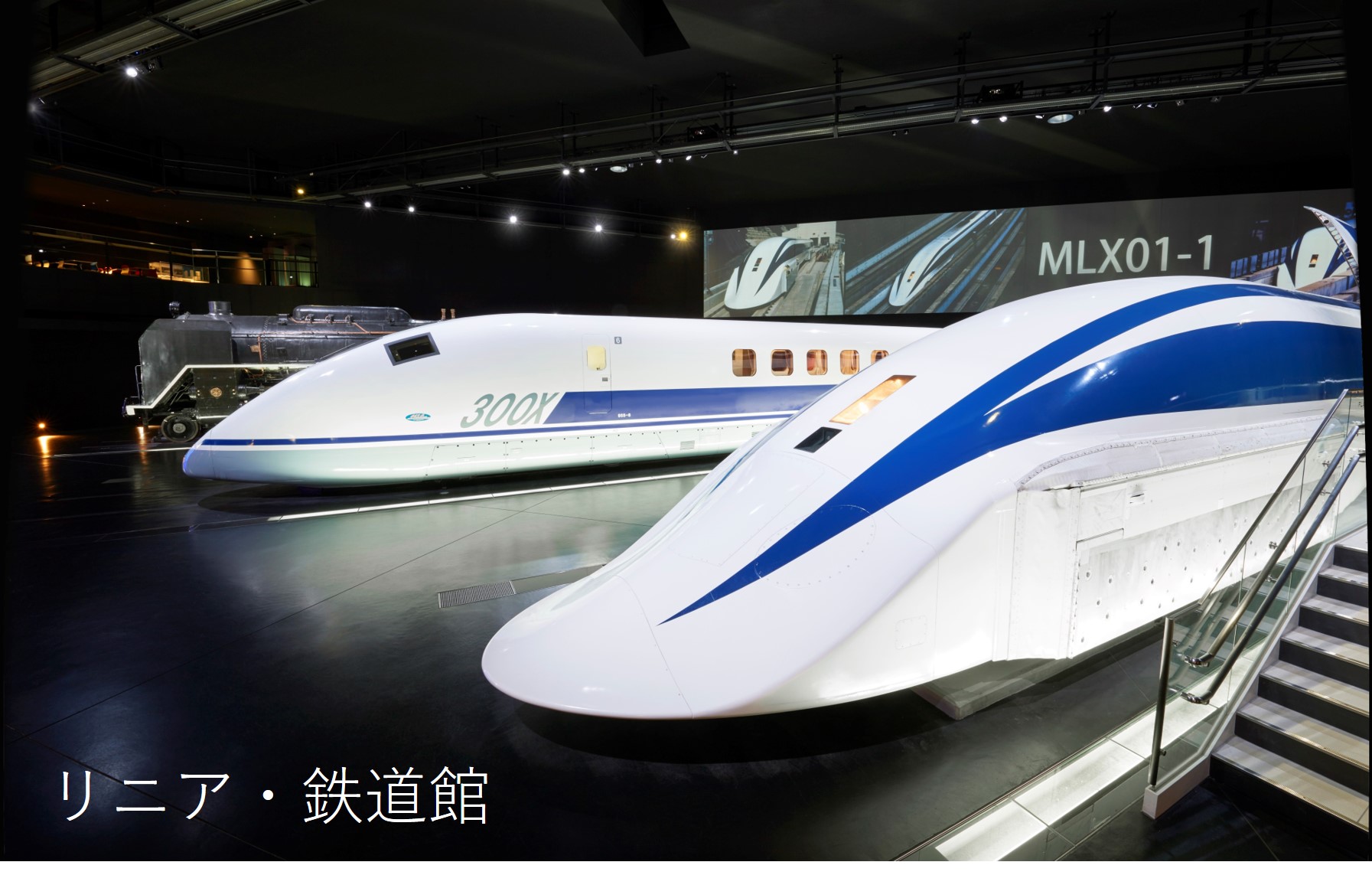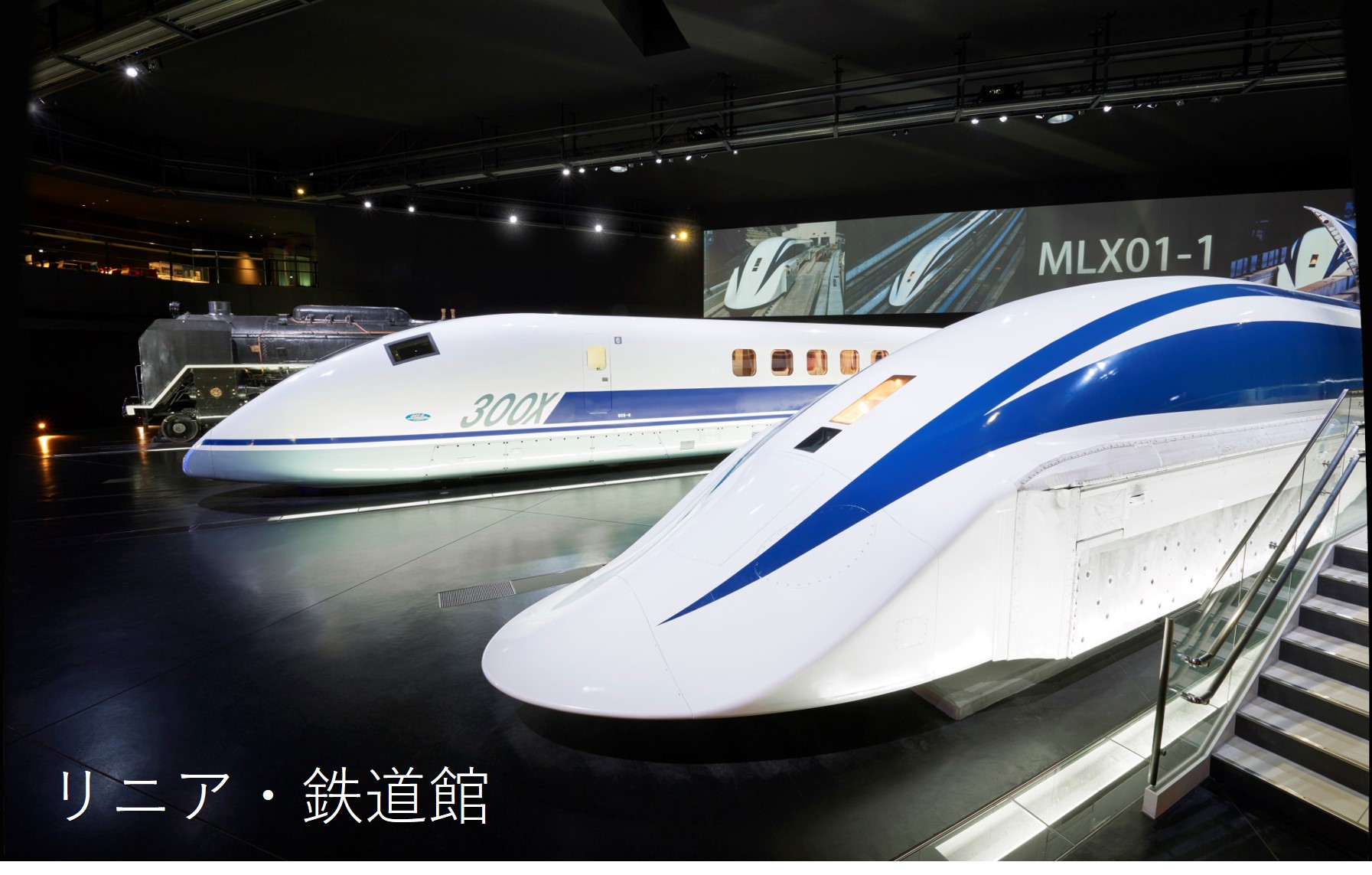 Address

3-2-2 Kinjohuto, Minato-ku, Nagoya
Site URL
Surrounding area
Day2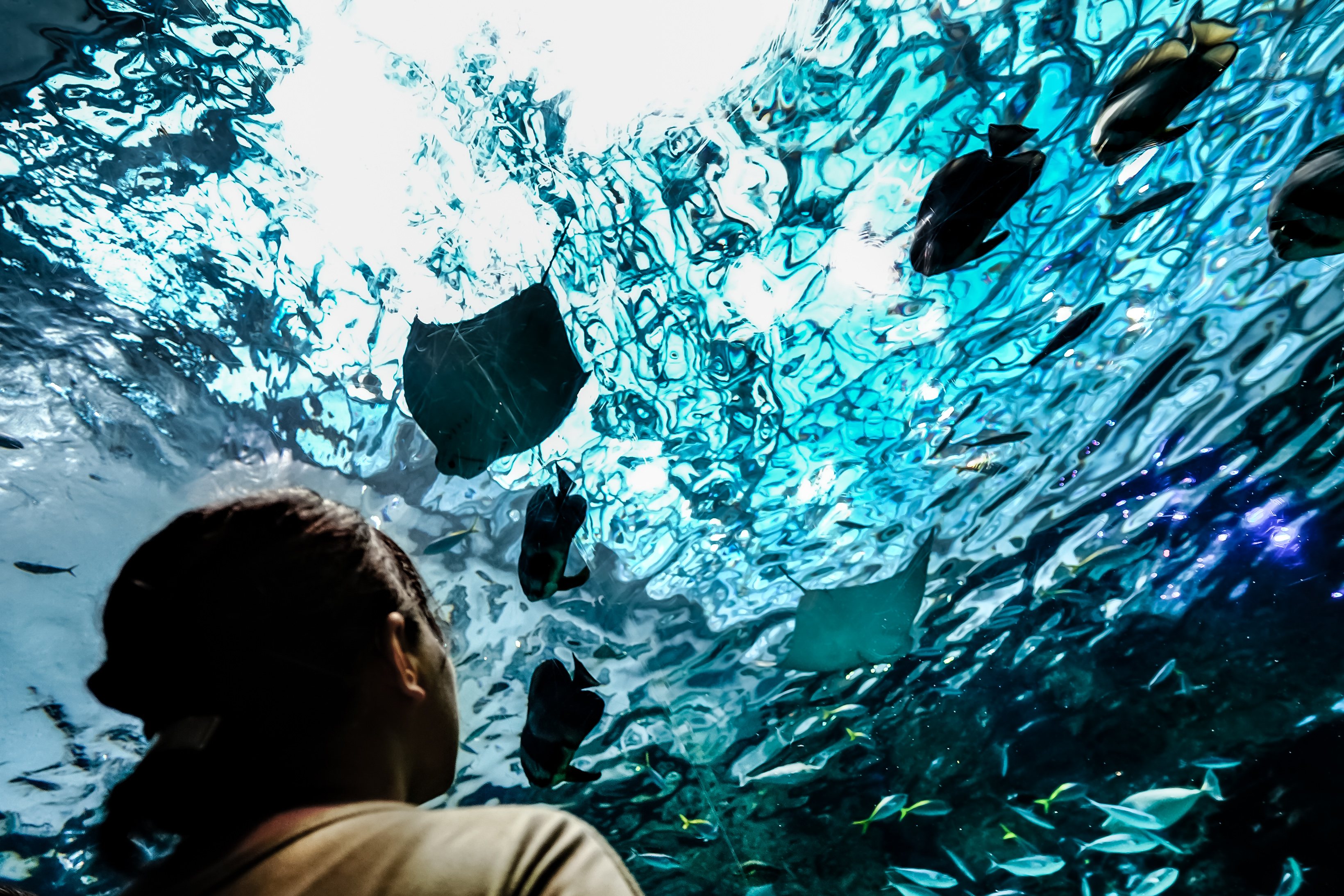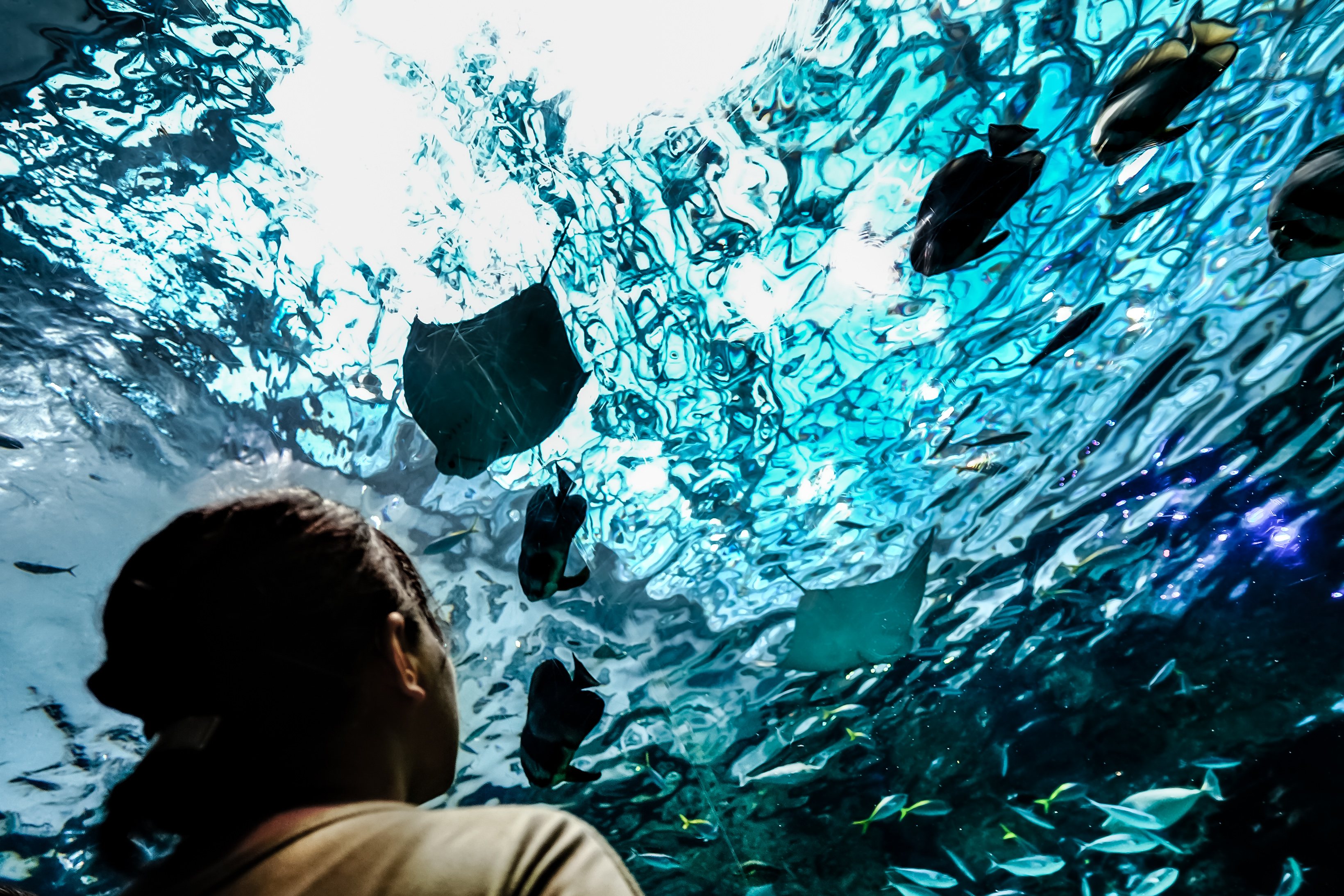 Port of Nagoya Public Aquarium
Get up close and personal with amazing sea life at the Port of Nagoya Public Aquarium, whose main pool is the largest in Japan! Stand in awe at the incredible underwater tunnel tank, where you can gaze at the sea creatures as they swim past. Kids love the starfish and hermit crab touch tank, and the Antarctic Penguin Encounter. The aquarium houses a wealth of information for each exhibit, and has a fossil and skeleton section, creating an educational experience. There are a number of amazing shows, including the "Tornado of Sardines," "Beluga Training," "Orca Training," and "Dolphin Performance." Take a trip to the Port of Nagoya Public Aquarium and develop a deeper understanding of aquatic life!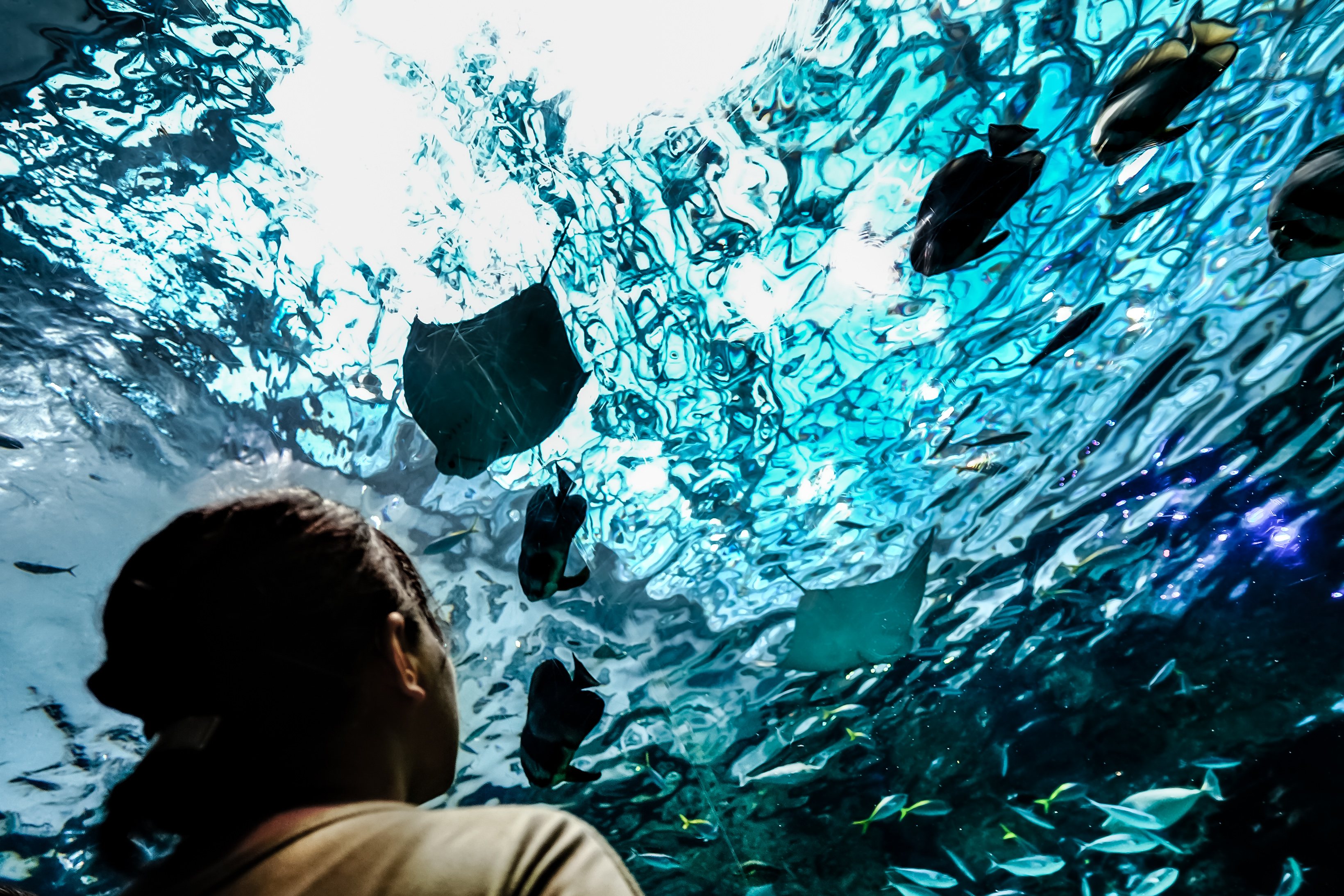 Address

1-3 Minato-Machi, Minato-ku, Nagoya
Surrounding area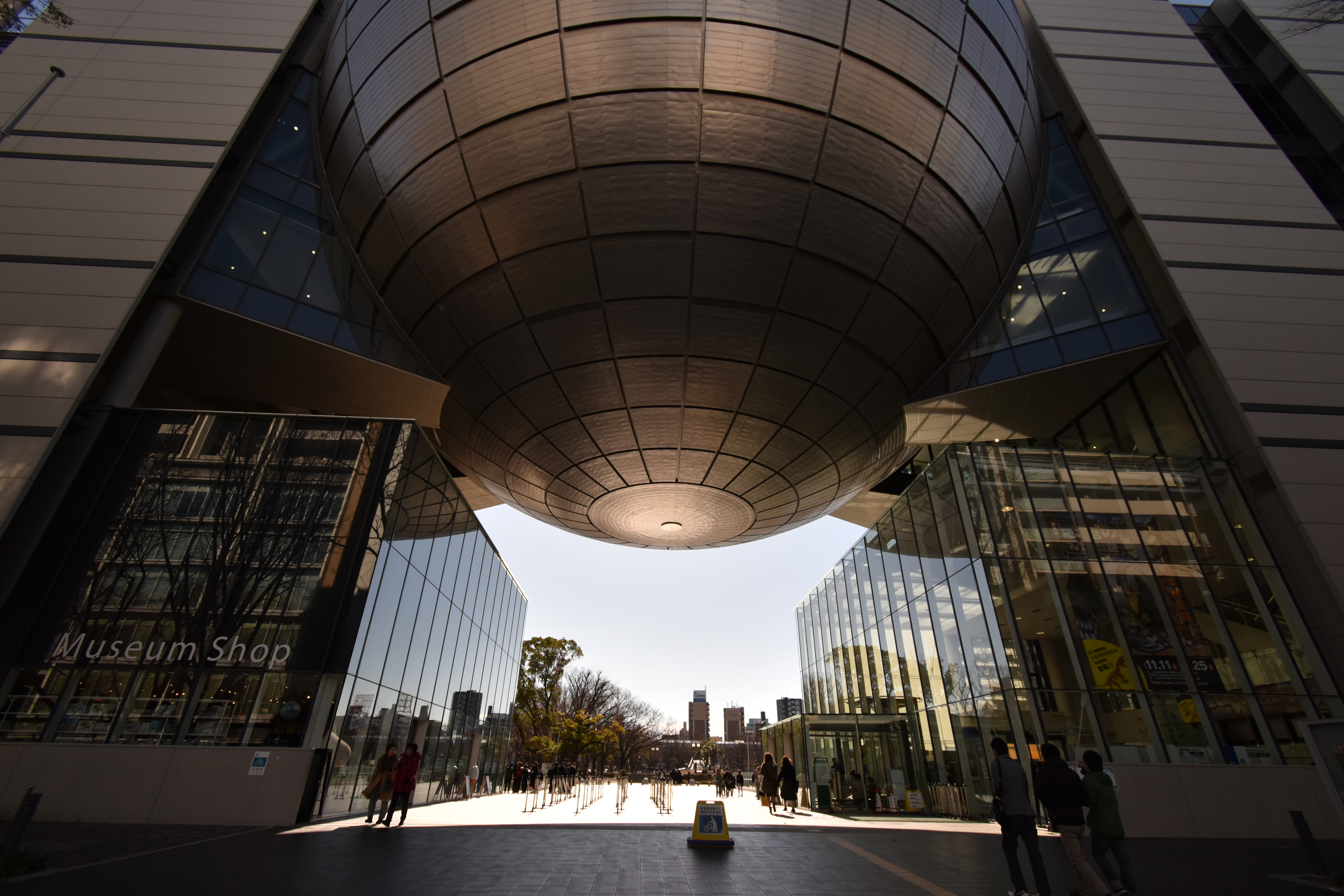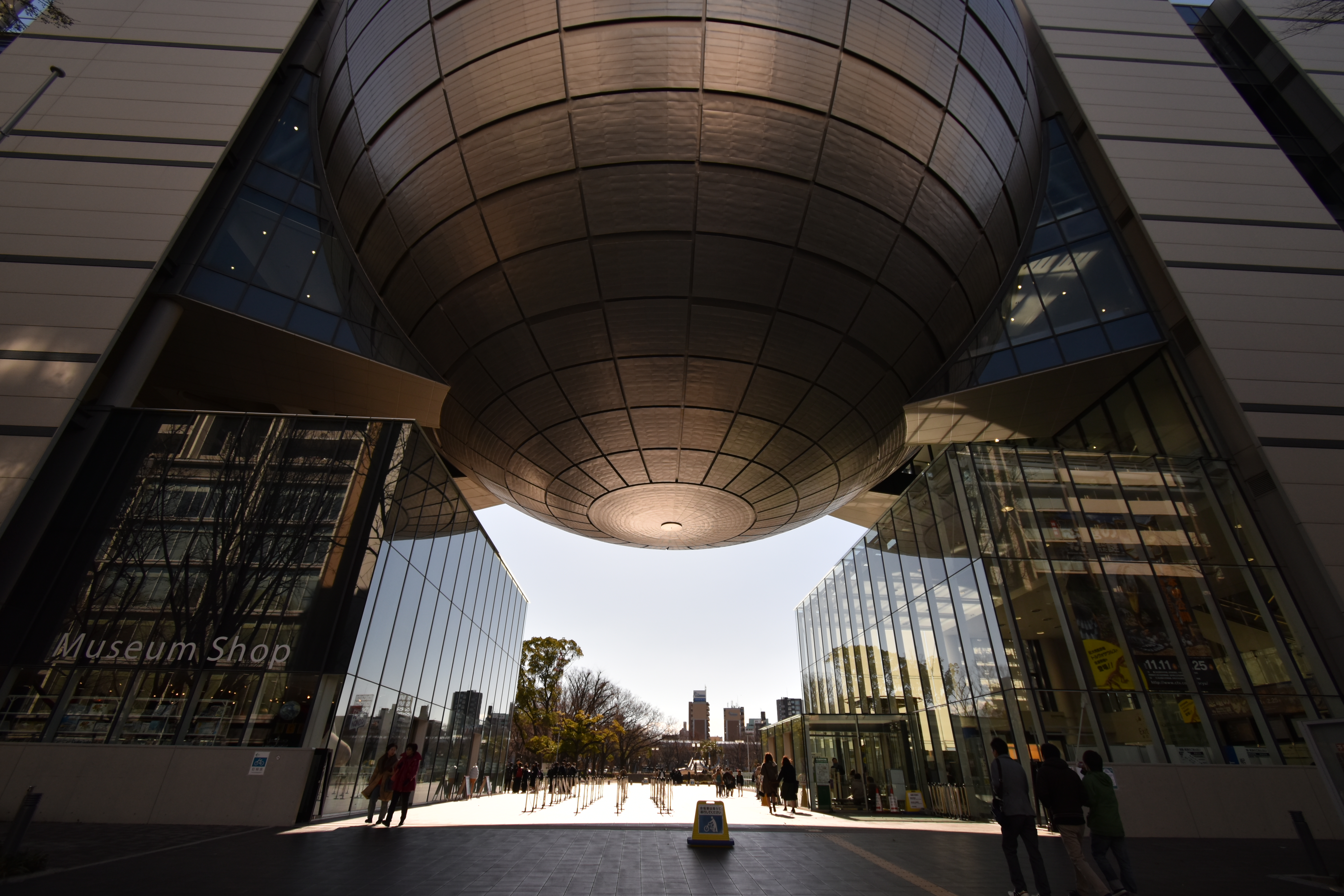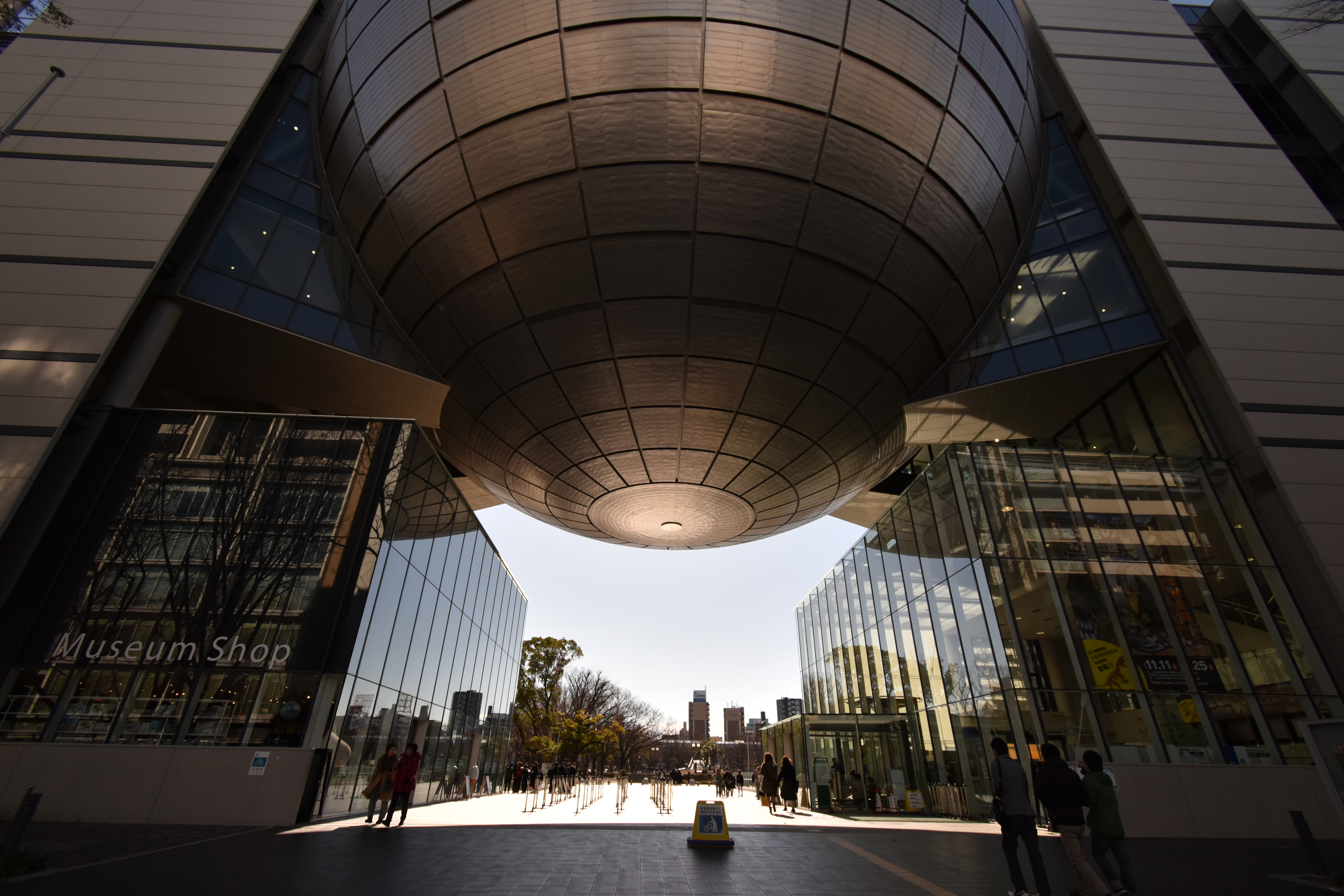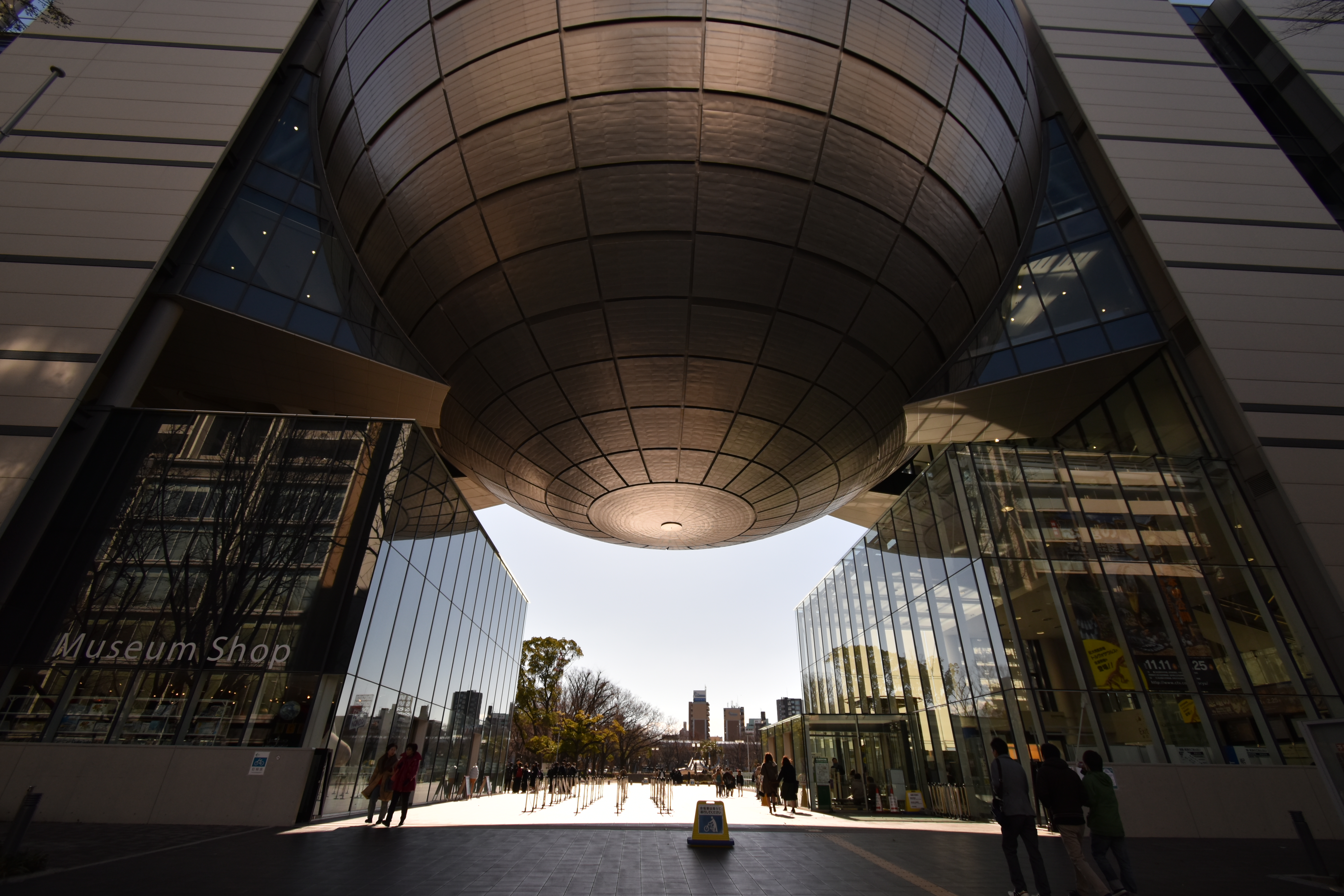 Nagoya City Science Museum
What better place is there to witness the wonders of modernization than the Nagoya City Science Museum? Spread throughout three buildings, the museum's exhibitions will guide you through different themes of nature and technology. The museum's premier attraction is its iconic planetarium — one of the world's biggest! The planetarium's two projectors, optical and digital, make it possible to create highly detailed sky projections on its 35m-diameter dome, for an unforgettable show you can enjoy from the spacious seats. Science demonstrations at the museum's "Tornado Lab," "Electric Discharge Lab," and "Deep Freezing Lab" are sure to appeal especially to kids! The Deep Freezing Lab has a –30ºC exhibition room, where you can see a whole-sky image of an aurora. At the Tornado Lab you can watch a whirlwind that looks just like a tornado forming. At the Electric Discharge Lab be mesmerized by the powerful sparks of electric energy given off by two massive Tesla coils! Stargazing sessions and other live demonstrations also take place regularly to keep your brain intrigued. This is a museum perfect for personal trips and family fun!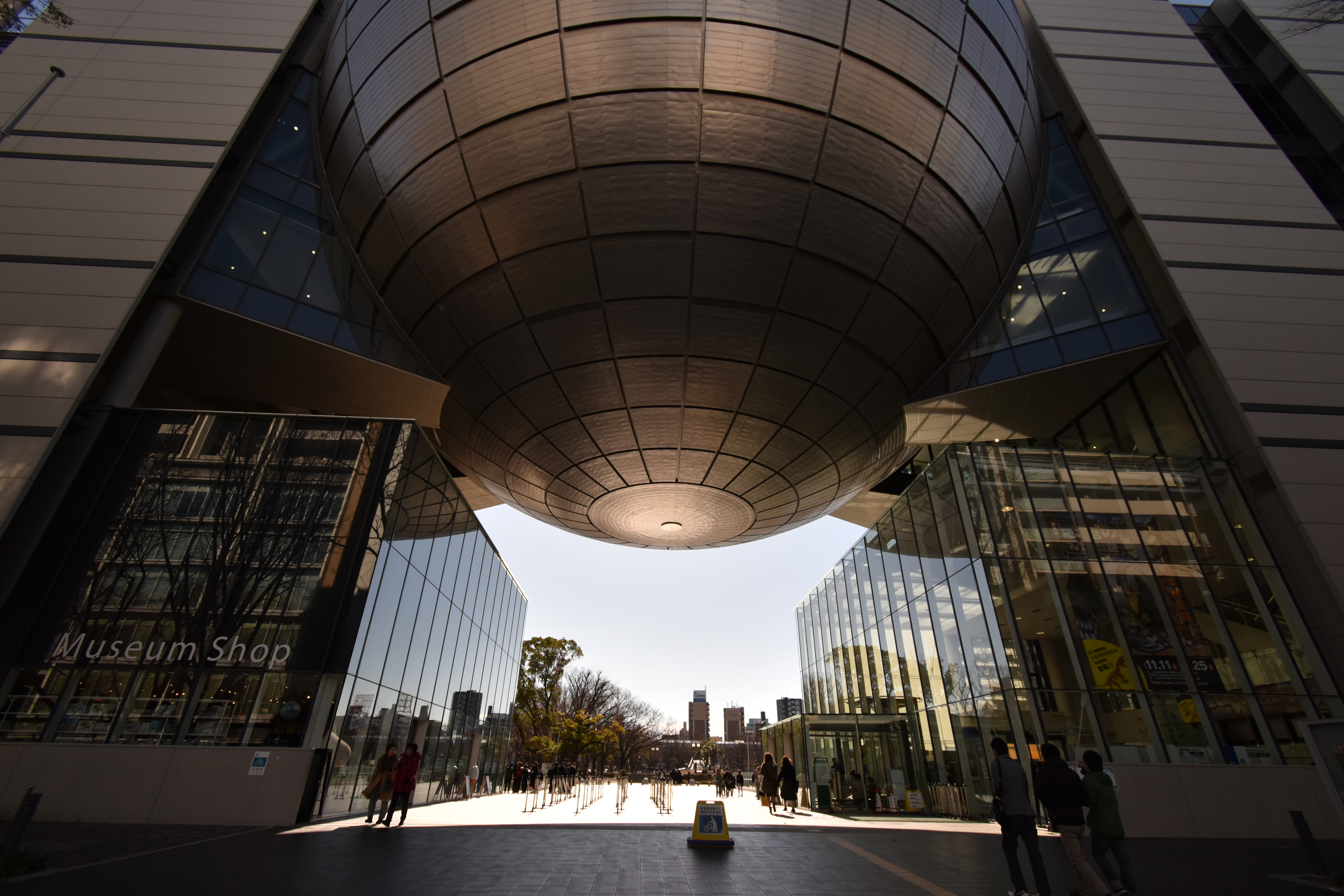 Address

17-1, Sakae 2-chome, Naka-ku, Nagoya,
Site URL
Surrounding area
Shinano Chuo Main Line
22min
Day3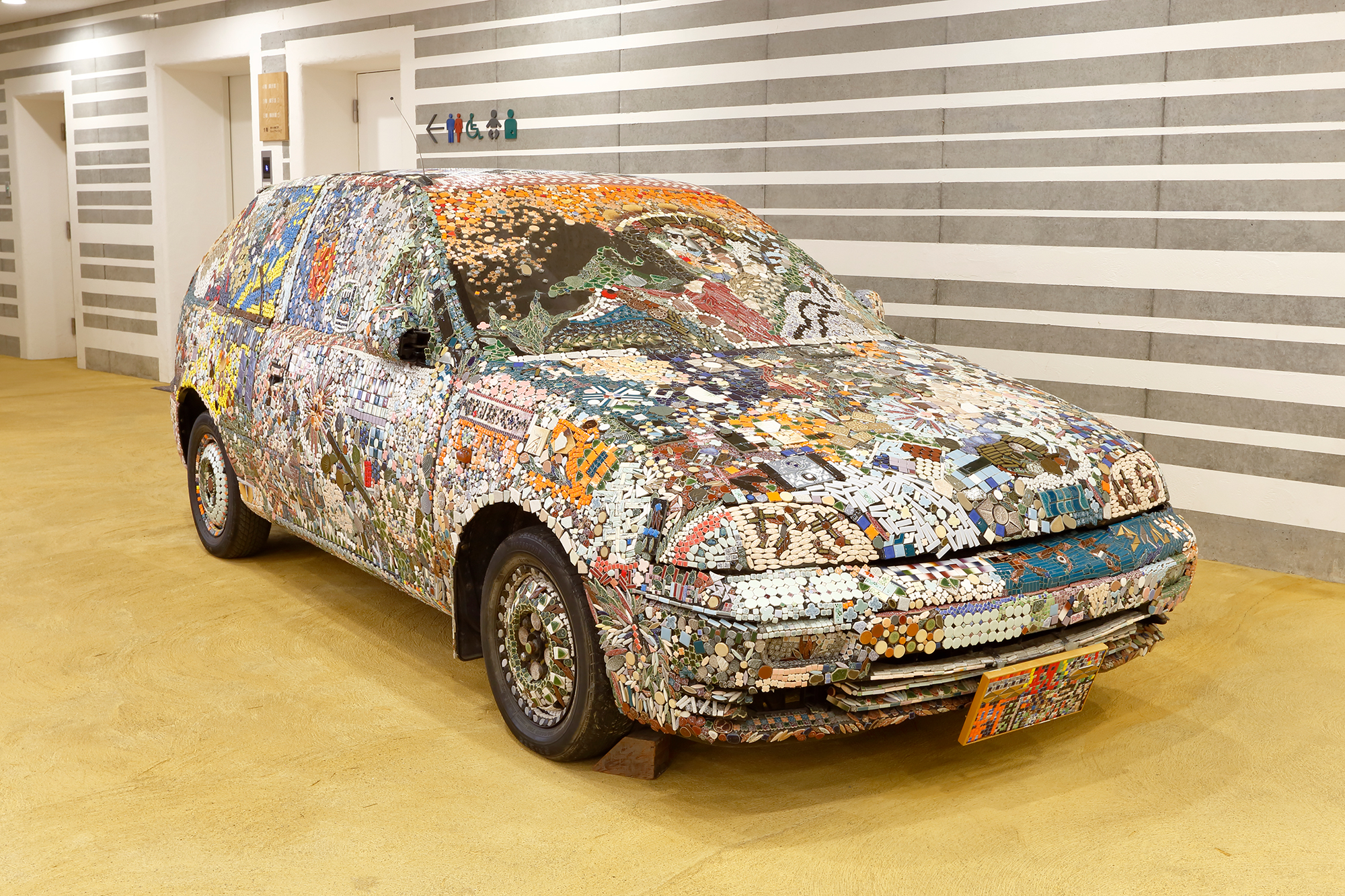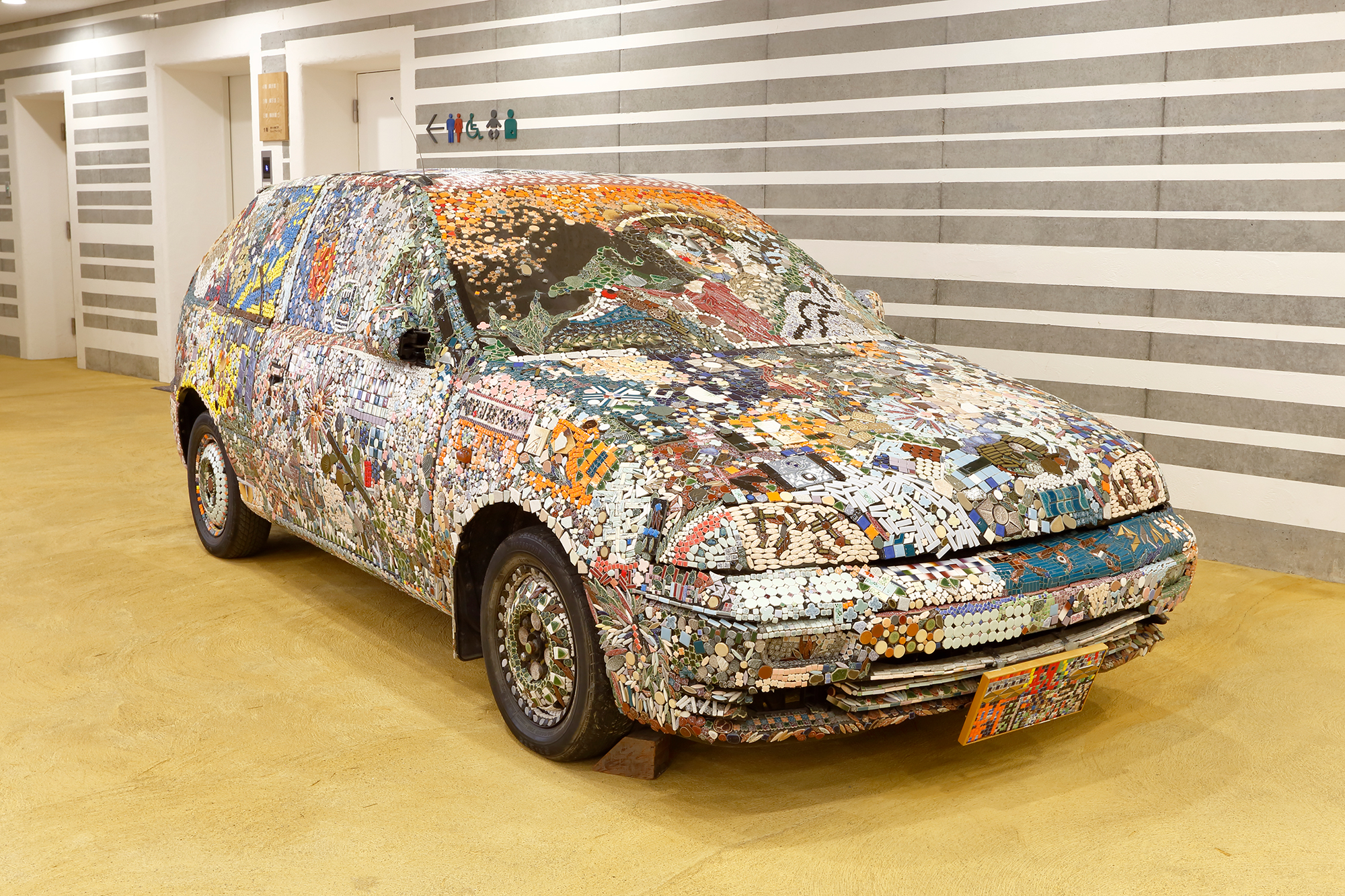 Mosaic Tile Museum Tajimi
The Kasaharacho area of Tajimi City is the birthplace of glazed porcelain mosaic tiles, and it still leads the nation in production. The Mosaic Tile Museum of Tajimi City is dedicated to this local craftsmanship, and will lead you through the art and history of the city's relationship with these materials. This four-floor museum also has an incredibly unconventional design, inspired by quarries used to extract clay — the raw material for making tiles. You get to see how mosaic tiles are integrated into modern living spaces, as well as being beautiful pieces of art on their own. Make sure to spend some time at the studio and the giftshop to make and bring home some truly one-of-a-kind souvenirs.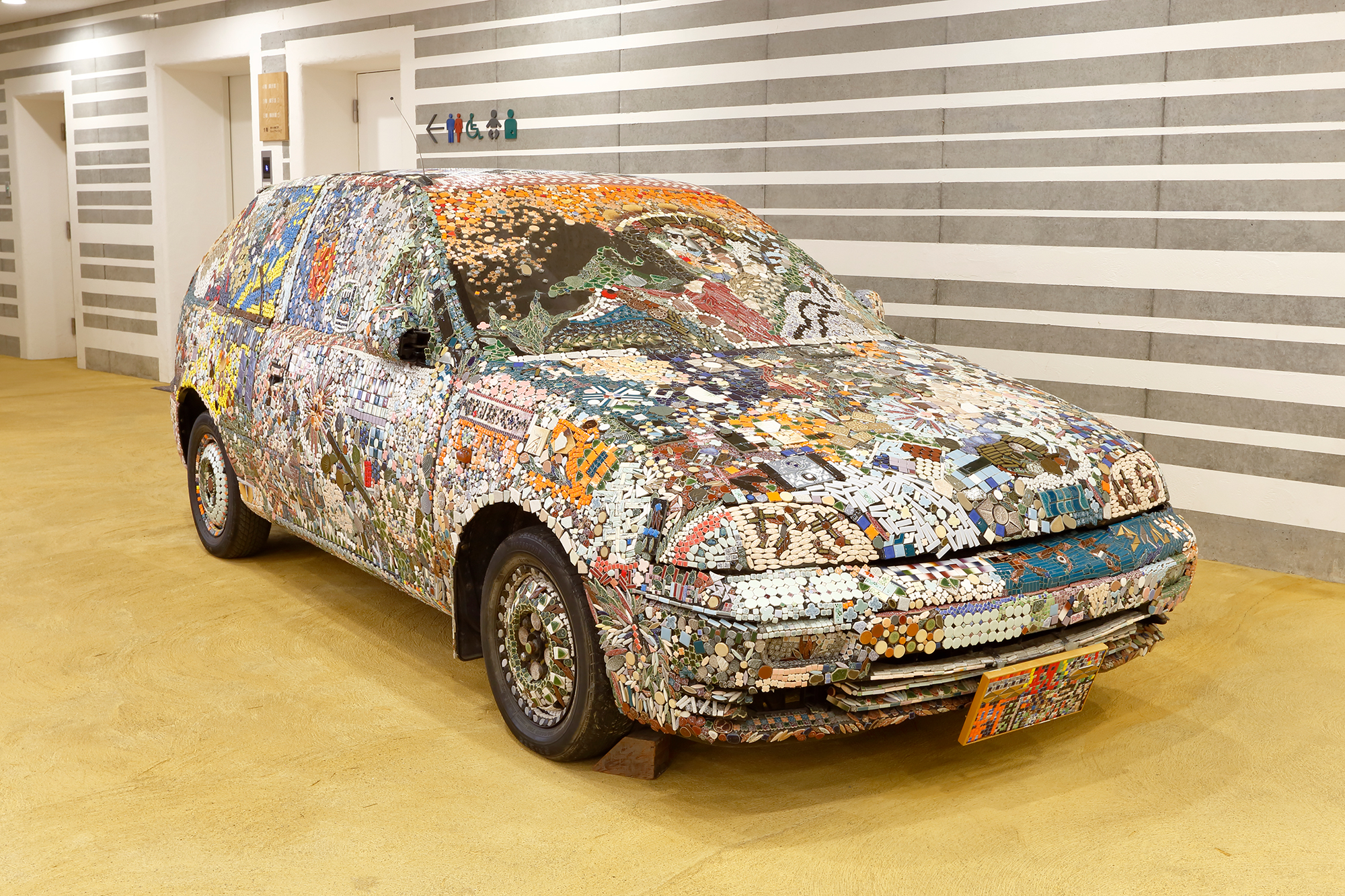 Address

2082-5 Kasaharacho, Tajimi City, Gifu Prefecture
Surrounding area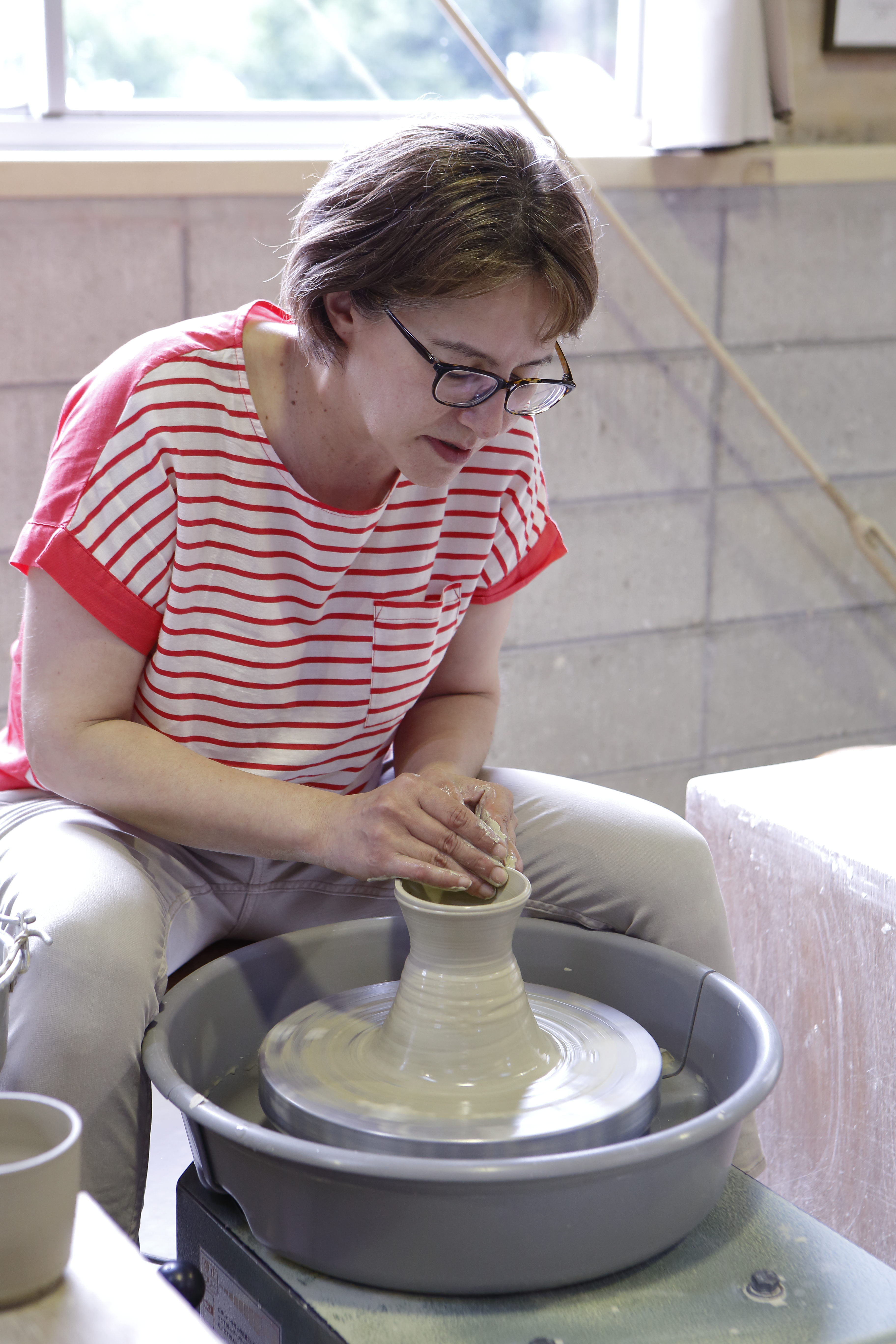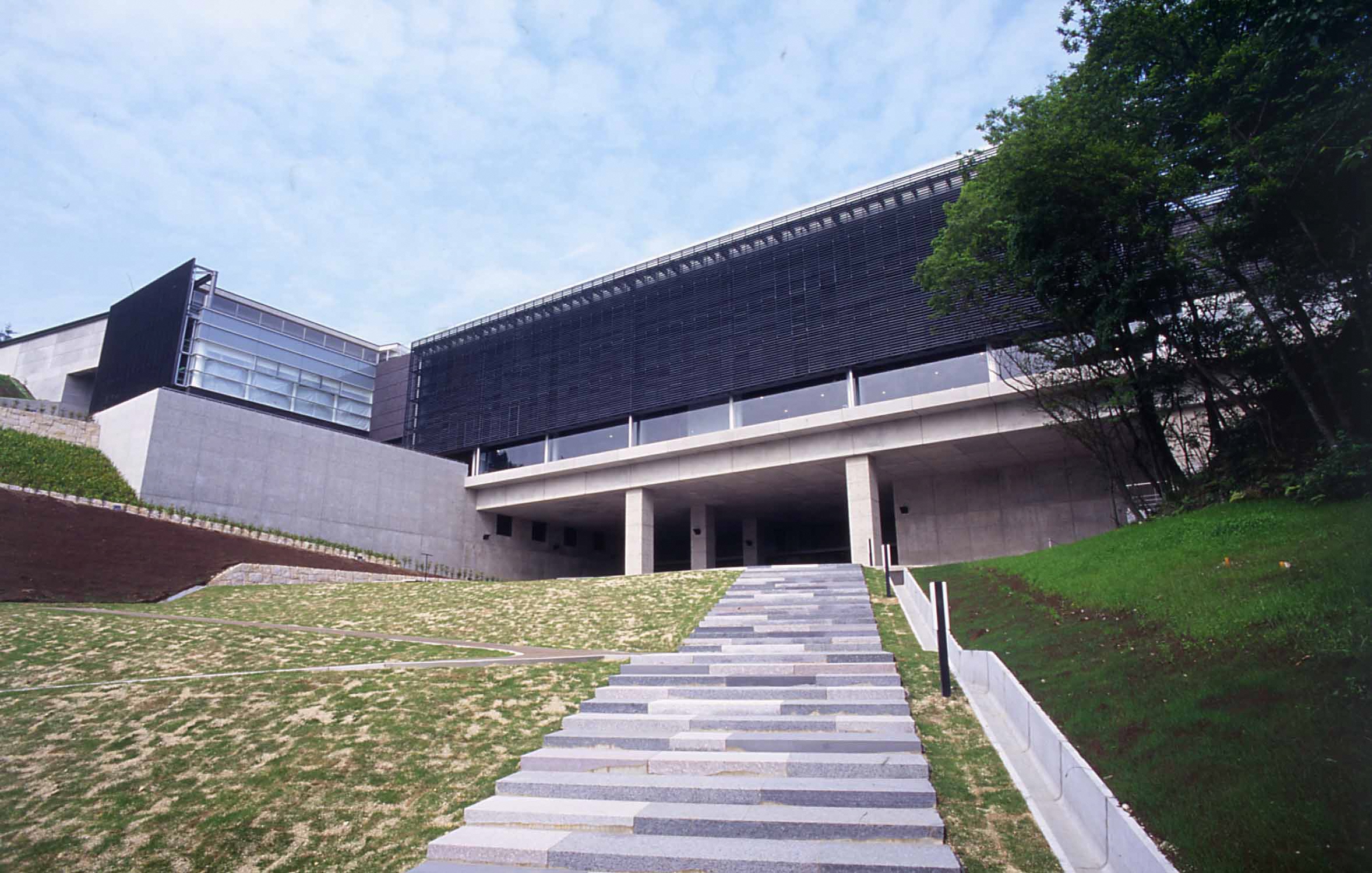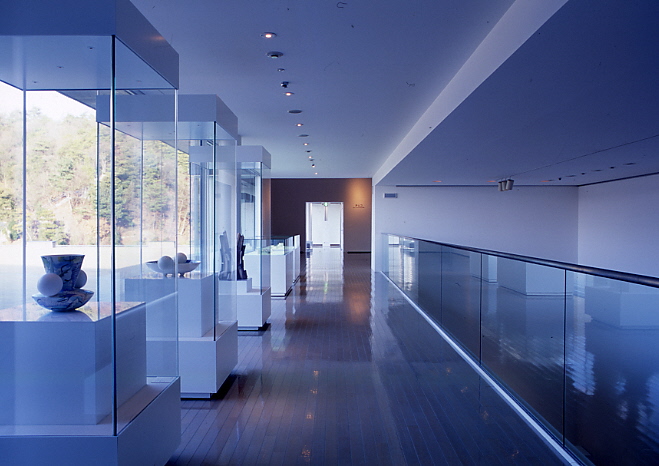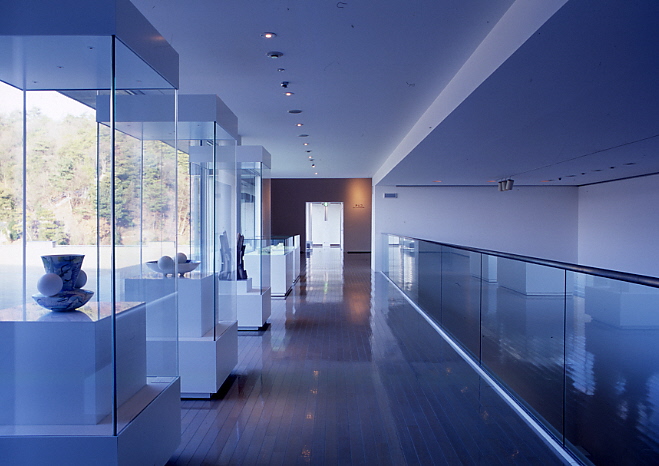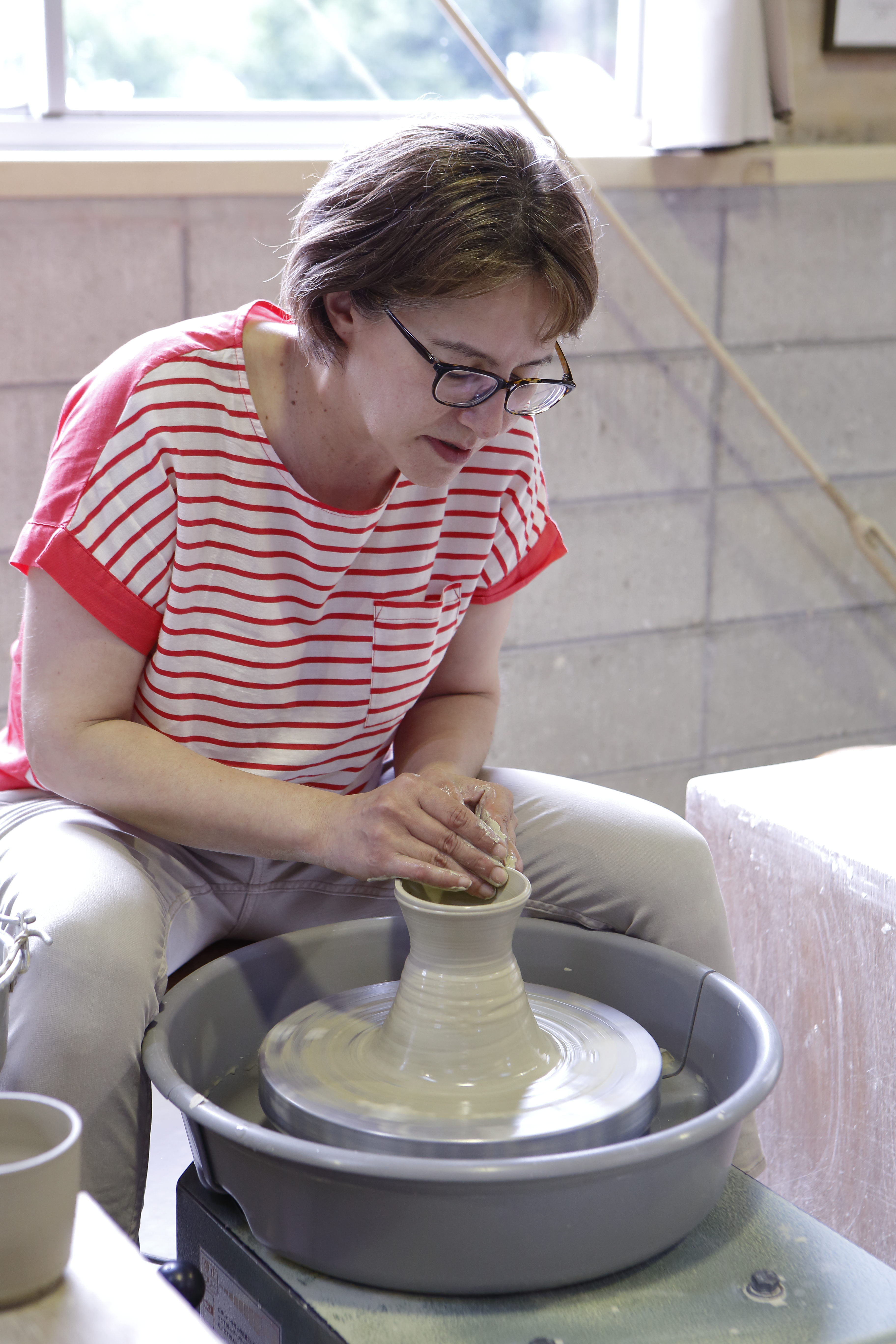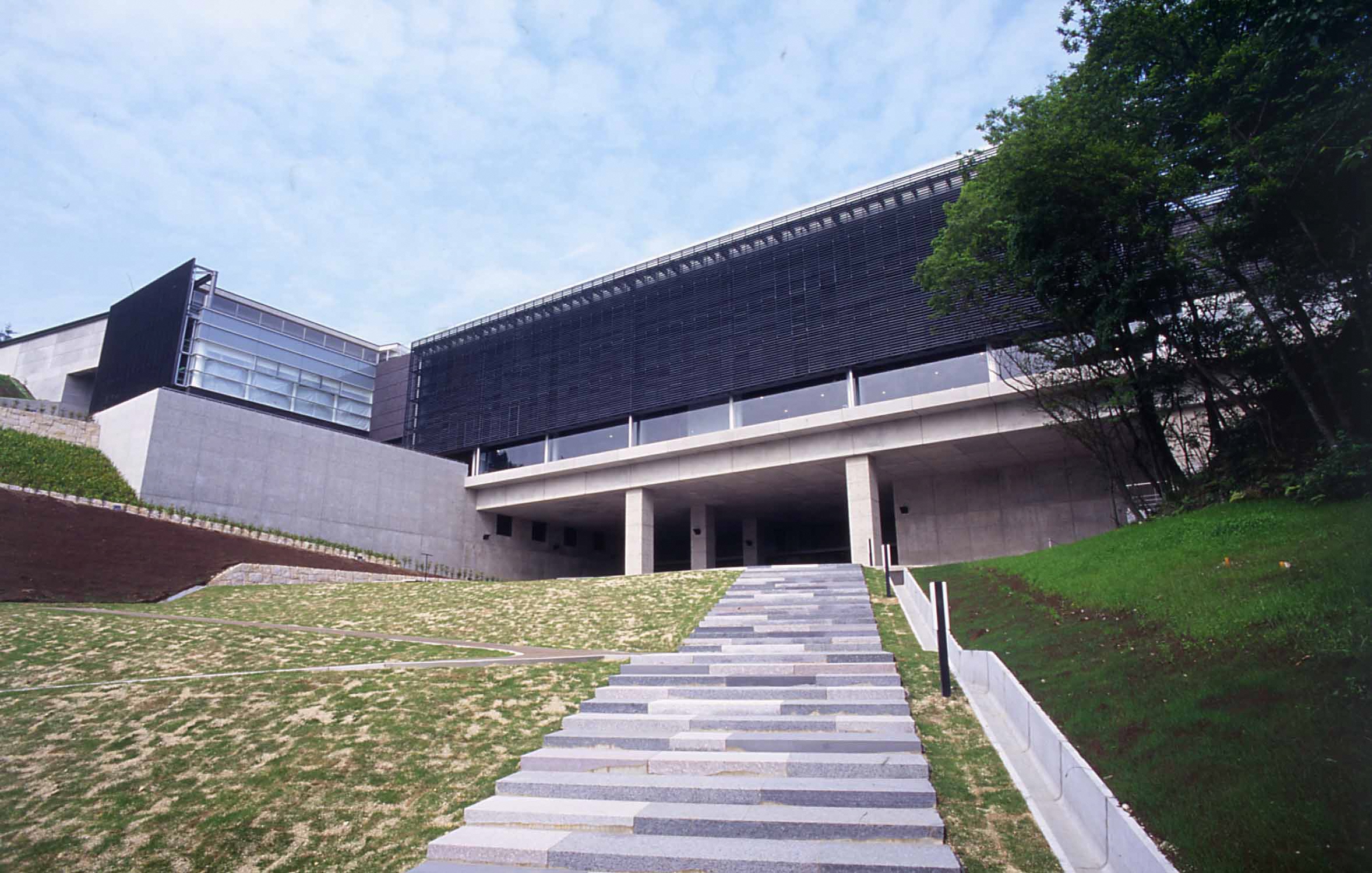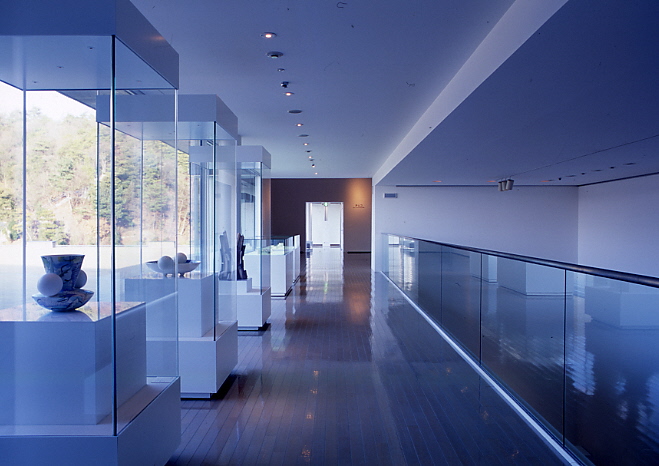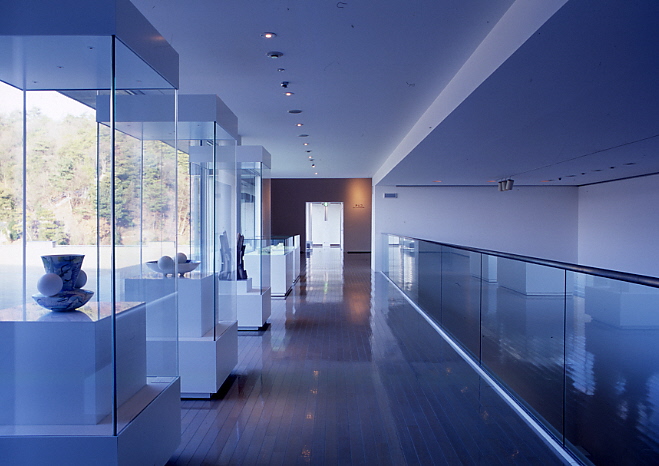 Museum of Modern Ceramic Art, Gifu
The Museum of Modern Ceramic Art, Gifu is a must-visit for fans of unique handmade craftworks. The museum is located in Tajimi city, the birthplace of Minoyaki, a type of traditional Japanese pottery with a 1,300-year history. The displays here are not limited to the traditional Minoyaki wares, however —you'll find ceramic art from all over Japan as well as masterpieces from abroad. With over 500 pieces in their collection, including many Setoyaki (Seto ware), the Museum of Modern Ceramic Art, Gifu is a place to explore colorful and abstract crafts, as well as stunning traditional tableware like saucers and bowls made with artistic and modern twists. You can also enjoy Gifu's nature at the open-air roof plaza and observatory of the museum. The visit will leave you feeling tranquil and inspired.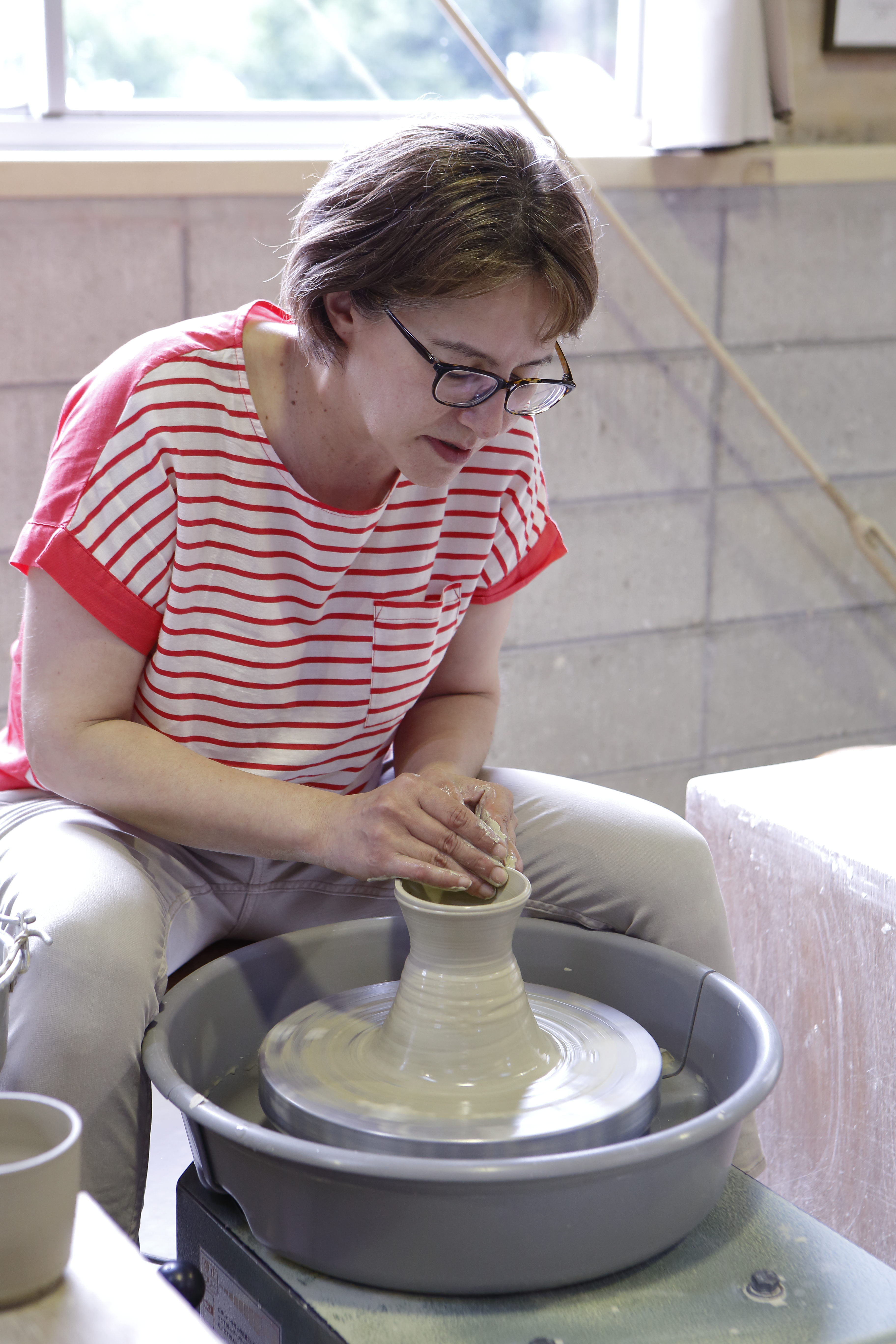 Address

4-2-5 Higashimachi, Tajimi city, Gifu prefecture
Surrounding area