Historic Beauty and Sacred Sites
SHORT TRIP4
Despite the fast-paced modern world that Japan is today, it still holds strong to its spiritual origins. You can gain great insights into Japanese culture by visiting its most sacred places, famous temples, and holy shrines. Topping the list is Ise Jingu, a huge spiritual complex with more than a hundred shrines, and an important destination for followers of Shinto. Bustling city centers have gone up around ancient temples which have stood the test of time. Ancient castles still stand strong and proud, a testament to the days when warriors stood at the ready to defend their town from any attack. And serene gardens, where samurai once strolled beneath the cherry blossoms, remain as picturesque as they were hundreds of years ago.
From Nagoya Station (which is a short distance from Osaka by bullet train) transfer to the Higashiyama Line and Meijo Line and arrive at Shiyakusho Station in 20 minutes. Nagoya Castle, the beginning of your trip, is right there.

Day1
Tokaido / Sanyo Shinkansen
1h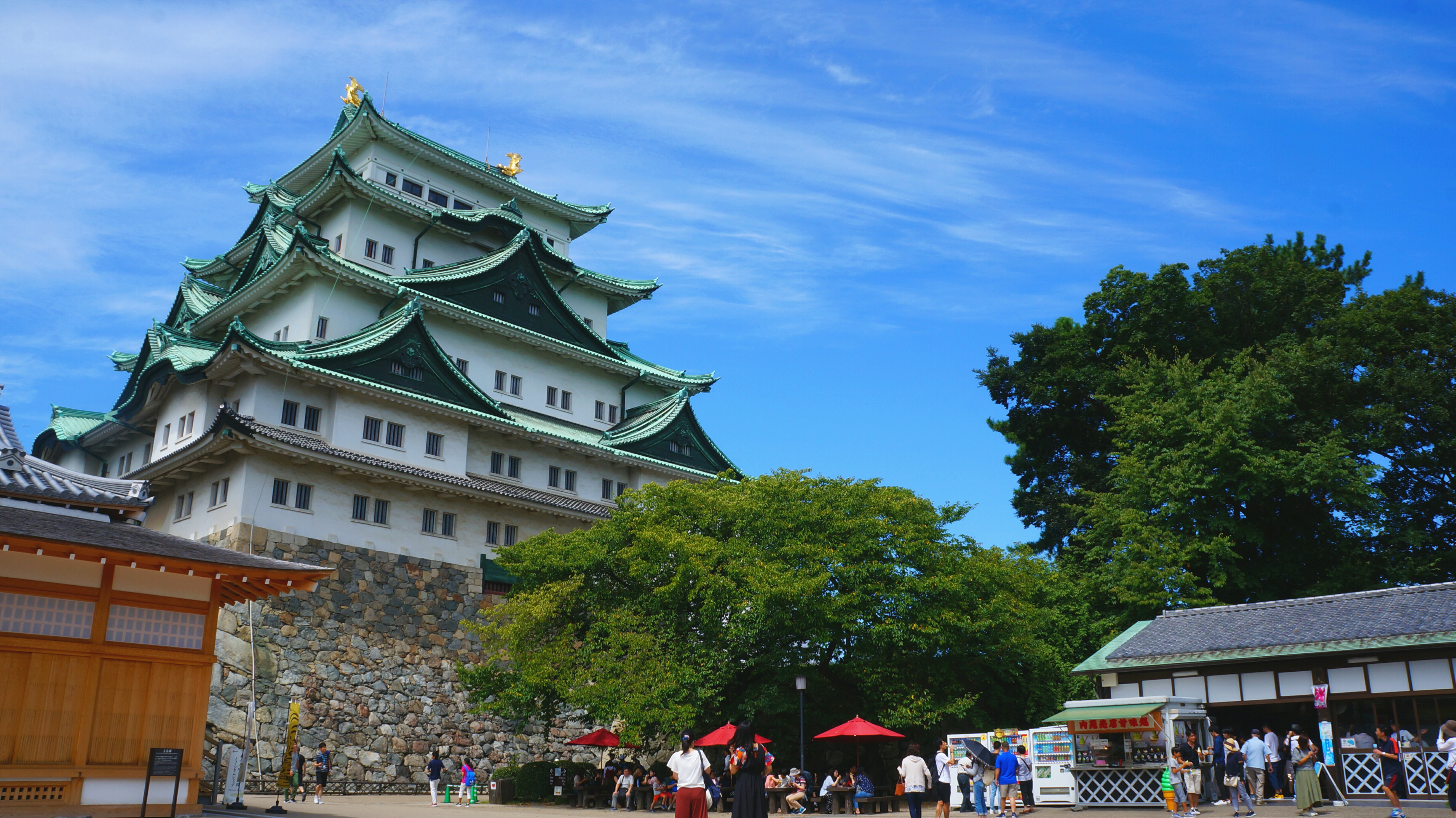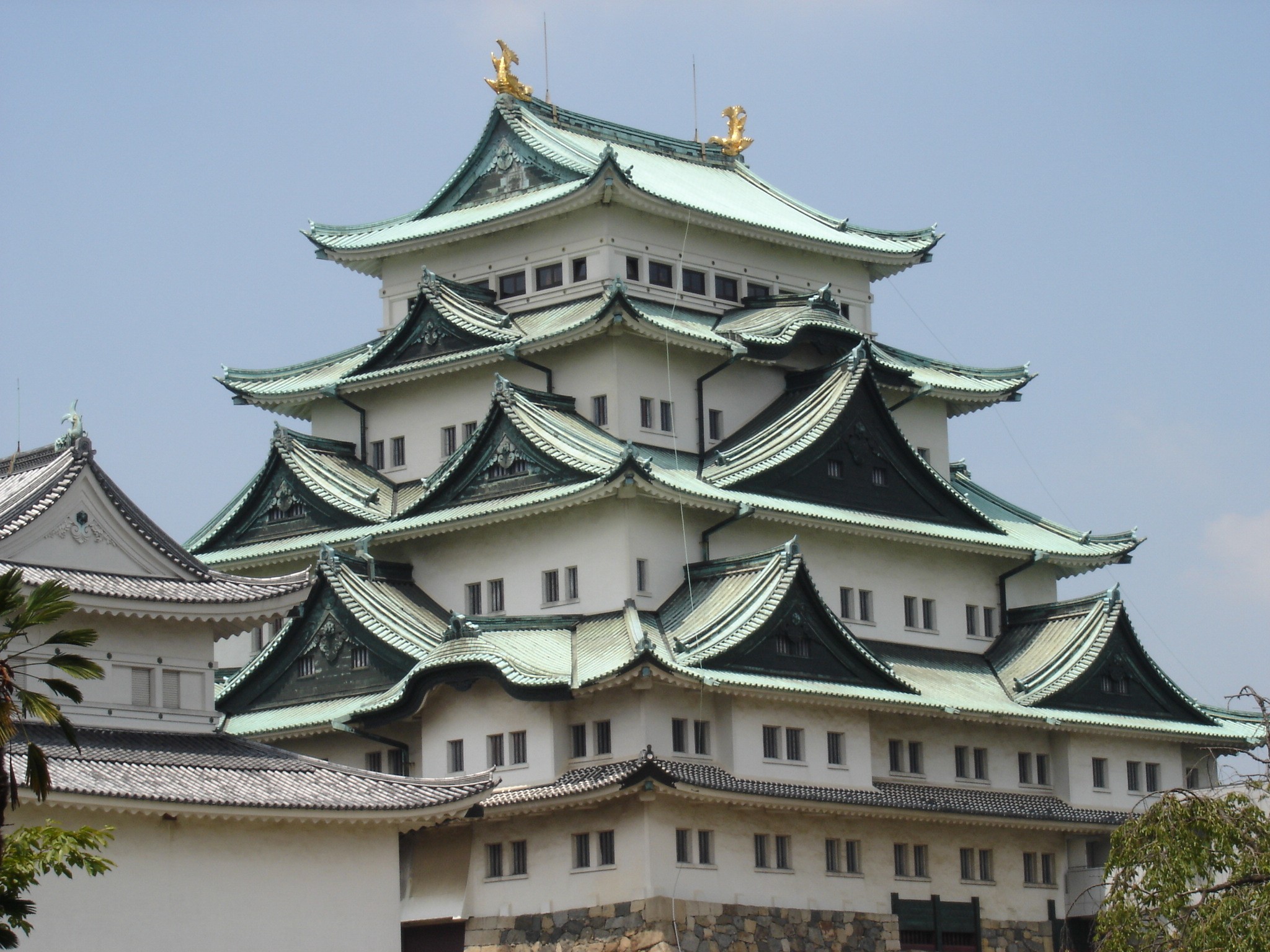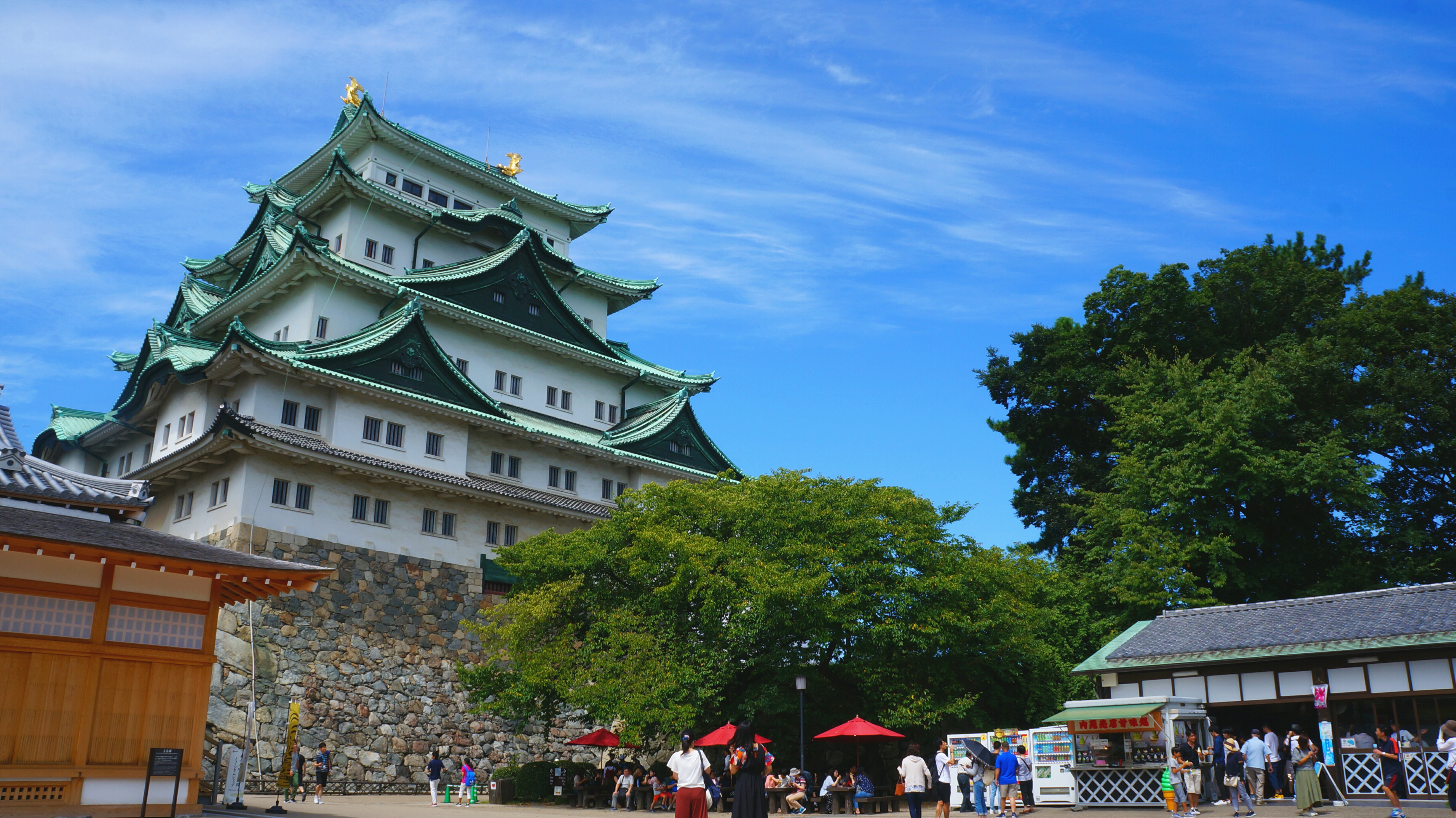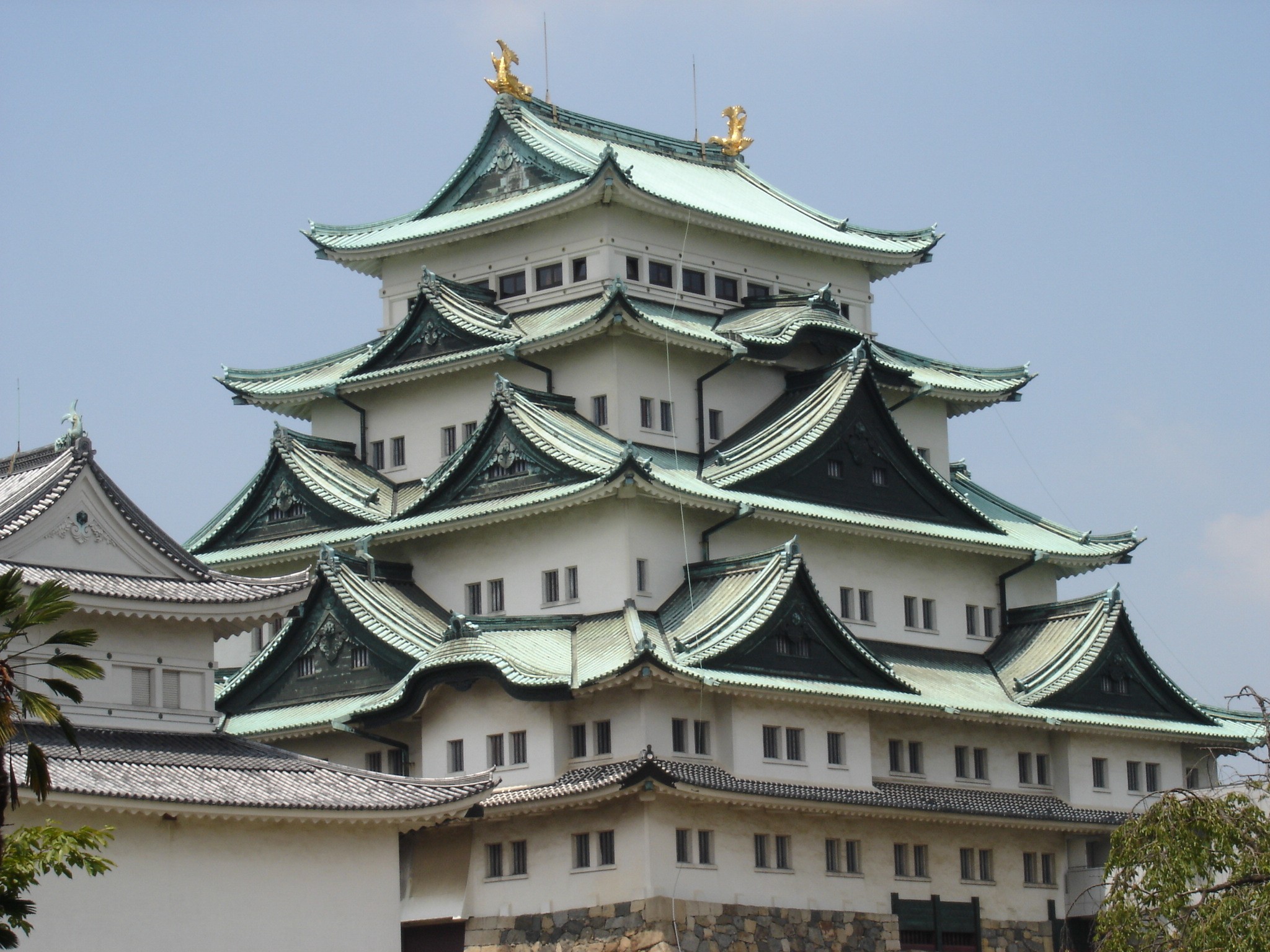 Nagoya Castle
As the first castle designated a National Treasure of Japan, Nagoya Castle is a placed filled with rich heritage and charm. Built by Tokugawa Ieyasu in 1615, Nagoya Castle is well known for its eye-catching green roof and stately watch towers, and its tenshukaku main tower boasts the largest floor space of all of Japan's castles. Look towards the roof and you'll notice two golden kinshachi statues, depicting an animal with the body of a killer whale and the head of a tiger. Nagoya Castle's honmaru goten, the palace located in the main bailey, was carefully restored using skilled modern methods. Its gabled irimoya architecture, gorgeous sliding screens covered in gold leaf, kumiko latticed ceilings, and sculpted railings show how lavish this palace was. At the castle grounds, you can watch military parades of warriors in traditional samurai armor, and even ninja performances, bringing Japan's feudal period to life.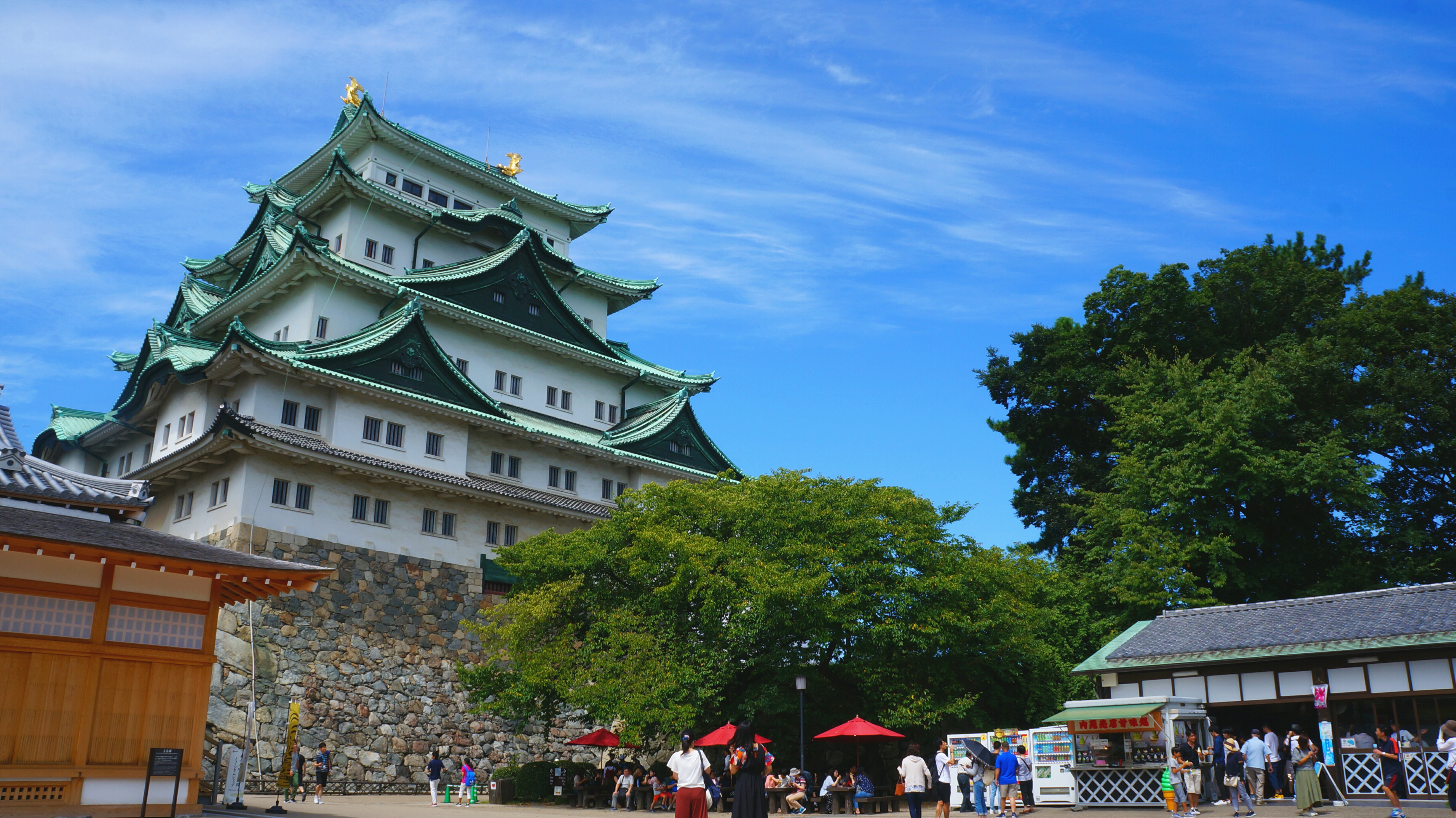 Address

1-1, Hommaru, Naka-ku, Nagoya city, Aichi prefecture
Surrounding area
Day2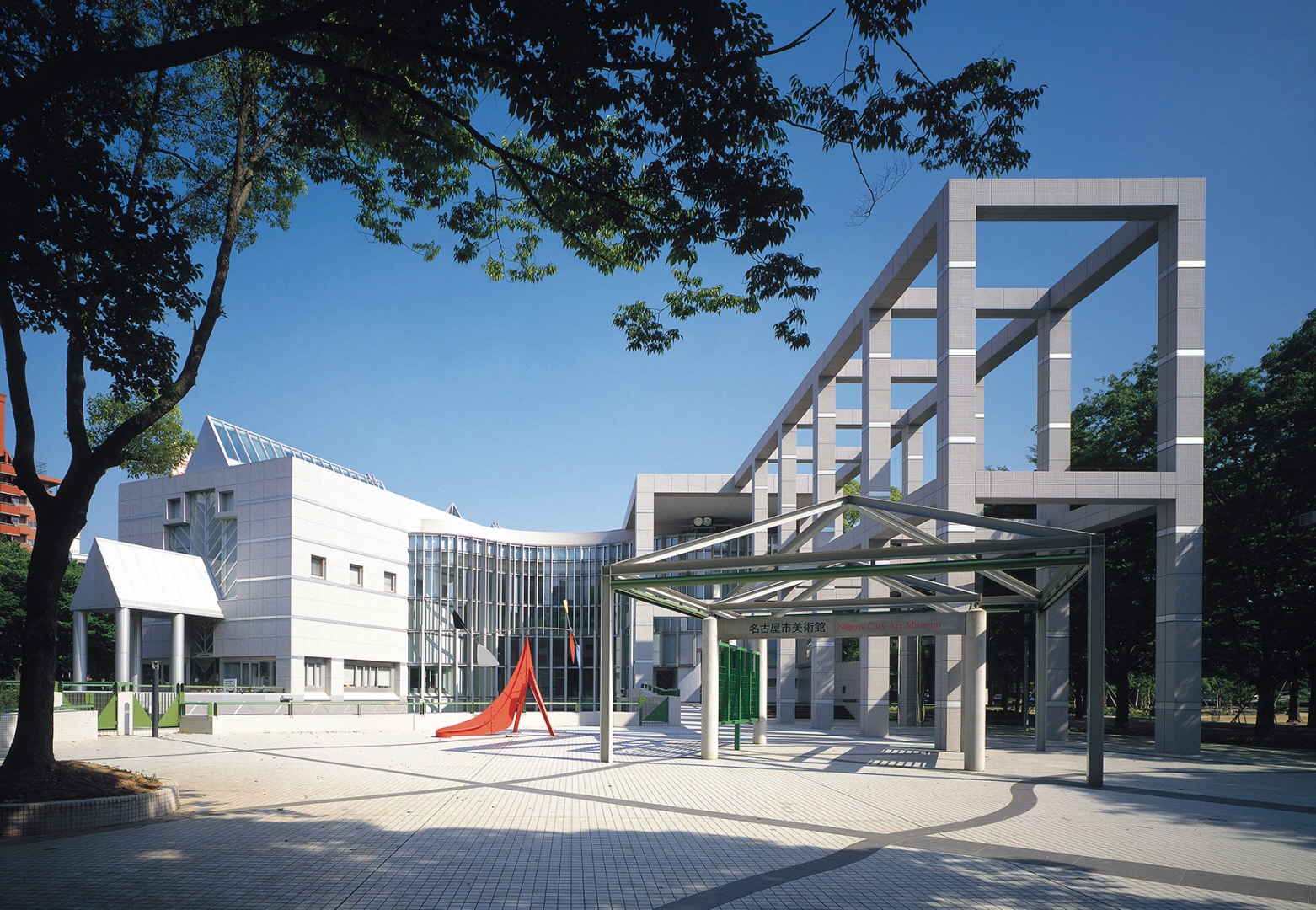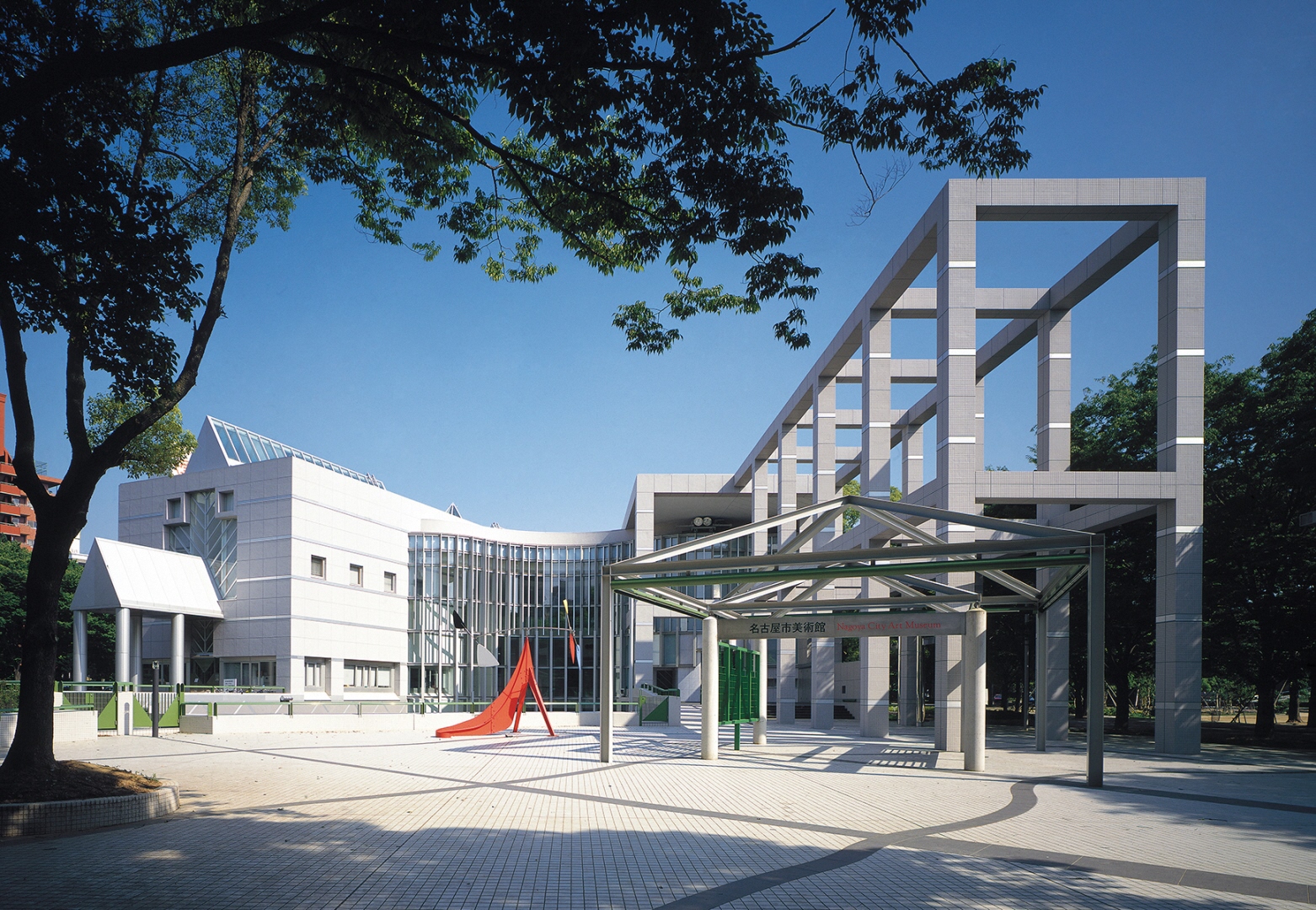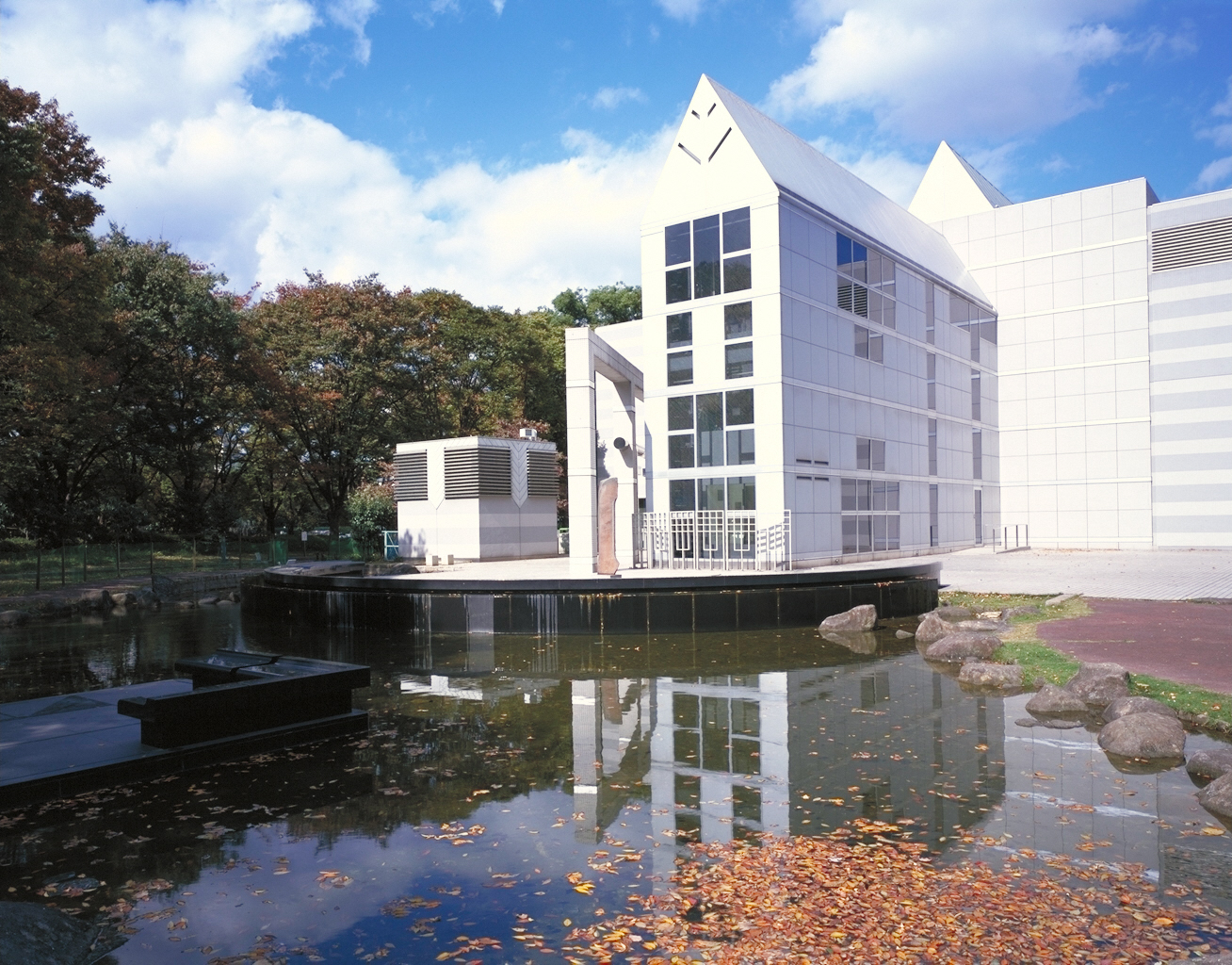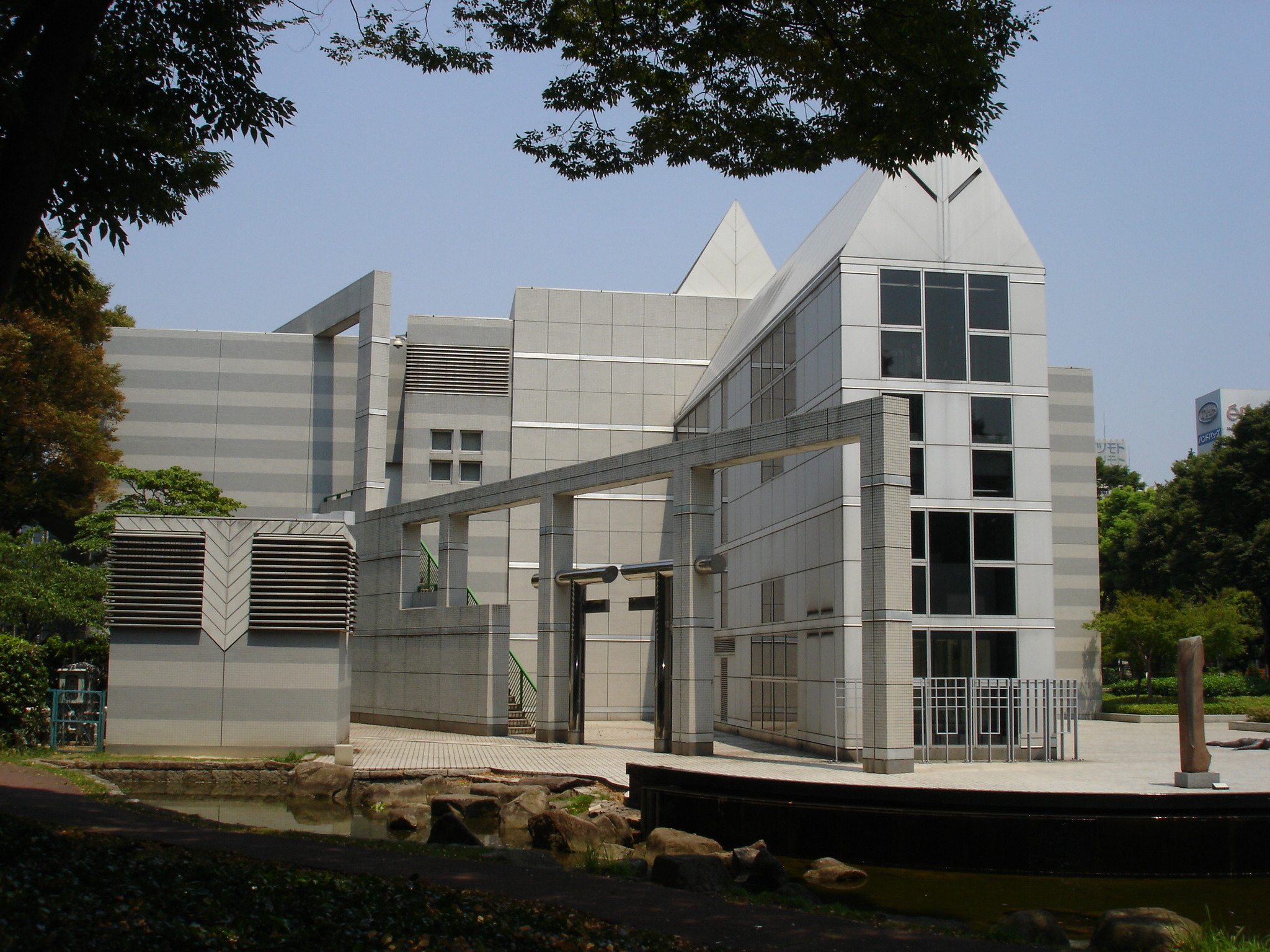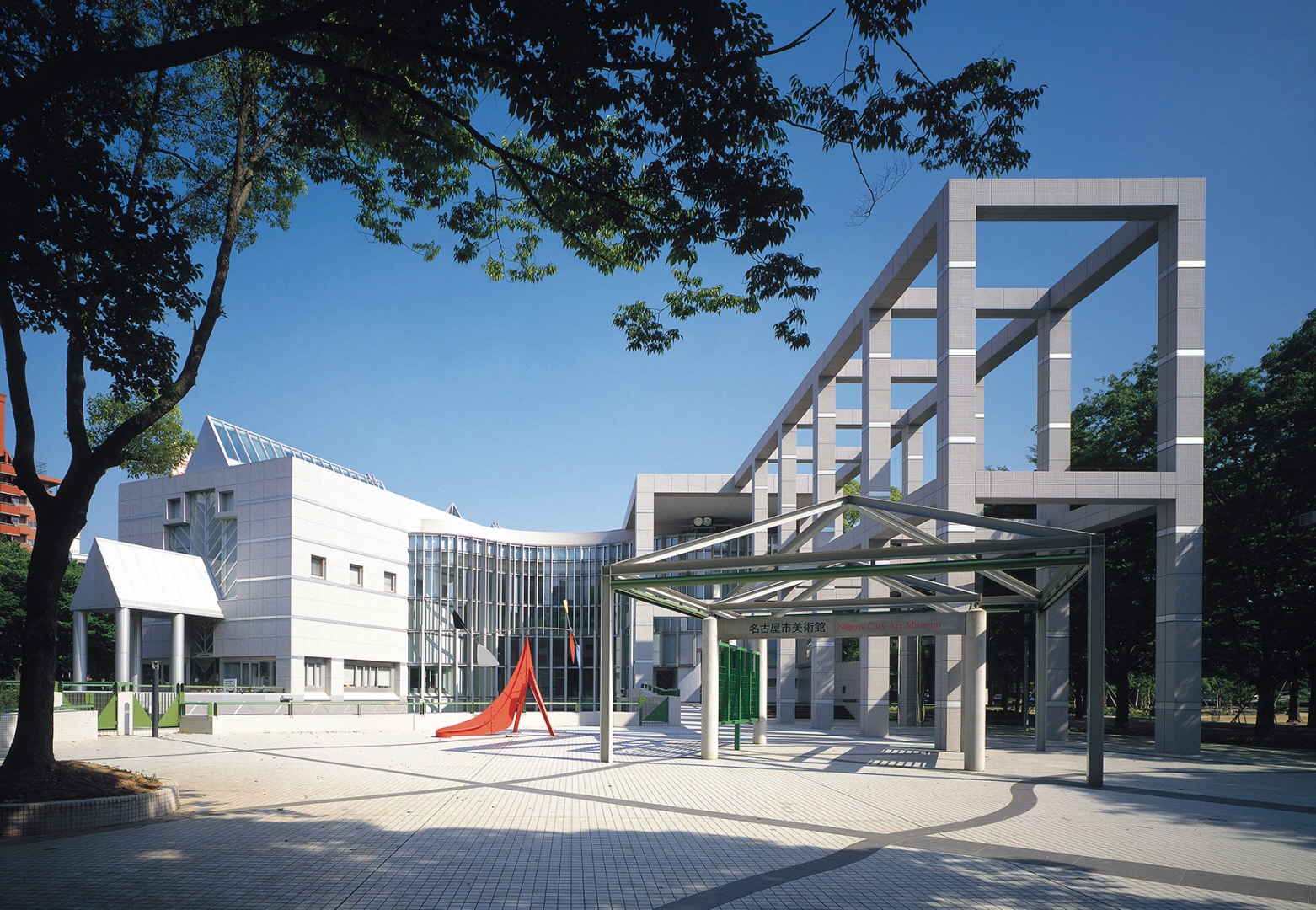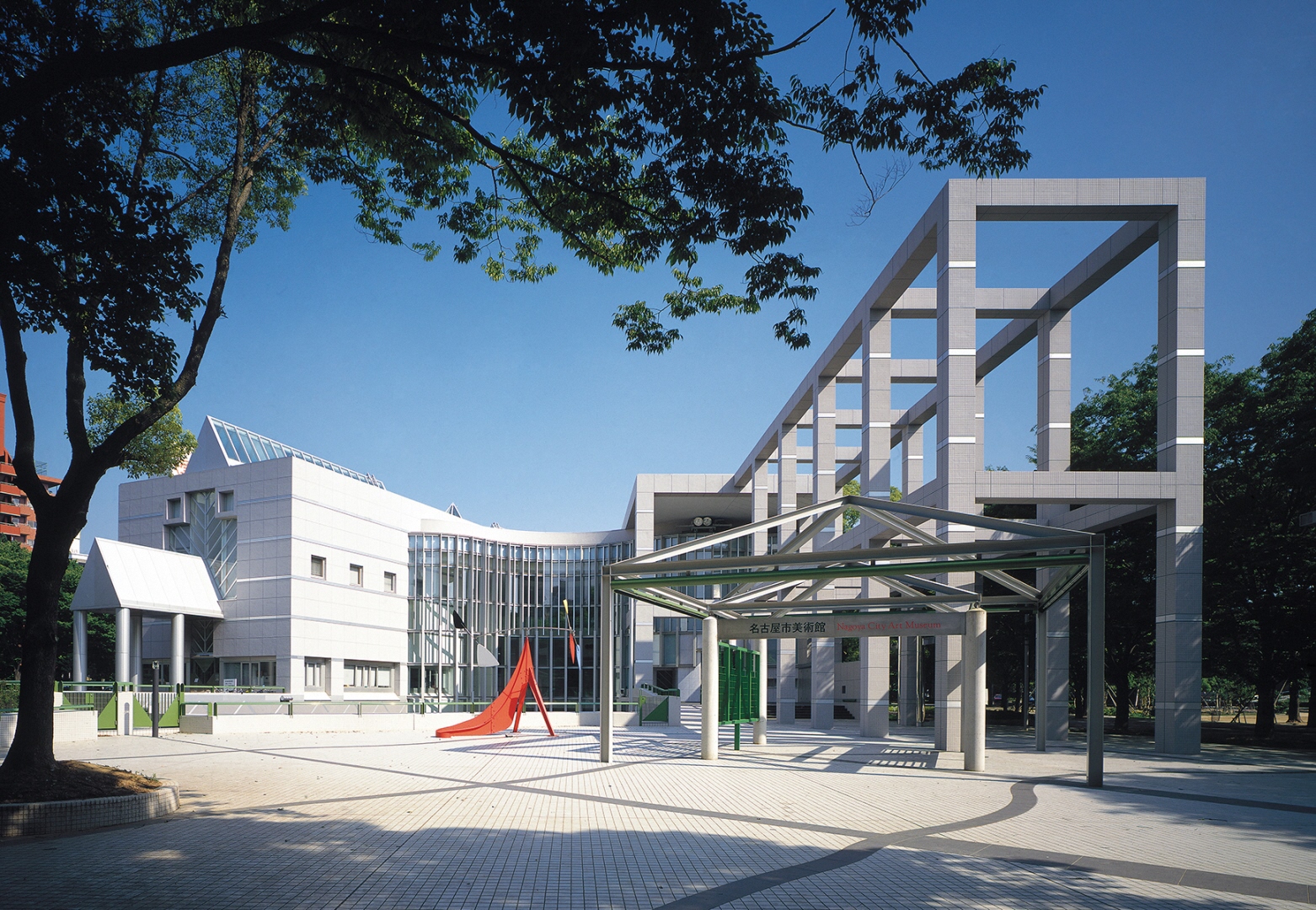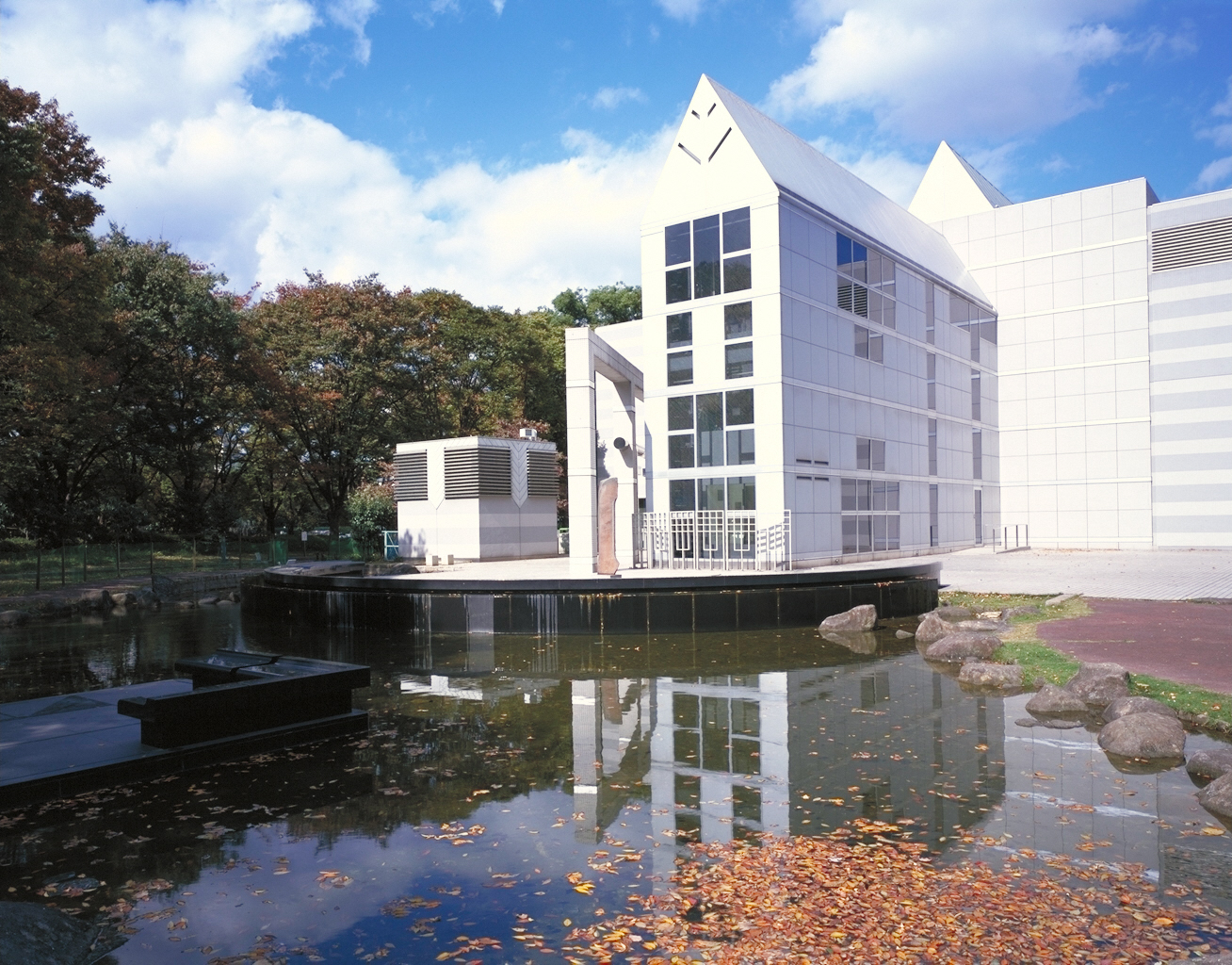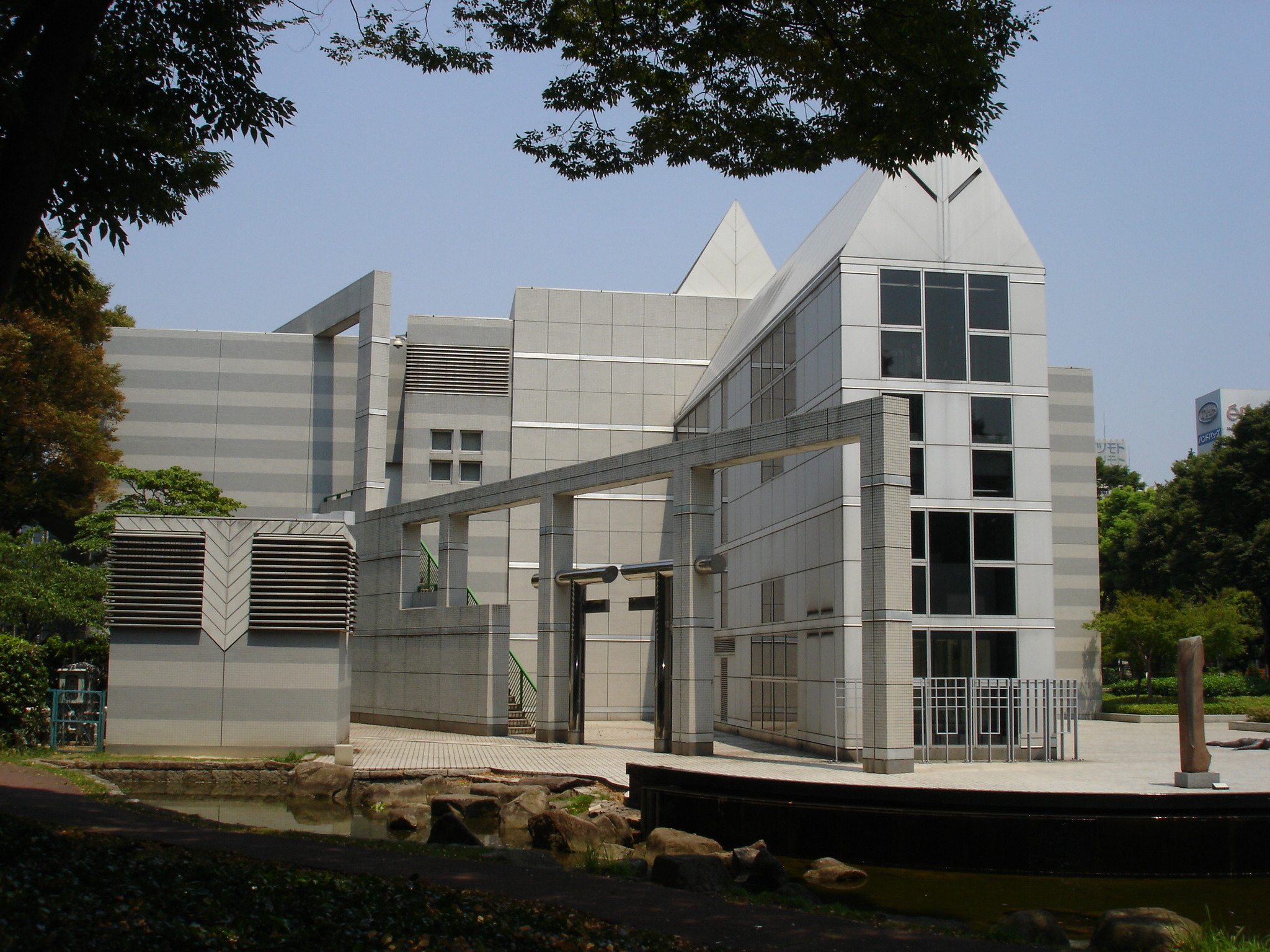 Nagoya City Art Museum
Designed to be a piece of art itself, Nagoya City Art Museum is a sight to behold. Located in the calm Shirakawa Park, the museum is a chance to see journeys of artists who were inspired by their experiences both in Japan and around the world. Two of the museum's collections, Ecole De Paris and Mexican Renaissance, exhibit artwork that connects to the experiences of artists in Paris (including Amedeo Modigliani, Marc Chagall, Maurice Utrillo, and Tsuguharu Foujita) and those of Mexico (including Frida Kahlo, Diego Rivera, José Clemente Orozco, and Kitagawa Tamiji), respectively. The third collection displays the distinct artistic culture of local Nagoya artists. The final collection emphasizes contemporary works from artists all over the world, with some of these exhibits being displayed throughout Shirakawa Park. The museum restaurant serves a variety of dishes, including the uniquely Japanese style of spaghetti known as napolitan.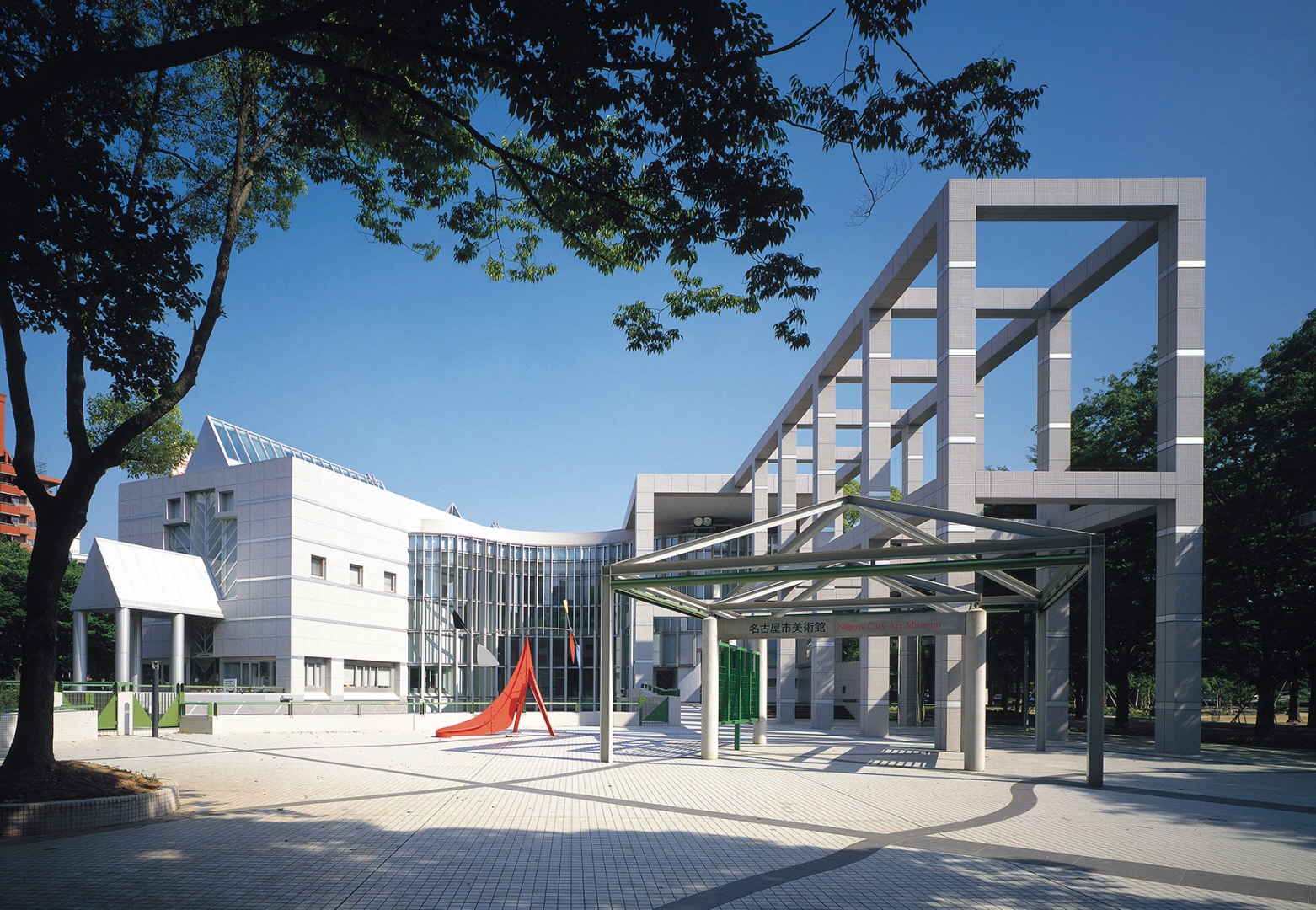 Address

2-17-25, Naka-ku Sakae ,Nagoya City
Surrounding area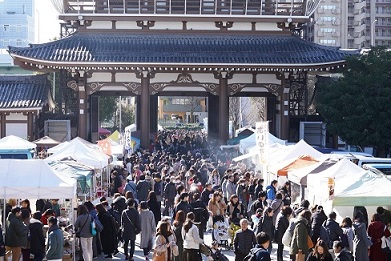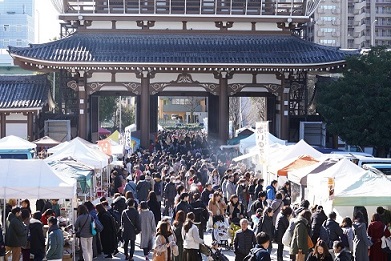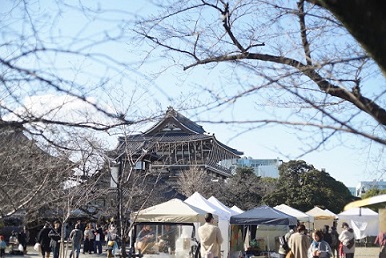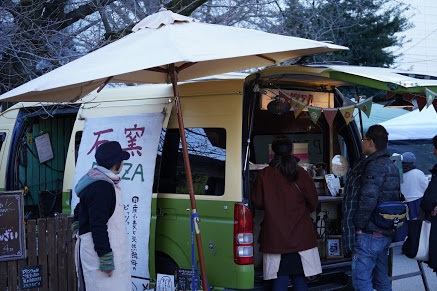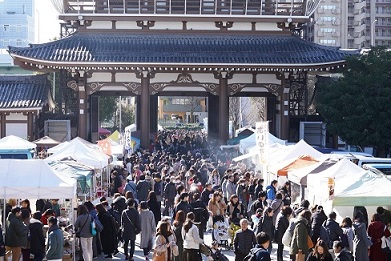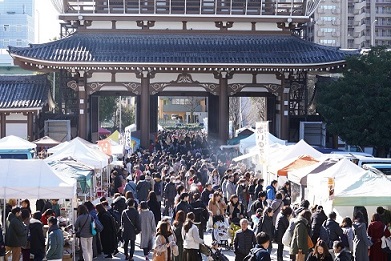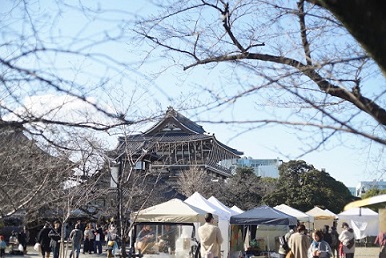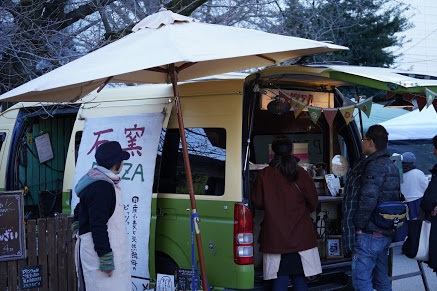 Shinshū Ōtani-ha Nagoya Betsuin
Shinshū Ōtani-ha Nagoya Betsuin, or the Higashi Betsuin temple, is a Buddhist temple that offers a peaceful escape from the city. Located in the heart of Nagoya, it is known to the local faithful as "Gobo-san." This temple was constructed by a priest in 1690 where daimyo Oda Nobuhide's castle once stood. It houses a dojo, training students in the ancient sword art of Kendo. The air is filled with the clashing of wooden swords and children's laughter as you stroll through this historic sight. The temple remains a significant location for the community, hosting celebrations for important events like the New Year.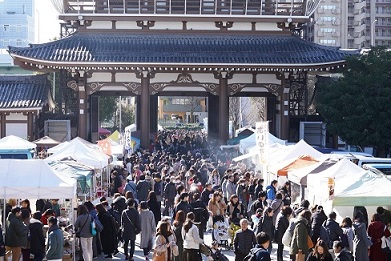 Address

2-8-55 Tachibana, Naka-ku, Nagoya
Site URL
Surrounding area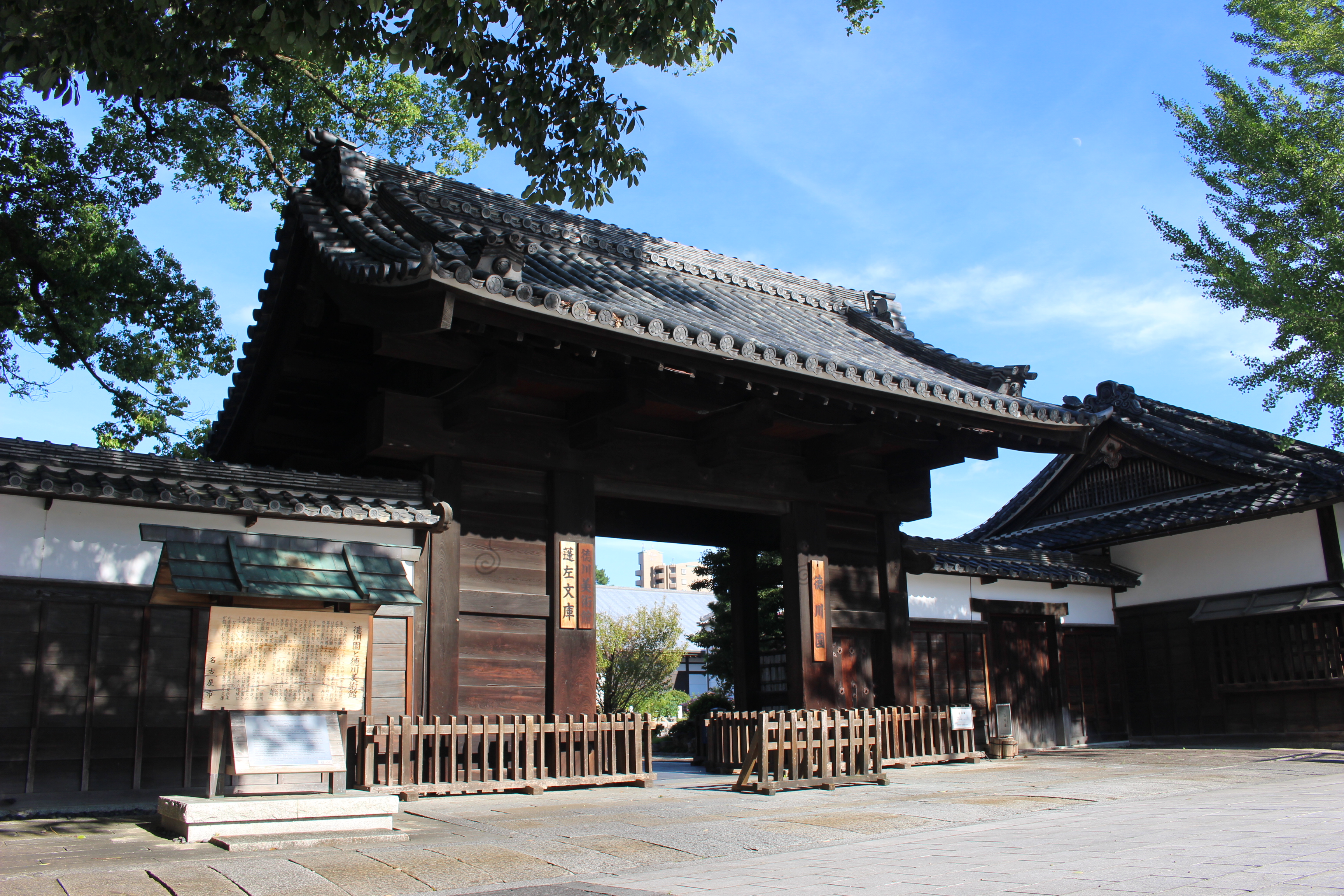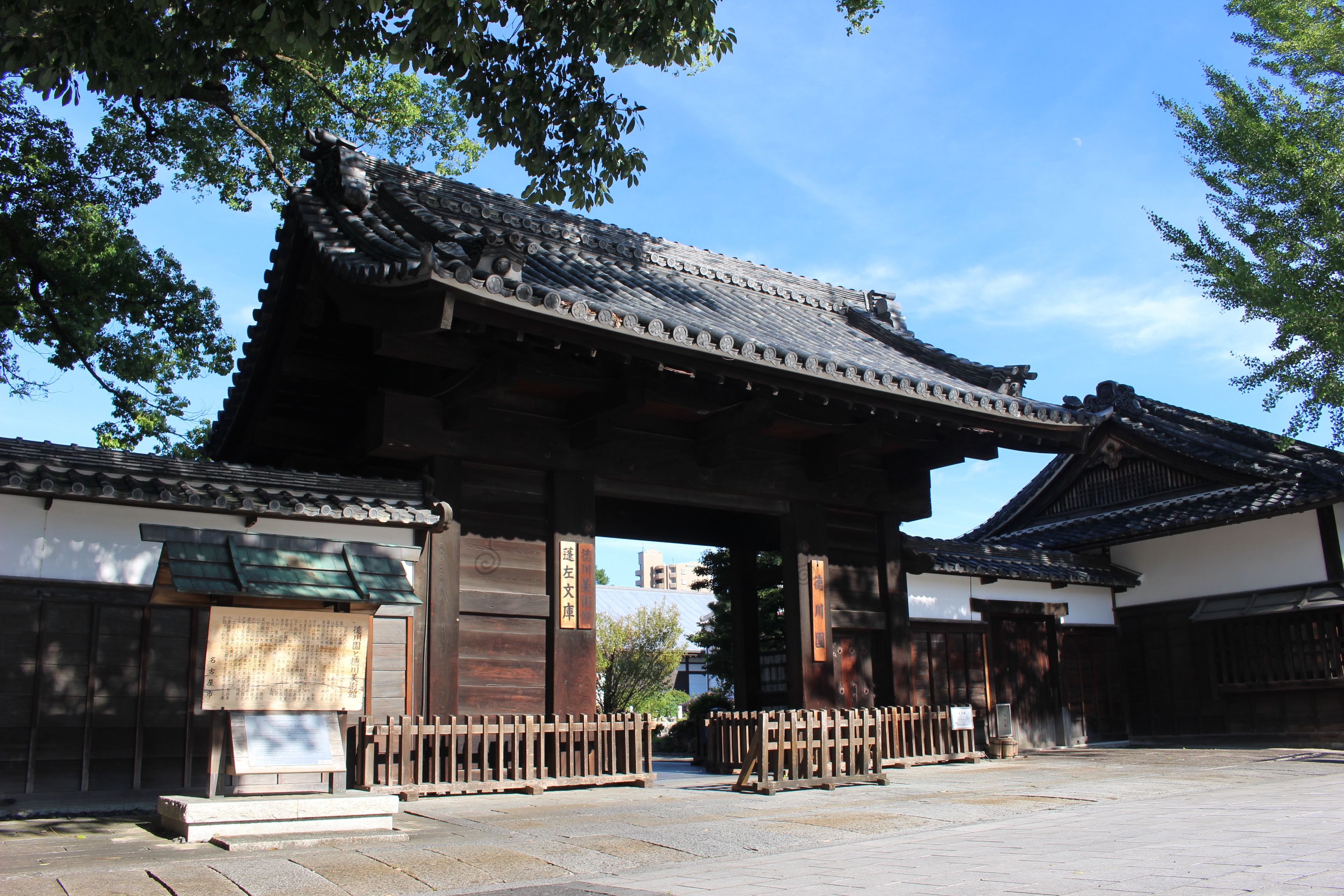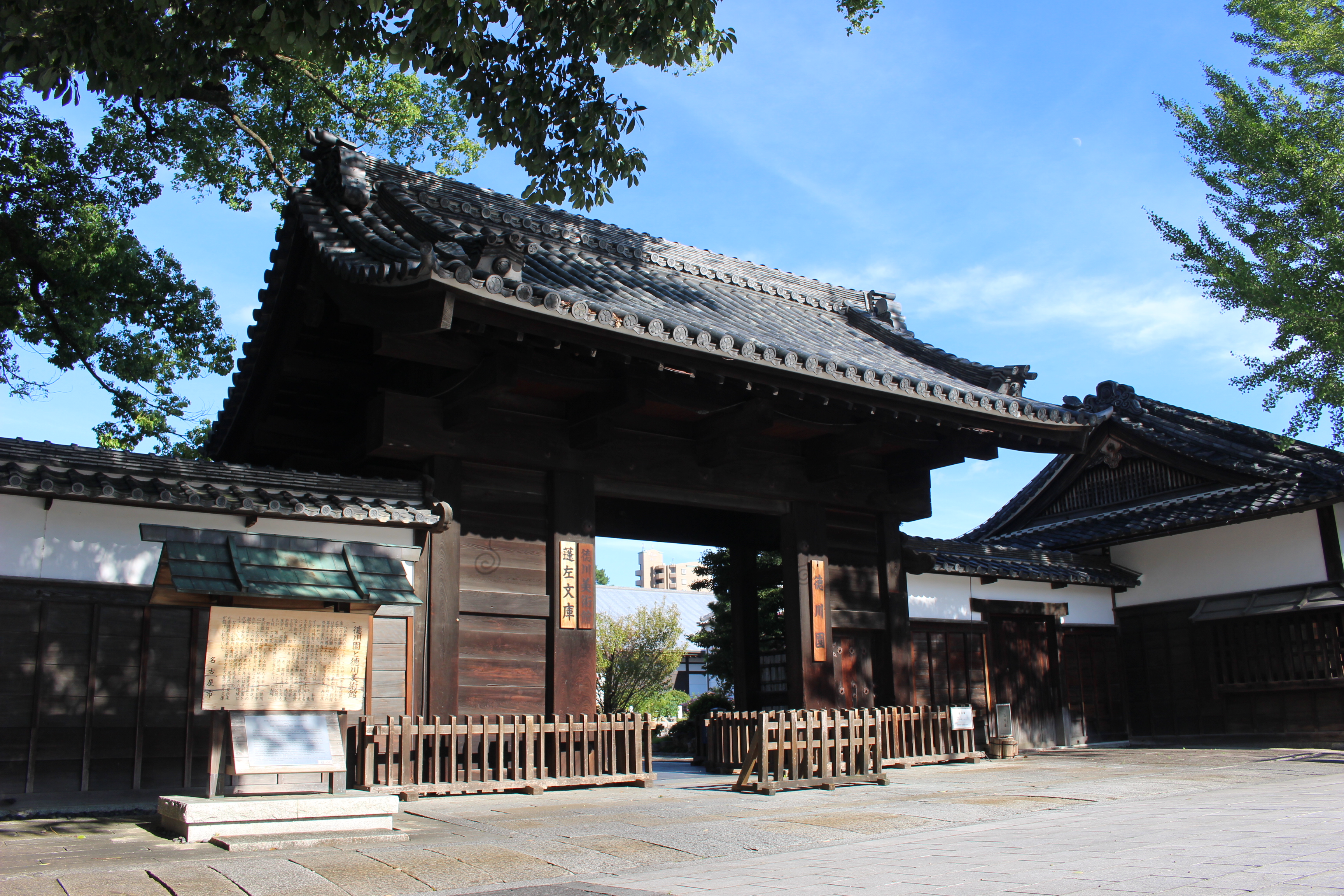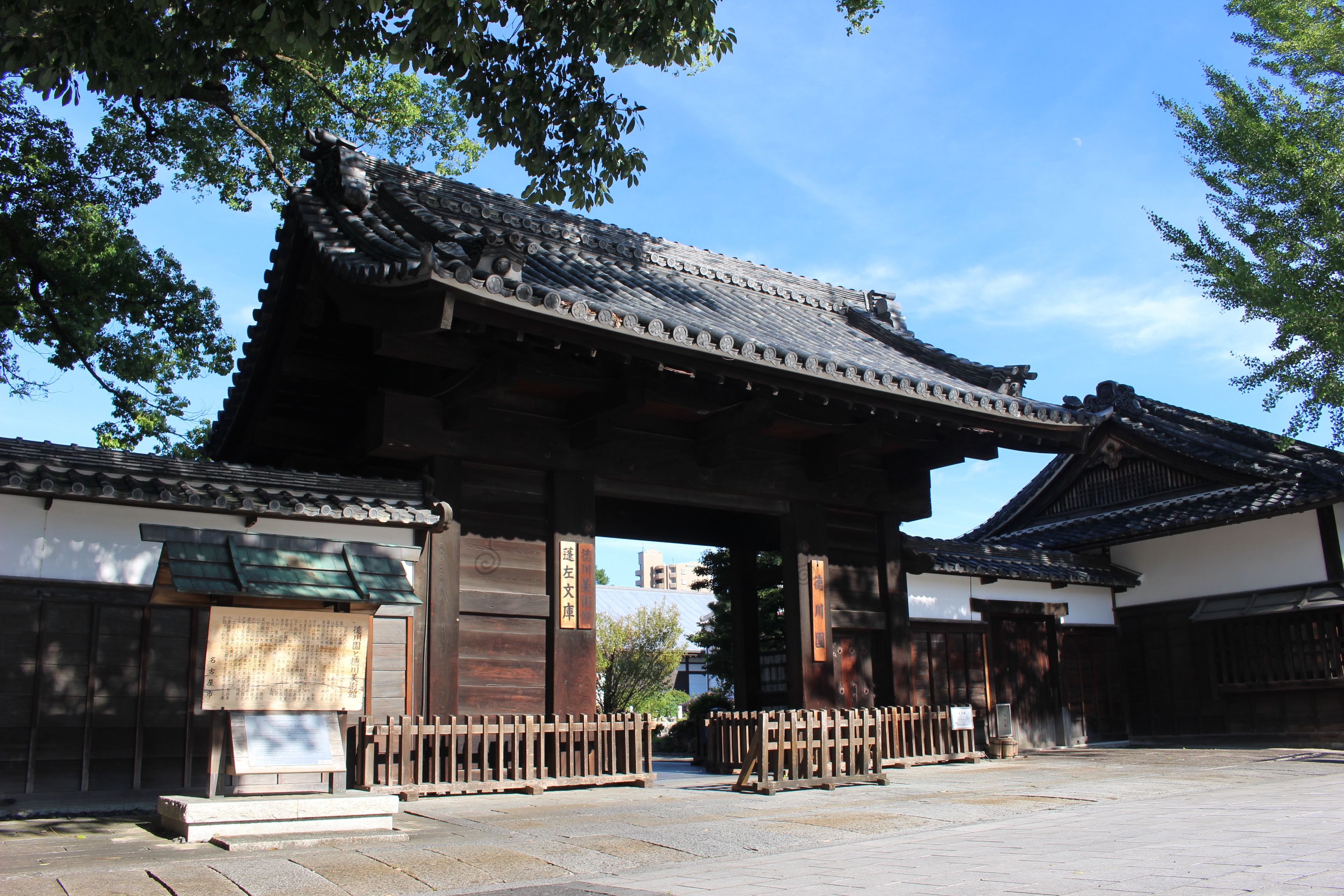 Tokugawa Garden
Tokugawa Garden was part of a retirement villa originally built in 1695 for the second-generation daimyo of the Owari branch of the Tokugawa clan, Tokugawa Mitsutomo. This large Japanese garden is designed for strolling around a central pond, in the chisenkaiyu style. It encompasses approximately 44 hectares (over 100 acres), and features waterfalls, rocks, bridges, flowers, and Japanese Apricots — a tree once more famous than the renowned Cherry Blossom during the Edo period — with the breathtaking Ryusenko Lake as its centerpiece. Each element of the garden serves as an expression of nature's beauty. Although the villa and much of the garden was damaged in World War Two, the garden was completely rebuilt in 2004. Whether you're enjoying a picturesque evening illumination reflecting across the water or a steaming cup of hand-made Japanese tea in a kimono, come bask in Tokugawa Garden's beauty and tranquility.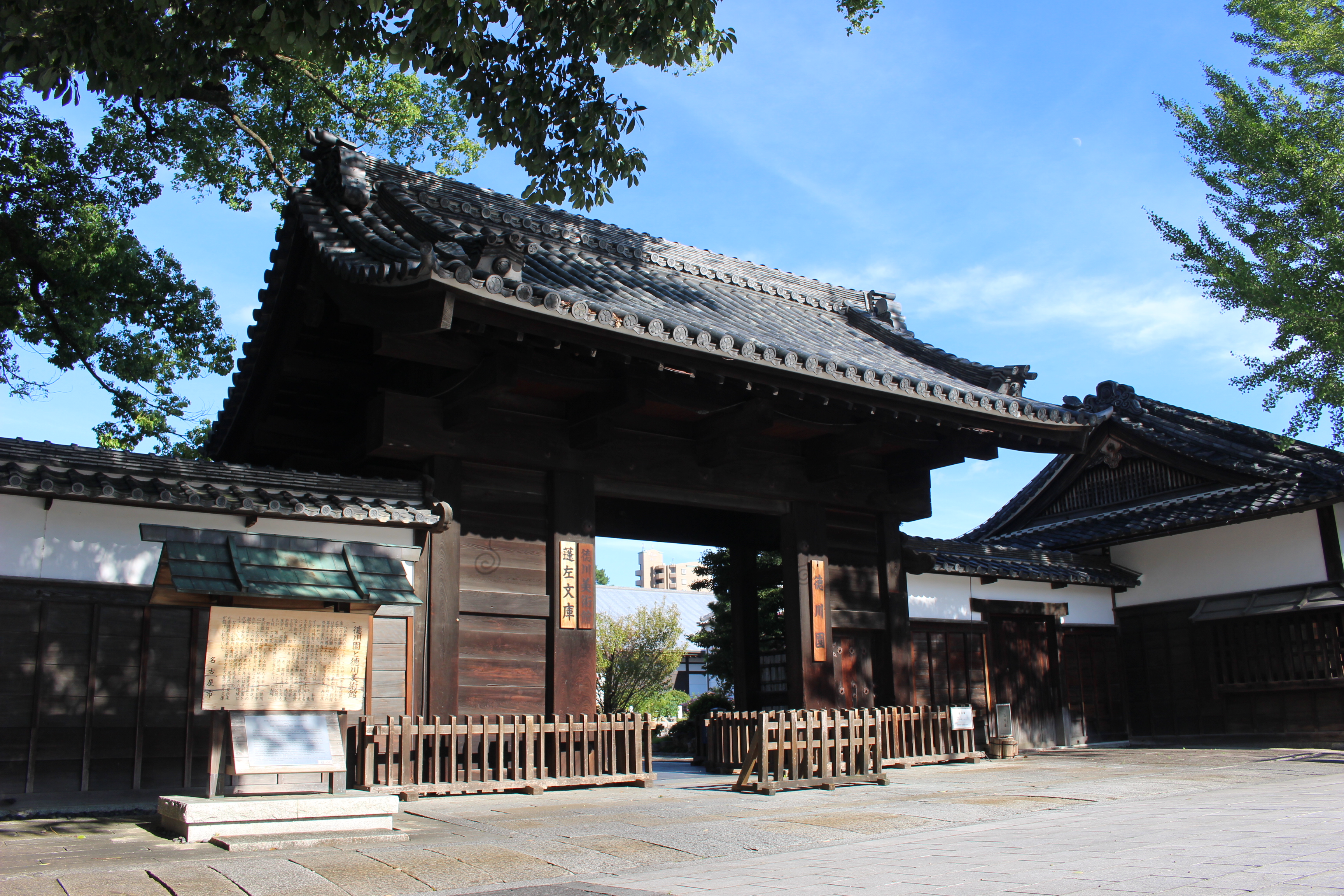 Address

1001 Tokugawacho, Higashi-ku, Nagoya, Aichi Prefecture
Surrounding area
Day3
Kintetsuyamada Line 51 Geku Naiku Line
28min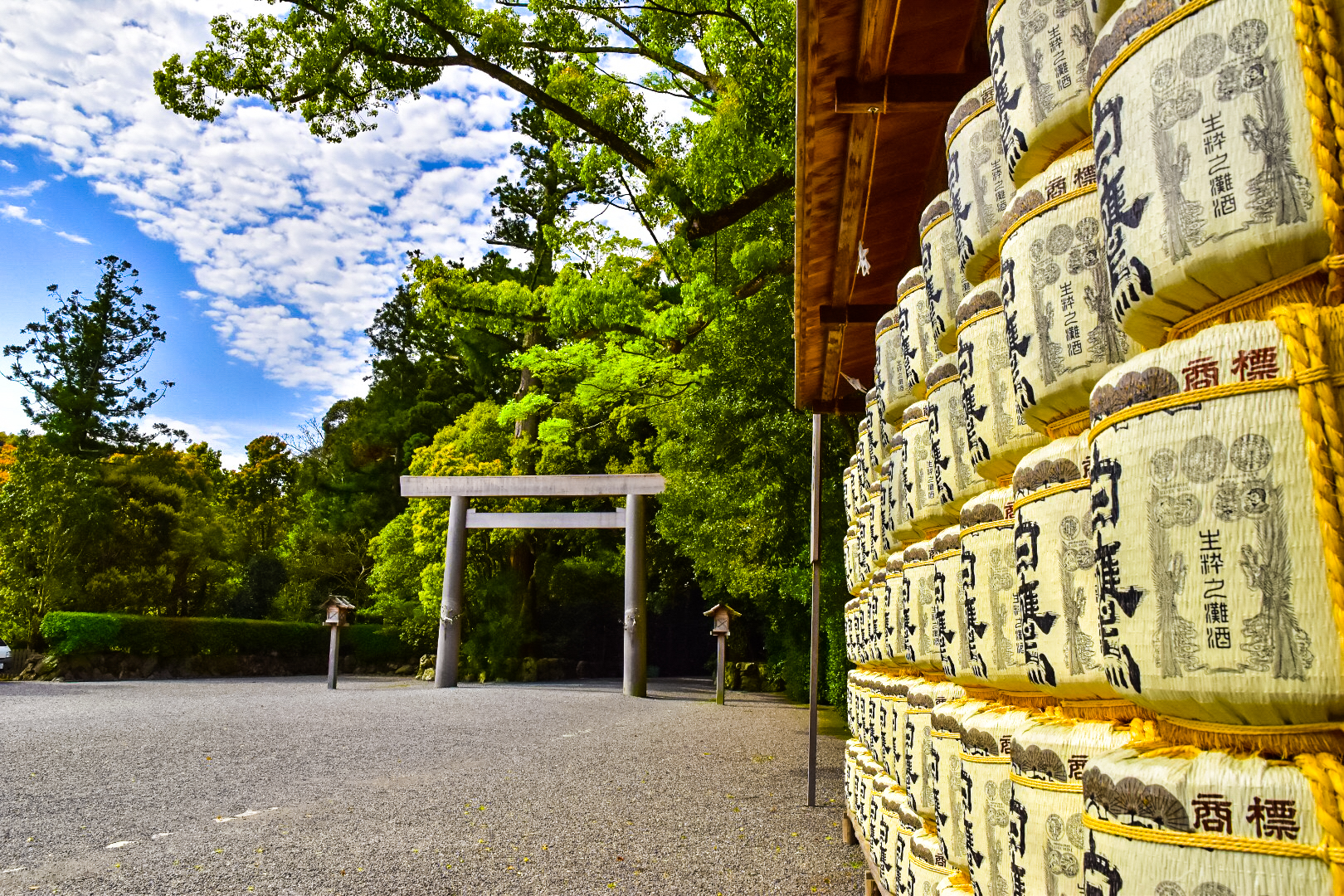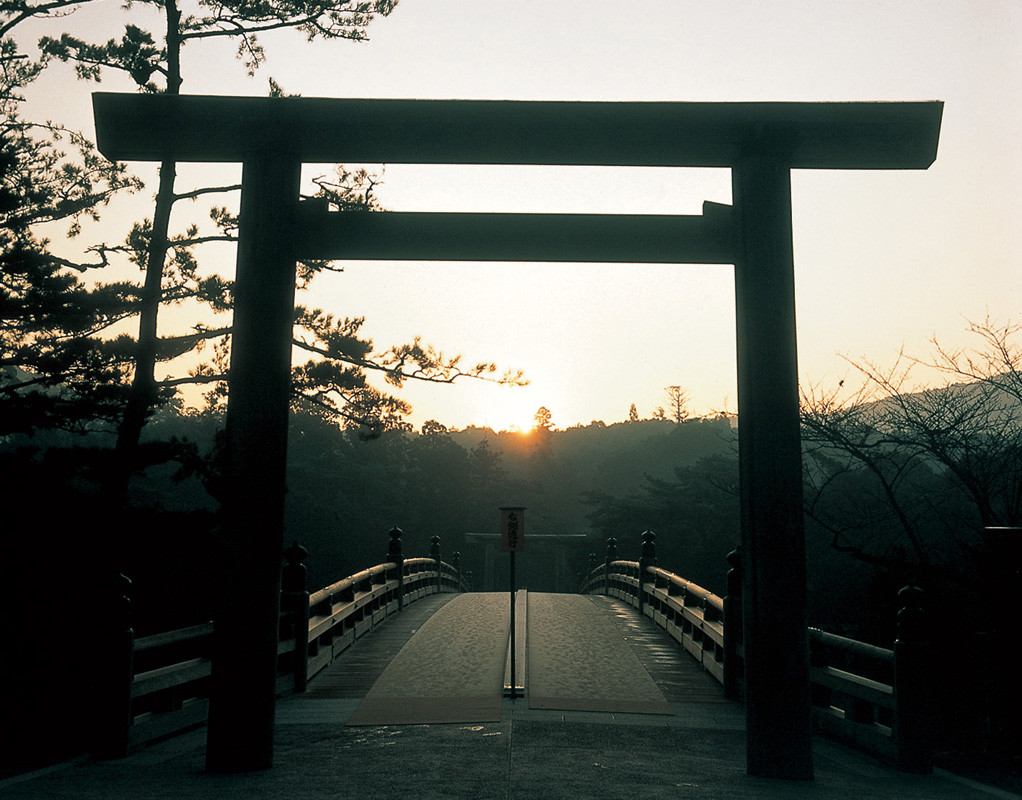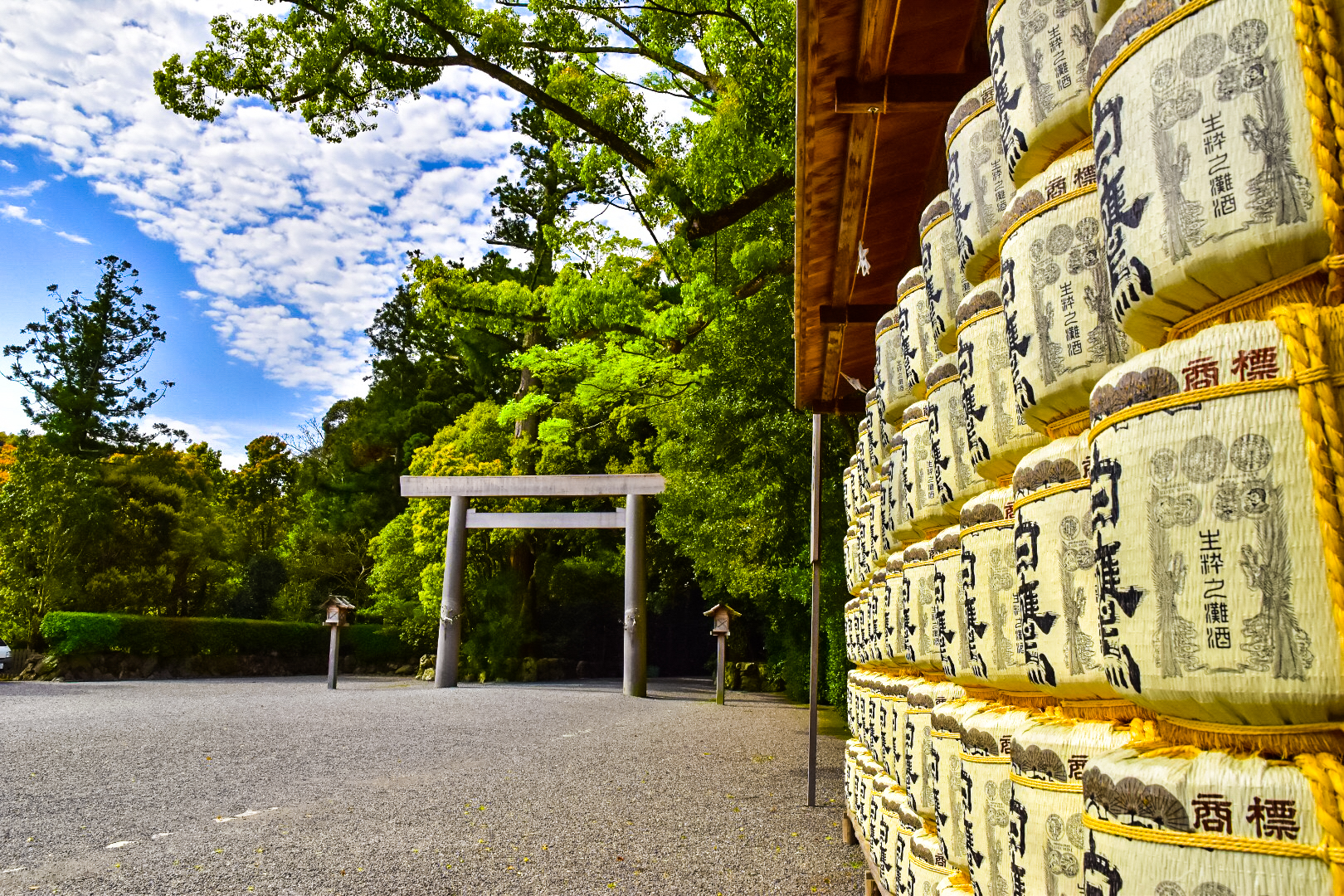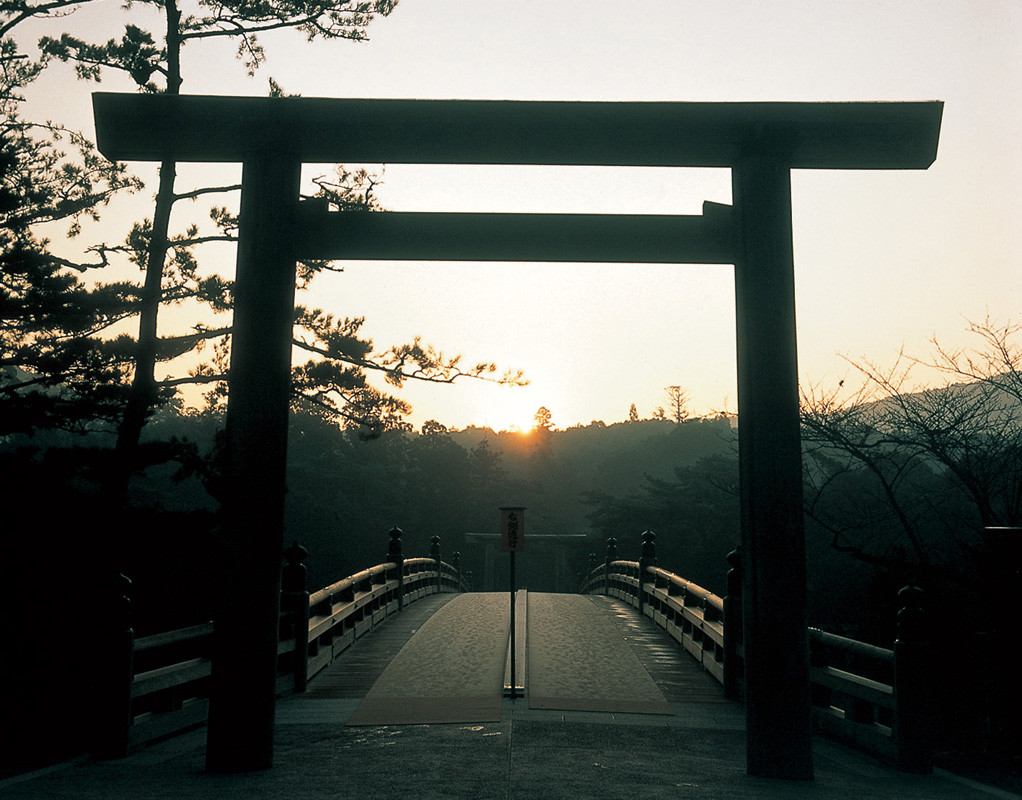 Ise Jingu (Geku, Naiku)
A massive area containing 125 jinja(Shinto shrines) to various Shinto deities, Ise Jingu is the most sacred place in the Shinto religion. The Naiku is the most revered of all, as Amaterasu-omikami, the deity the imperial family descended from, was enshrined here some 2,000 years ago. Geku is where most worshippers begin their pilgrimage, by praying to Toyouke-no-omikami, provider of food, clothing, and shelter. Ise Jingu's formal name is simply Jingu, and it is the head jinja for approximately 80,000 jinja in Japan. Ise Jingu is a place all Japanese people aim to visit in their lifetime, and coming here is to touch and experience the soul of Japan. Before the Naiku there is a collection of shops selling all kinds of delicious items and souvenirs, including the local specialty of Akafuku.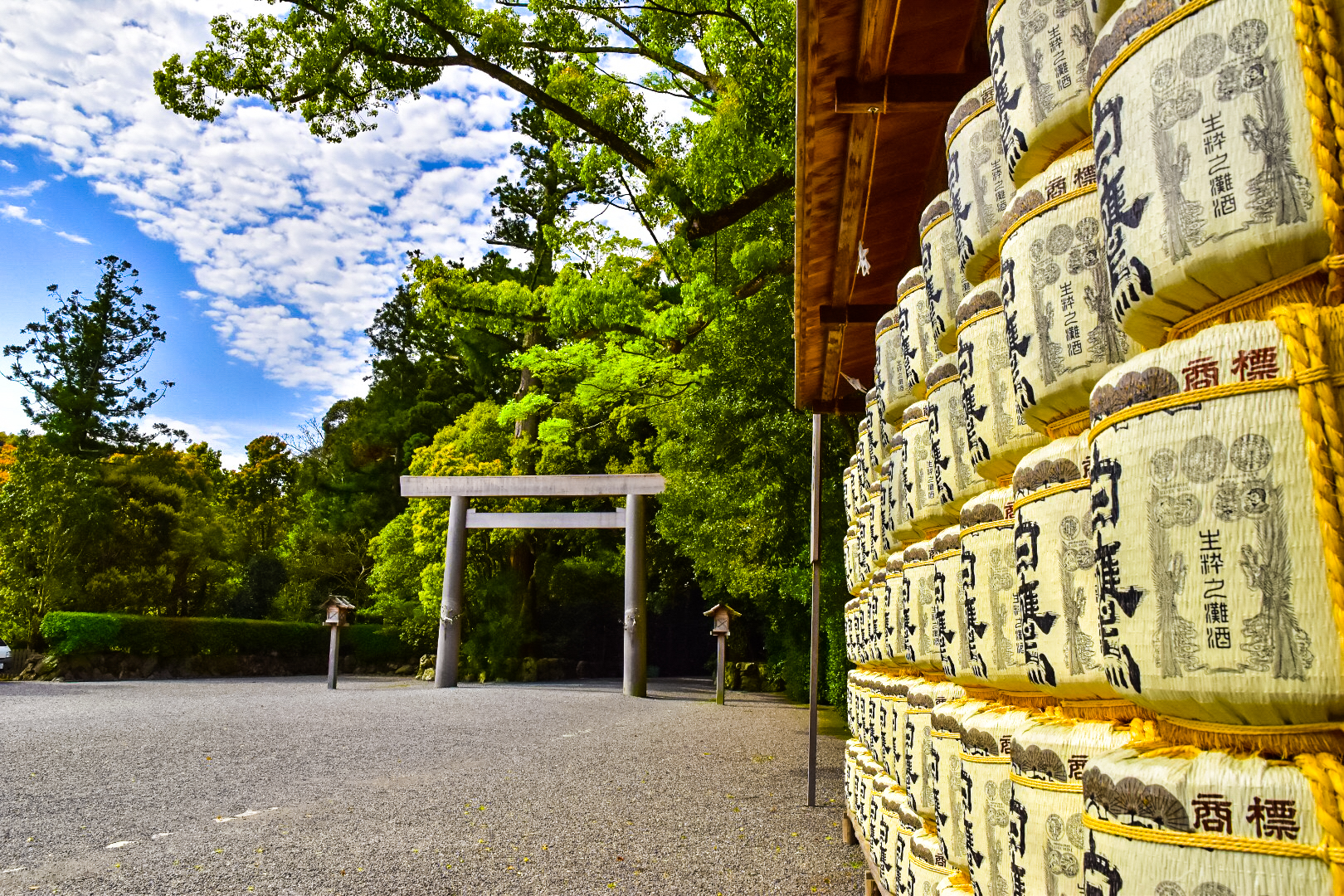 Address

279 Toyokawa-cho, Ise city, Mie Pref.
Surrounding area