Traditional Crafts Protected by the Maeda Clan
During the Edo period (1603-1868), Kanazawa in Kaga Province (modern-day Ishikawa Prefecture) was Japan's most populous city after Edo, Osaka, and Kyoto. The powerful Maeda clan ruled Kaga Province and expanded their territory to include Noto Province (now Nanao City, Ishikawa Prefecture) and Etchu (Takaoka City, Toyama Prefecture). The region yielded over a million bushels of rice — a commodity and a form of currency — making the Maeda clan the most affluent of the feudal lords, second only to the Shogunate's dominant Tokugawa clan.
Having such financial resources, the Maeda were in a position to easily obtain armor, weapons and provisions for war. Indeed, the Maeda clan had many quality craftsmen capable of producing quantities of armor and weapons. Because of this, the shogunate was wary of the possibly of the Maeda attempting a rebellion. Recognizing the potential danger and to mitigate the shogunate's fears of insurrection, the Maeda openly encouraged the promotion and development of culture, utilizing the technical skills of their craftsmen. This was the foundation of Ishikawa and Toyama Prefectures' remaining traditional culture and crafts.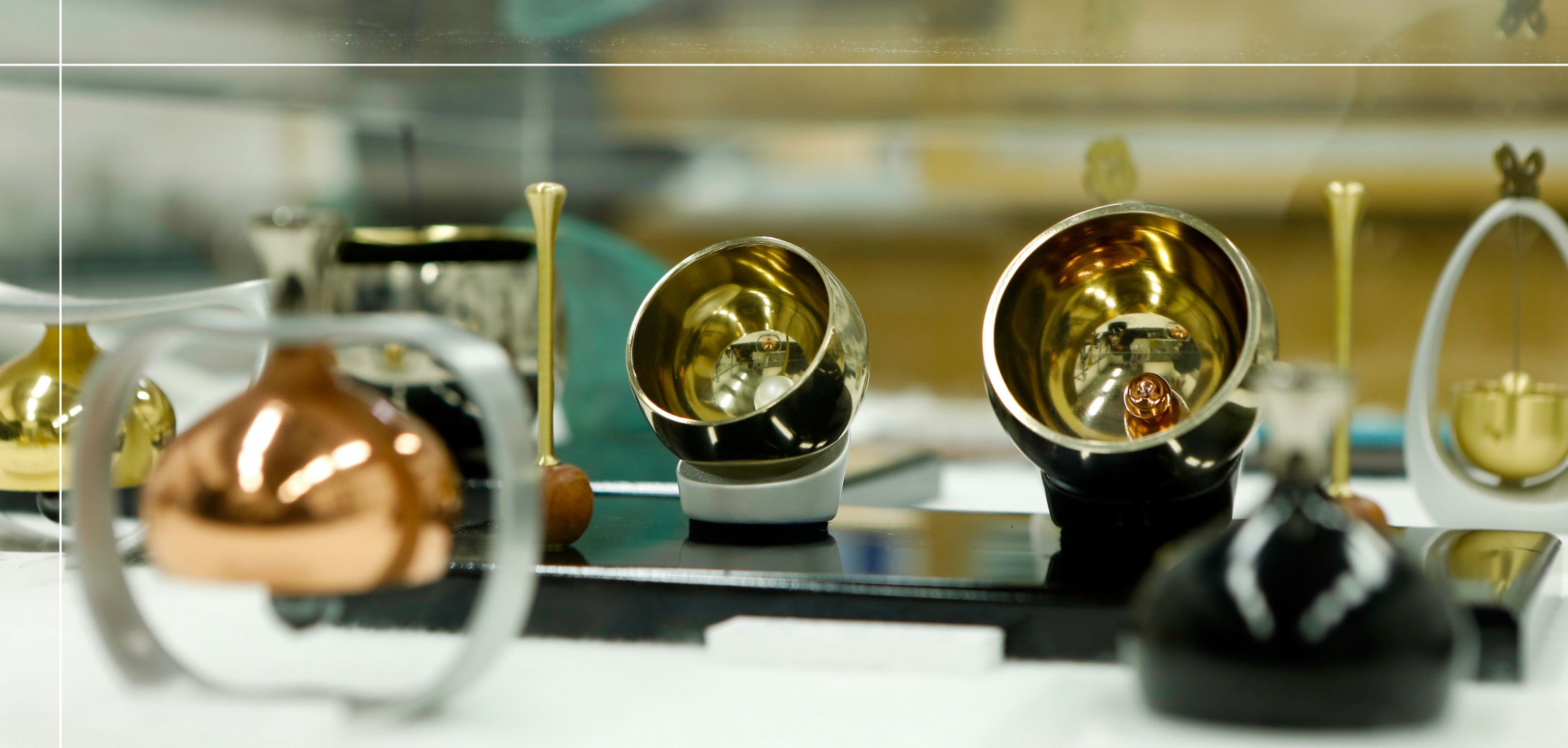 Ishikawa and Toyama Prefectures are the leaders in traditional Japanese arts and crafts. In fact, Ishikawa Prefecture has more artisans designated Living National Treasures per population than any other region. Ishikawa and Toyama Prefectures' traditional crafts include lacquer work, gold leaf, pottery, Kaga embroidery, Yuzen cloth dying, and Kaga inlay. Kanazawa's gold leaf crafts account for 99% of the national gold leaf market share and are particularly popular among both Japanese and foreigners. The regions' artisans produce a range of original designs and creations to match modern lifestyles. Ishikawa and Toyama Prefectures' traditional crafts are not industries of the past but are valuable living historical traditions handed down from the Edo period, and preserved to this day.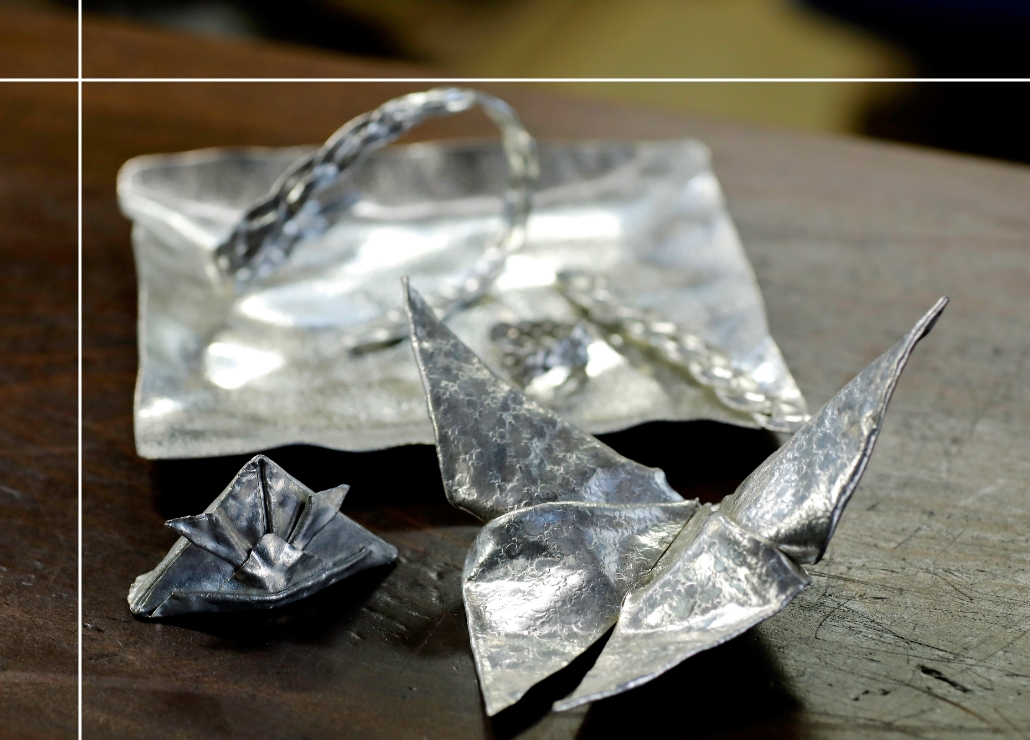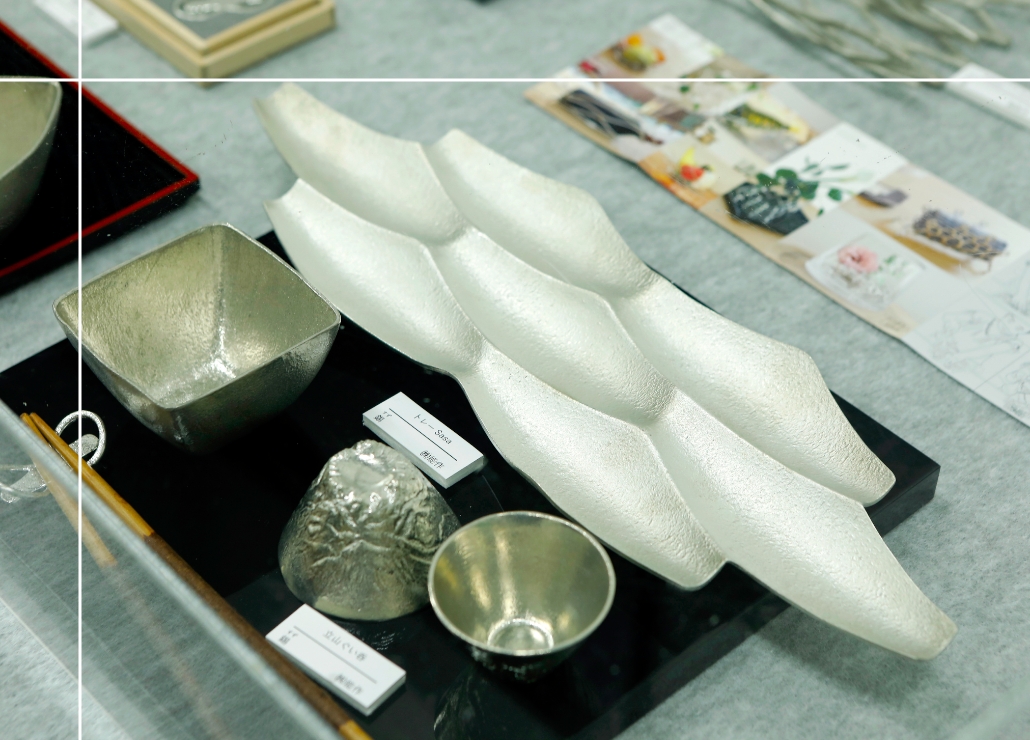 The Kaga-Honda Museum in Kanazawa City exhibits historically and culturally valuable items handed down from the Kaga Honda family, retainers to the Maeda clan of Kaga domain. The Kaga Honda clan once boasted a stipend comparable to that of many daimyo. The museum displays armor, swords, weapons, and samurai equestrian furnishings belonging to the clan. Among the noted displays is the armor Honda Masashige, the founder of the Kaga Honda family, said to have worn at the decisive Battle of Sekigahara in 1600. There are beautifully embroidered fire-fighting costumes, and gorgeous bridal gifts and possessions of the princesses of the feudal lord's family. Enjoy these items that display the quality of Ishikawa and Toyama Prefecture's traditional crafts.
Interview with;
Mr. Hasegawa Takanori, President of the Regional Culture Research Institute
Mr. Honda Masamitsu, Vice President and Director of the Public Interest Incorporated Foundation, Kaga-Honda Museum
Kaga-Honda Museum
3-1, Dewa-machi, Kanazawa City, Ishikawa Prefecture
Opening hours: 9:00 a.m. - 5:00 p.m. (last admission, 4:30 p.m.)
Closed: Thursdays from December to February, year-end, and New Year's holidays (Dec. 29 to Jan. 3), and during periods when exhibitions are being changed and organized.
Admission: 400 yen for adults, 300 yen for university students
*Free for high school students and younger
Phone: 076-261-0500
INTERVIEW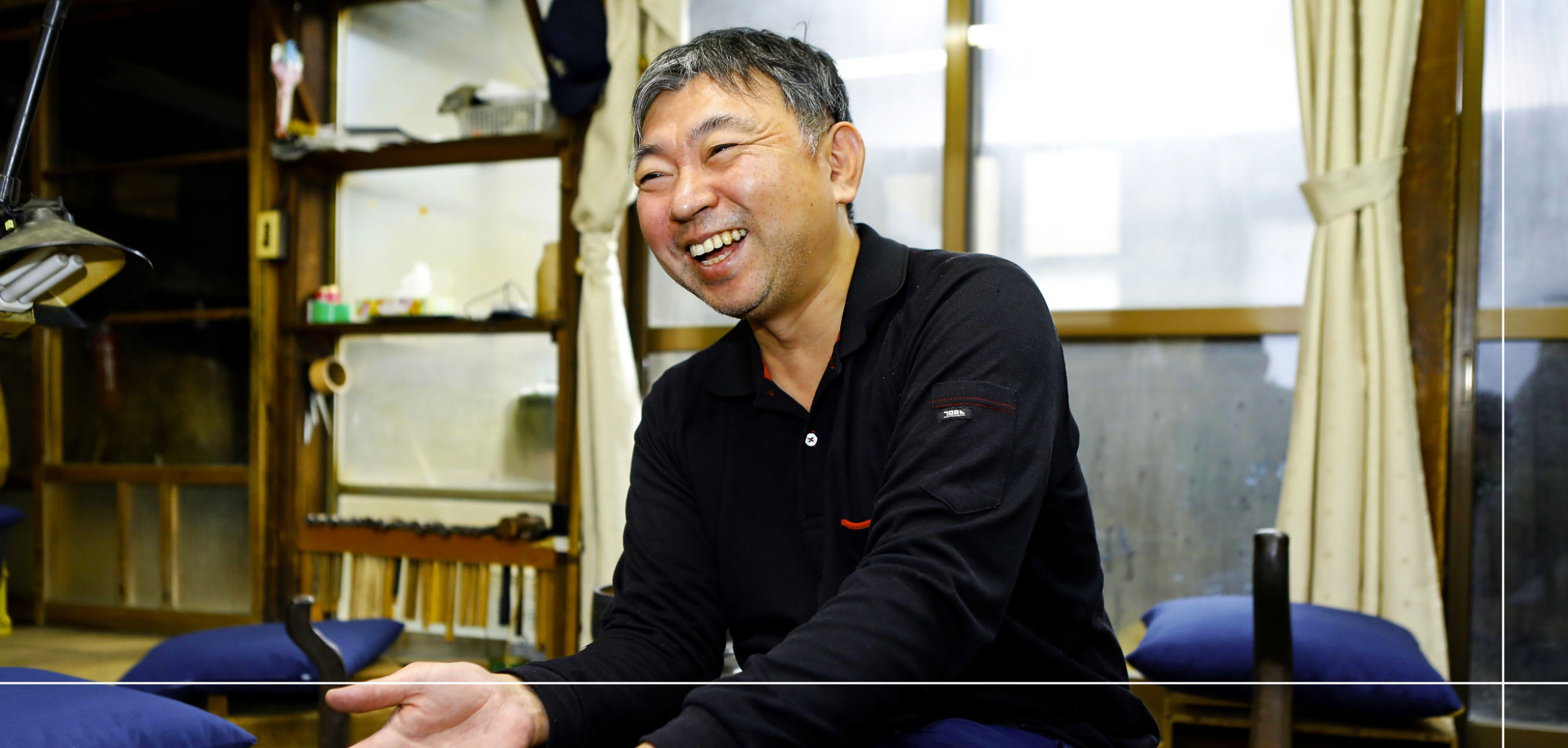 Mr.Shimatani Yoshinori, 4th generation traditional craftsman and head of Shimatani Shoryu Kobo.
What does Shimatani Shoryu Kobo make?
Well, we make various kinds of keisu, inverted standing or resting bells used in Buddhist rituals. Shimatani Shoryu Kobo was founded in 1909 by Shimatani Kazuyoshi, who grew up in a family of keisu craftsmen active since the late feudal Edo period.
Shimatani products are used at temples across Japan, including Kyoto's famed Nanzen-ji Temple and Fukui's Eihei-ji Temple.
What is the history of Keisu bell manufacturing in Takaoka?
Takaoka originally became prosperous through its casting techniques, starting in 1611 when lord Maeda Toshinaga, master of this area, invited seven casting specialists from Osaka to set up foundries here. Initially, these craftsmen manufactured pots, pans, farming implements and so on. However, under the rule of the Kaga domain, they were awarded many privileges, and from the mid Edo period, began to manufacture copperware including Buddhist altar items and vases. The production of keisu started around the mid to late Edo period, and there were around 30 keisu craftsmen in Takaoka at its peak.
What made you decide to take over the family business?
Ever since I was a child, whenever my relatives gathered, I was always told that I had to take over the business. Watching my father and grandfather work, I knew how difficult the work was, so I was reluctant to take over the business when I was young. To be honest, I didn't want to take over, but, one day, I was talking to a woman cleaner at the train station about my work, and she said, "How rare and wonderful to be born into a family that crafts tools for Buddha". That's what made me realize the importance of the family business, and I decided then to continue the tradition. It's been 25 years since then.
What were some of the difficulties you faced during your training?
Both my father and grandfather were genuine craftsmen. They didn't teach me step by step, I had to learn by watching their work. When I tried and couldn't do it well, they really ripped into me which was frustrating, so I'd continue to try harder.
What are some of the difficulties in keeping the traditions alive?
In the past, it was common for every house to have a traditional tatami mat room with an alcove and hanging scrolls.
Nowadays most houses don't even have a Japanese-style room, and there are now fewer homes with Buddhist altars. Our lifestyles have changed, and so manufacturers have also had to evolve bit by bit to meet the changes, otherwise the workshop won't be able to survive. I think it is important to have a forward thinking attitude.
Until now, we only made Keisu bells at my studio, but seven or eight years ago I started making Suzugami, or "Tin Paper", a new metallic paper like product that utilizes hammering techniques. Like origami, it can be transformed into various shapes and customized, making it a popular gift and souvenir. In the future, I'd like to sell our products overseas as well. To make the craft better known, we also hold workshops where people can learn and experience the techniques and culture.
Mr. Shimatani, what is your approach to your work?
The work involves a variety of processes. If we skip even a single process, the result will be poor, a fine finish cannot be achieved. If something isn't right along the process line, it ultimately fails, and so I work carefully. By putting my heart and soul into our work, we end up with a good product. I can proudly say that our workshop is the only one with the skills to produce the best sounding bells, and I continue to maintain that quality.