Samurai&Timber Live in Harmony with the Forest
The Owari
Domain
Located in the middle of Japan, this area was once called the Owari Domain, and today there are still many townscapes and historical sites that remain from the samurai era. Rich forests, clear water, deep history, unique culture, and traditions are still here for further generations to enjoy.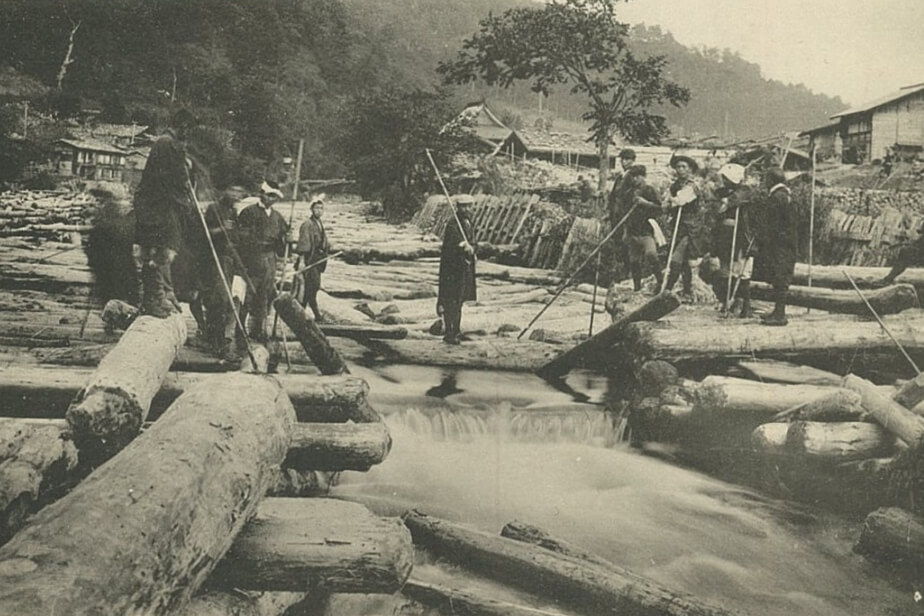 Large amounts of lumber, harvested deep in the mountainous Kiso region, enabled the construction of Nagoya Castle and the castle town. In Kiso, high-quality timber is grown over many years, then cut and transported down the Kiso River to the Port of Nagoya. This high-quality lumber was valued all over Japan and made the Owari Domain prosperous. It encouraged the development of various timber-related industries in the Nagoya area, helping form a significant center of industry that created the basis of Monozukuri (manufacturing) in Aichi.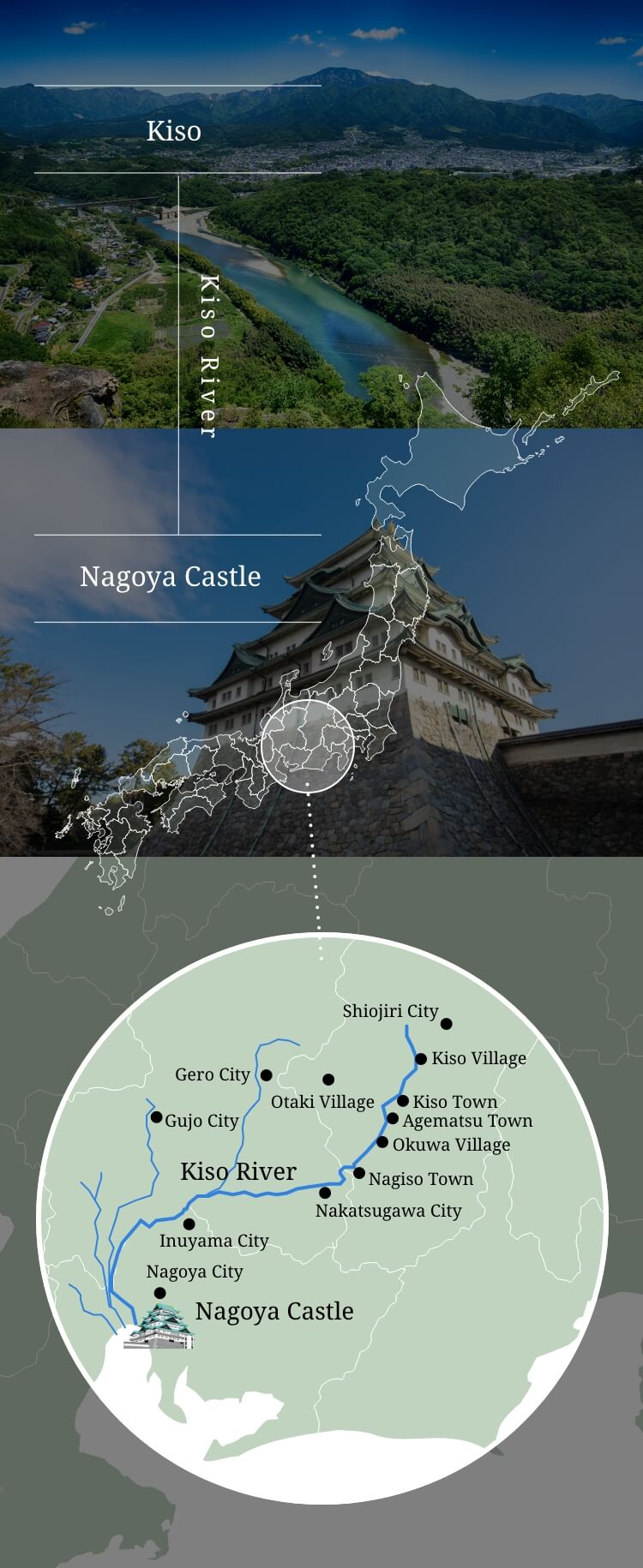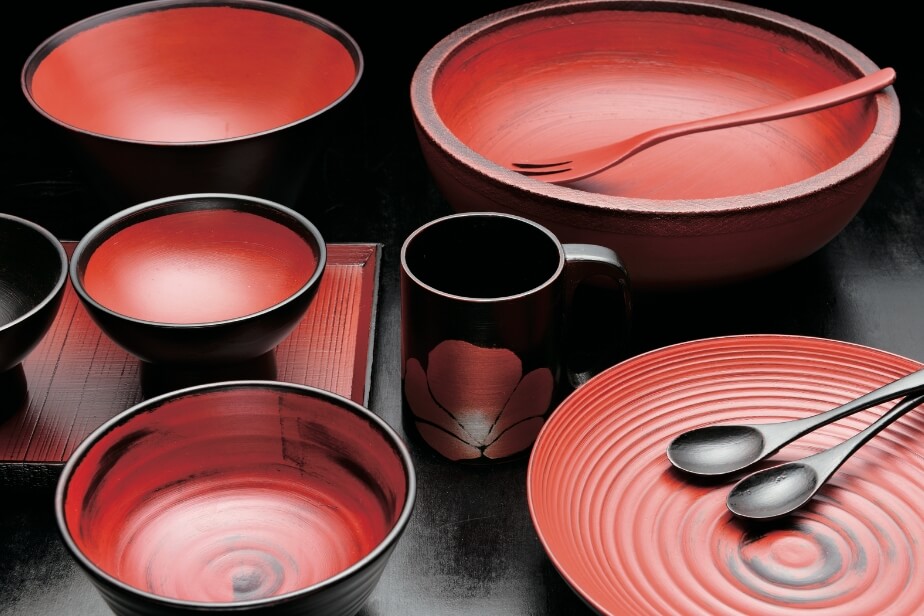 Kiso lacquerware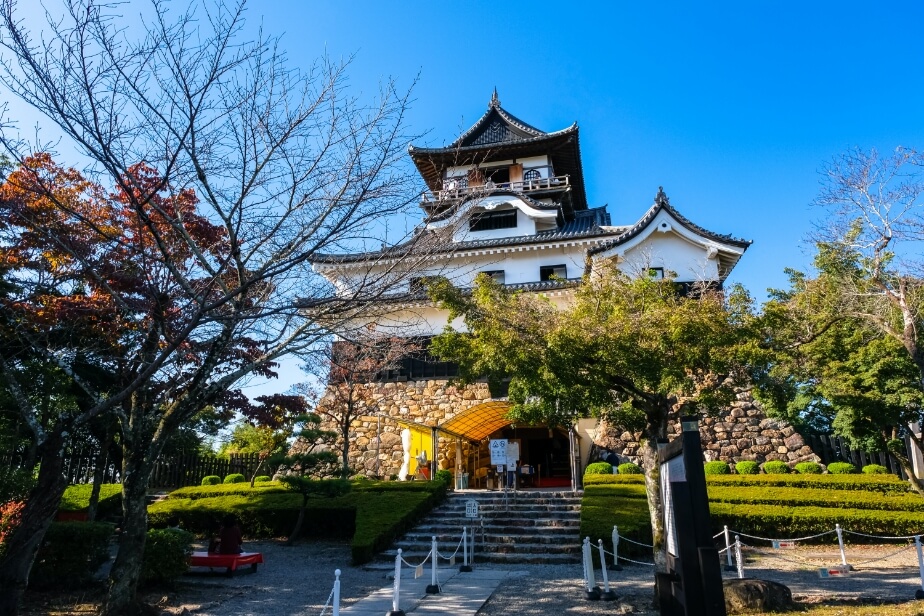 Inuyama Castle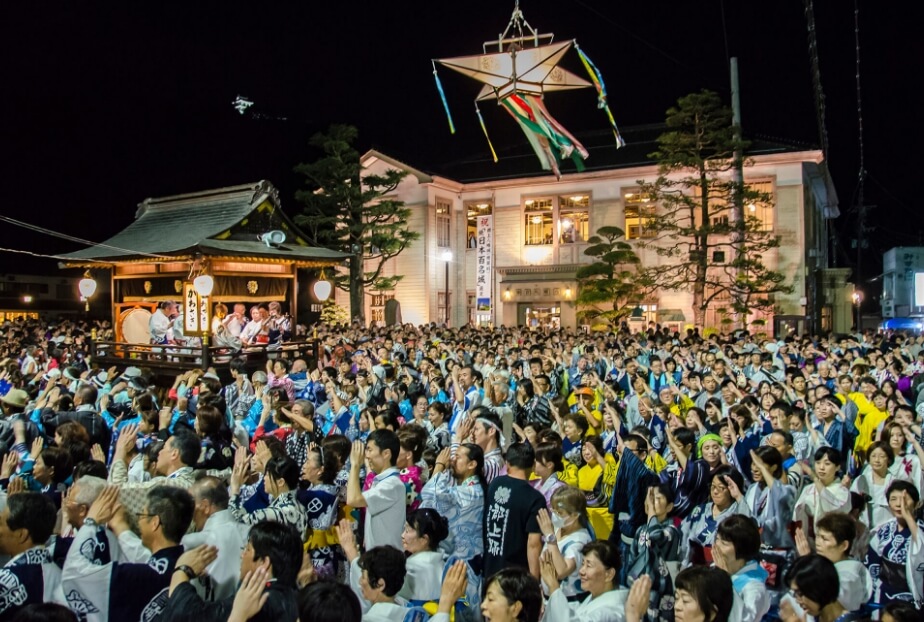 Gujo Odori
Pamphlet (PDF)
History, Culture,
and Tradition
The Owari domain has a rich history and culture and birthplace of the leading figures of the Warring States Period, Oda Nobunaga, Toyotomi Hideyoshi, and Tokugawa Ieyasu. Many sites, like Nagoya Castle, associated with them still exist. Old highways and post towns—frequently used by traveling merchants—birthed new industries in lacquerware and crafts, making them a great place to visit for anyone interested in Japanese history and culture. Inuyama Castle, Japan's oldest castle keep, and Gujo Odori, a 400-year-old traditional dance festival, are among the historical remnants of the Owari Domain.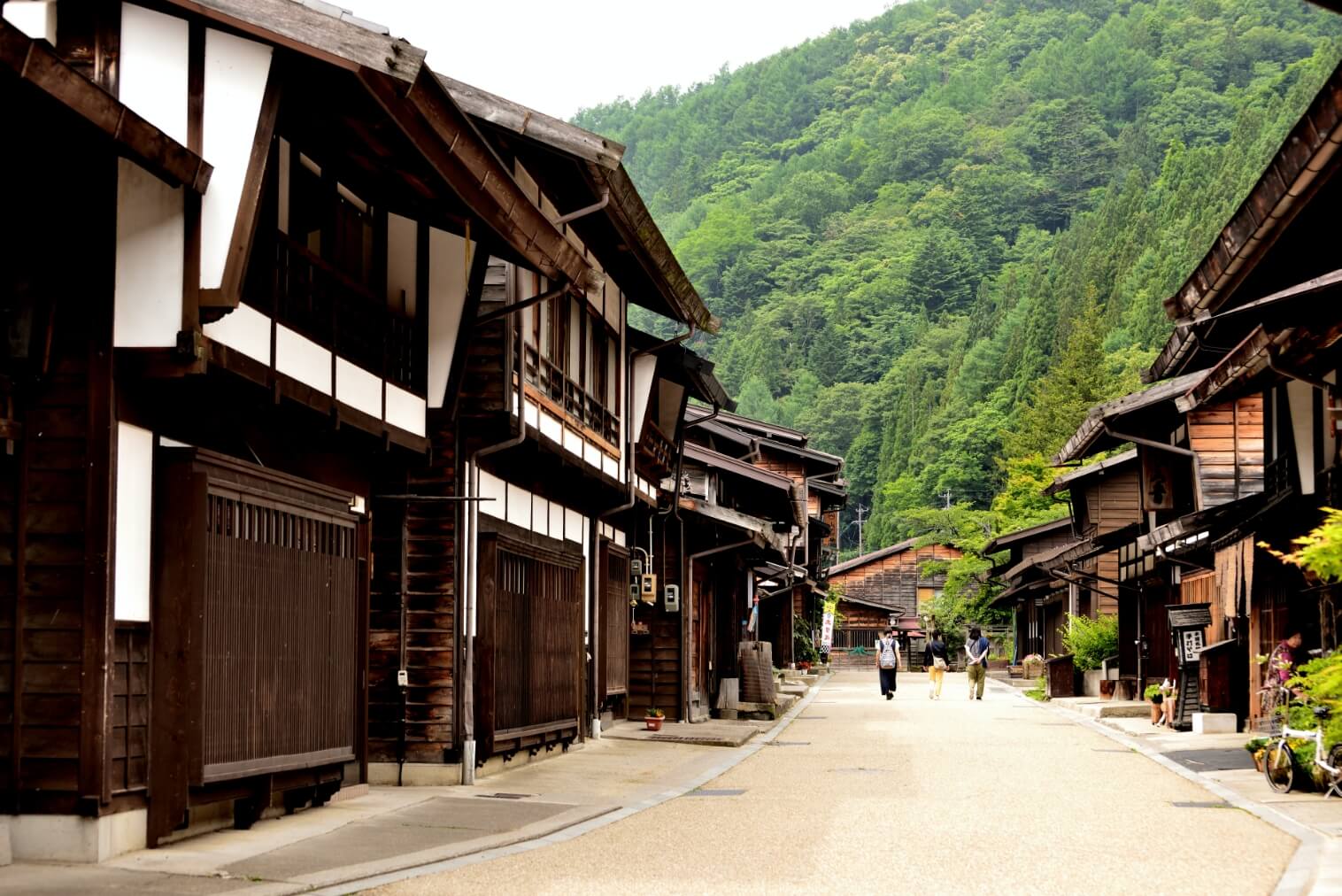 Narai-juku
Map
The Tokaido Shinkansen links Japan's largest metropolitan areas, Tokyo, Nagoya, and Osaka, combining high-speed, frequent trains with excellent environmental performance. It only takes 1hr 40min to reach Nagoya from Tokyo, with 12 trains running every hour. Make your reservation online.
Book Now