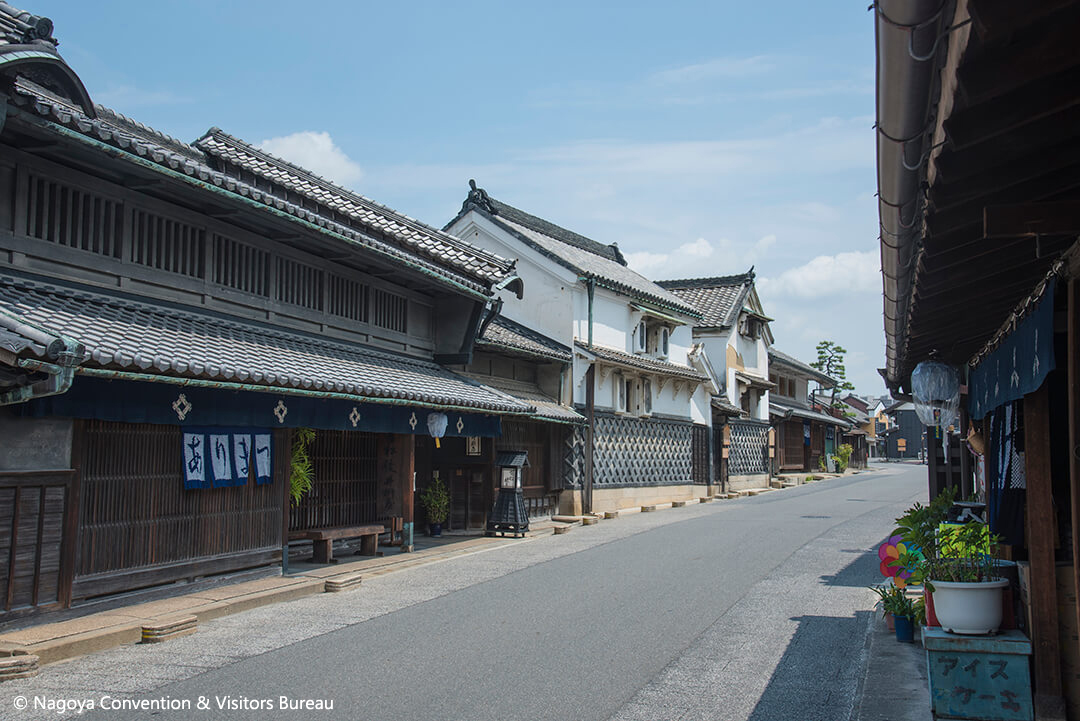 Japan is renowned for its preserved traditions and heritage and is home to a variety of ancient crafts and techniques. One such craft, located in Aichi Prefecture's town of Arimatsu, is Arimatsu-Narumi Shibori tie-dyeing, which is said to date back to the 1600s.
Arimatsu Shibori's beauty is characterized by its exquisite patterns and unique texture, which craftsmen have perfected for generations. Due to the handmade nature of the craft, there are subtle differences in the amount of force used by the shibori artist and the dyeing process, making no two pieces the same.
This traditional tie-dyeing technique takes time and effort and is renowned for its beautiful, yet complex patterns. Due to Arimatsu's position on the Old Tokaido Route, many warriors, merchants, pilgrims, and townspeople would visit the village to purchase dyed fabrics for gifts and private use. The high quality of Arimatsu Shibori became prized throughout the country and grew in prominence thanks to the Owari clan's decision to protect the industry. This traditional national craft continues to this day and is used for kimono and other items including noren (Japanese curtains).
Arimatsu, located about 20 minutes by train from Meitetsu Nagoya Station, is a hidden gem in the prefecture and features a wealth of mesmerizing historical structures. Recognized as a cultural asset, the 200-year old townscape conveys both the area's prosperous past and the beauty of Japanese architecture. The area is known as Nagoya City's first "Townscape preservation area". There are museums and shops dedicated to tie-dying and plenty of spots to pick up souvenirs for family and friends. It's a beautiful area in central Japan and one which deserves your attention.
Theme

Life / Culture
Aichi
| | |
| --- | --- |
| Traffic access | 5 minutes walk from Meitetsu Arimatsu Station |
| Contact address | 3008 Arimatsu, Midori-ku, Nagoya shi, Aichi |
| Official website | https://shibori-kaikan.com/en/ |