Tokowaka Ise Townscape Cycling Tour – Ise-Kaido Road Course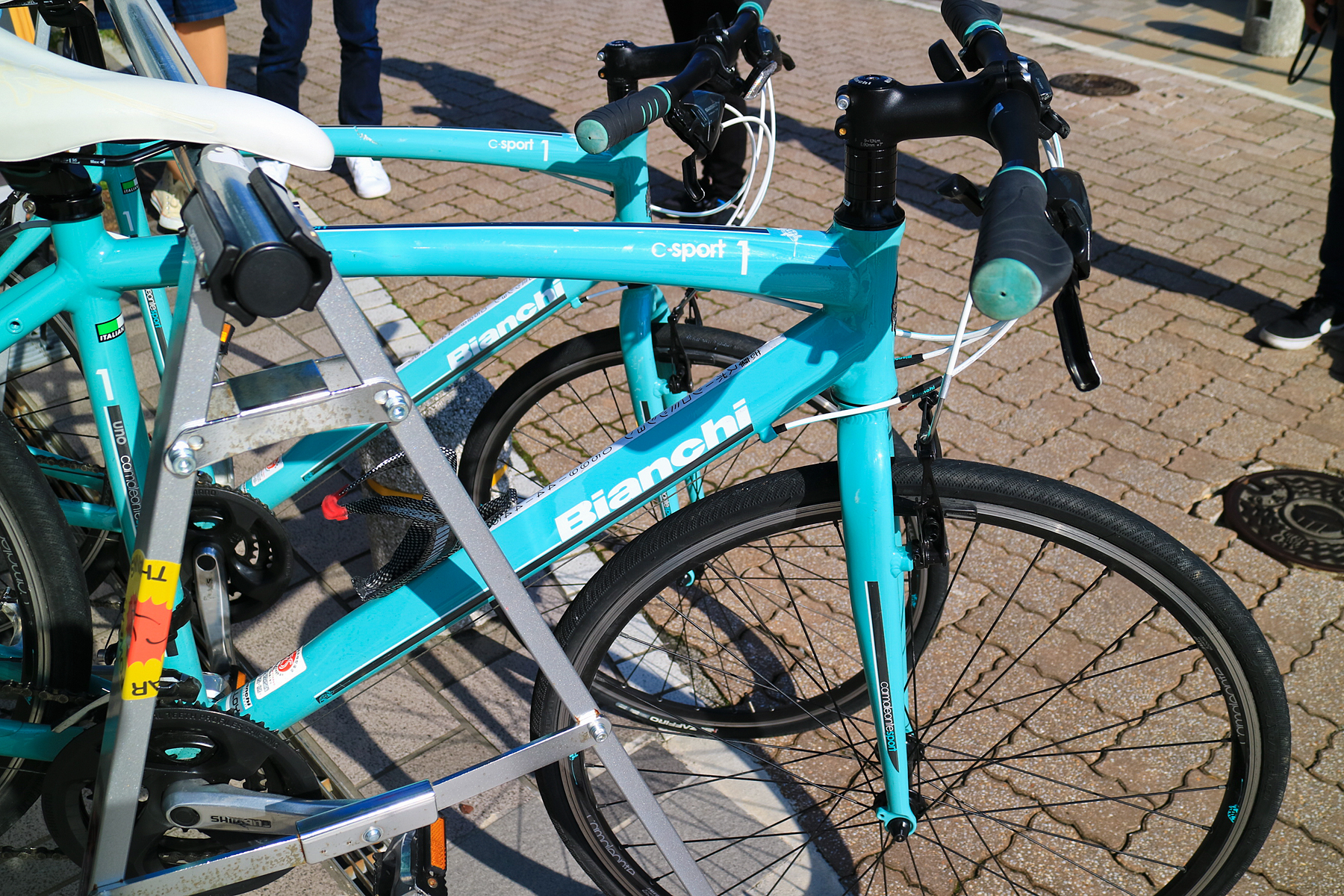 "Tokowaka" is a word used in the Ise dialect.
The word is used to describe being always new and youthful, and refers to Ise Jingu Shrine's being rebuilt every 20 years in the "Shikinen Sengu" ritual.
This tour lets you feel and experience the meaning of the word, with visits to the prestigious Kotai Jingu of Ise Jingu Shrine, and rides through the townscape of Kawasaki where you can enjoy the historic ambiance.
The tour will not only take you to Ise Jingu Shrine, but along the way your tour guide will also teach you how to pay respects there and all about the history of the shrine.
There will also be a guide with you in the town of Ise, so you can rest at ease and enjoy cycling without having to worry about getting lost.
Theme

Activity
mie
| | |
| --- | --- |
| Website | https://www.bicycle-journey.com/blank-8 |
| Highlight | Cycling tour from Geku (Ise Jingu's outer shrine) to Naigu (the inner shrine) while appreciating the townscape of Ise on bicycle. |
| Experience content | Bicycle rentals, helmets, insurance, sports drink bottles, drinks, tea at a cafe, guide staff included |
| Tour style | Guided |
| Price | 8,000 yen per person (excluding tax) |
| Payment Method | Cash |
| Acceptable number / Program | 2-5 people / time 5 people / day |
| Publication time Opening Hours | 10:00 to 13:00 |
| Time required for Stay , Exprerience | Approx. 3 and a half hours |
| Closed | Unscheduled holidays |
| Parking Lot | NoPaid parking available near Iseshi Station |
| Merchandise Availability / Food Availability | Yes |
| Receiving target | Individuals Groups |
| Pamphlet | Interpreters, tour guides/ English available |
| Wi-fi | Available at drop-in spots |
| Barrier free correspondence | No |
| Reservation(Need / No Needed) | Reservations required by phone or on the website. |
| Reservation window | TEL: +81-599-44-4450 FAX: +81-599-44-4460 Email: information@shima-sc.or.jp |
| Traffic access | Meeting place: AMAMILIVING (Miyajiri 1-7-37, Ise City, Mie Prefecture) |
| Postal code | 517-0501 |
| Contact address | Bonnard 2F, Ugata 3127-2, Ago-cho, Shima City, Mie Prefecture |
| Contact information | TEL:+81-599-44-4450 FAX:+81-599-44-4460 Mail:information@shima-sc.or.jp |
| Official website | https://www.bicycle-journey.com/ |