Ishikawa local product Present Campaign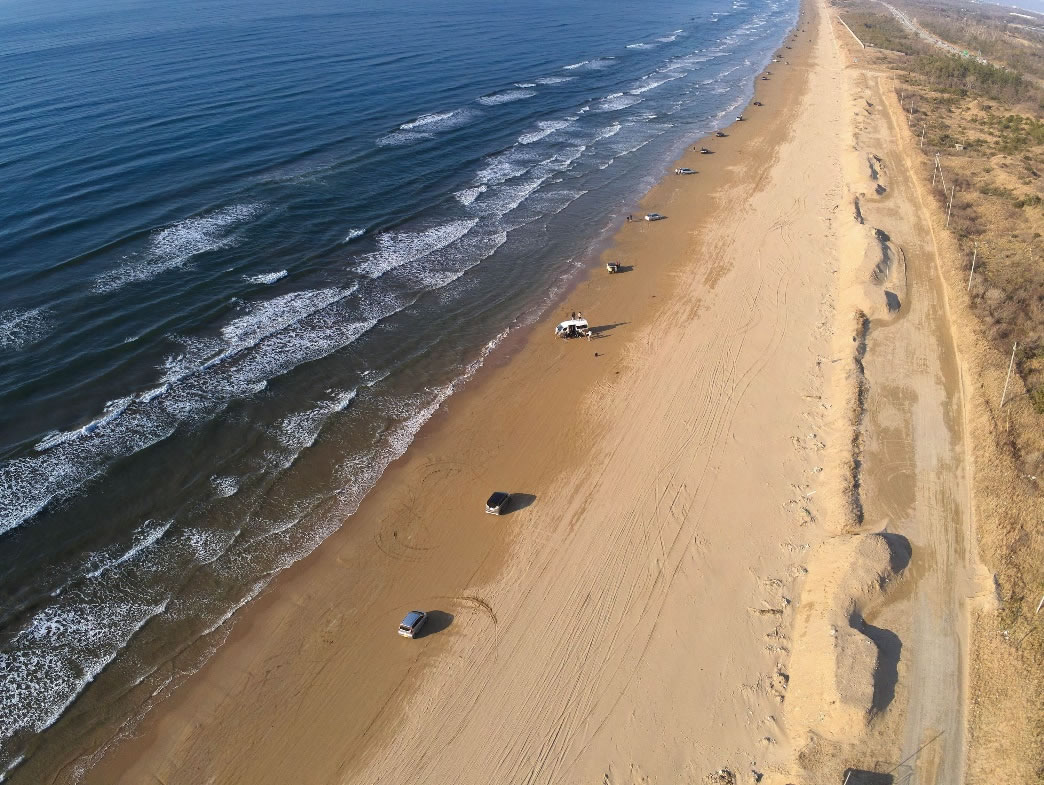 Other than Kanazawa, which is located in the center of Ishikawa Prefecture, the Noto region in the north and the Kaga and Hakusan regions in the south are also blessed with a wide variety of tourist attractions such as the rich nature, food, traditional culture, and hot springs.
This is a campaign to provide free coupons that can be used at roadside stations and tourist facilities to foreigners who rent a car from a supported rental car shop in Ishikawa Prefecture, for them to fully enjoy the charms of Noto, Kaga, and Hakusan regions.
Take advantage of this opportunity to fully enjoy Ishikawa Prefecture in a rental car!
Benefits
1.
You can get coupons that are exchangeable for local specialties or services at roadside stations (19 locations) or tourist facilities (20 locations) in Ishikawa Prefecture. (Equivalent to approximately 15,000 yen)
2.
Coupons are distributed free of charge to foreigners at major rental car shops in Ishikawa Prefecture (9 shops around Kanazawa Station, 7 shops around Komatsu Airport, and 3 shops around Noto Airport). Application is not required.
How to apply for campaign benefits
Every foreign traveler who rents a car at a supported rental car shop in Ishikawa Prefecture will receive a set of campaign pamphlets and coupons.
They may exchange the coupons for goods and services at a roadside station or a tourist facility.
Campaign benefits application period
July 1, 2019 to March 31, 2020
Number of campaign benefit applicants
Unlimited
Application conditions
Every foreign traveler who rents a car at a supported rental car shop in Ishikawa Prefecture will receive a set of campaign pamphlets and coupons.
They can exchange the coupons for goods and services at a roadside station or a tourist facility.
Website URL
https://ishikawa-roadtrips.jp/campaign/campaign_en.html

Specific campaign webpage URL
https://ishikawa-roadtrips.jp/campaign/campaign_en.html

Prefecture
Ishikawa Prefecture
Facility name
Partnered roadside stations and tourist facilities in Ishikawa Prefecture
Facility location
Ishikawa Prefecture
Contact details for customers
Telephone: Komatsu Airport 076-225-1337
Supported language: Japanese