EXPERIENCE INUYAMA 2020 campaign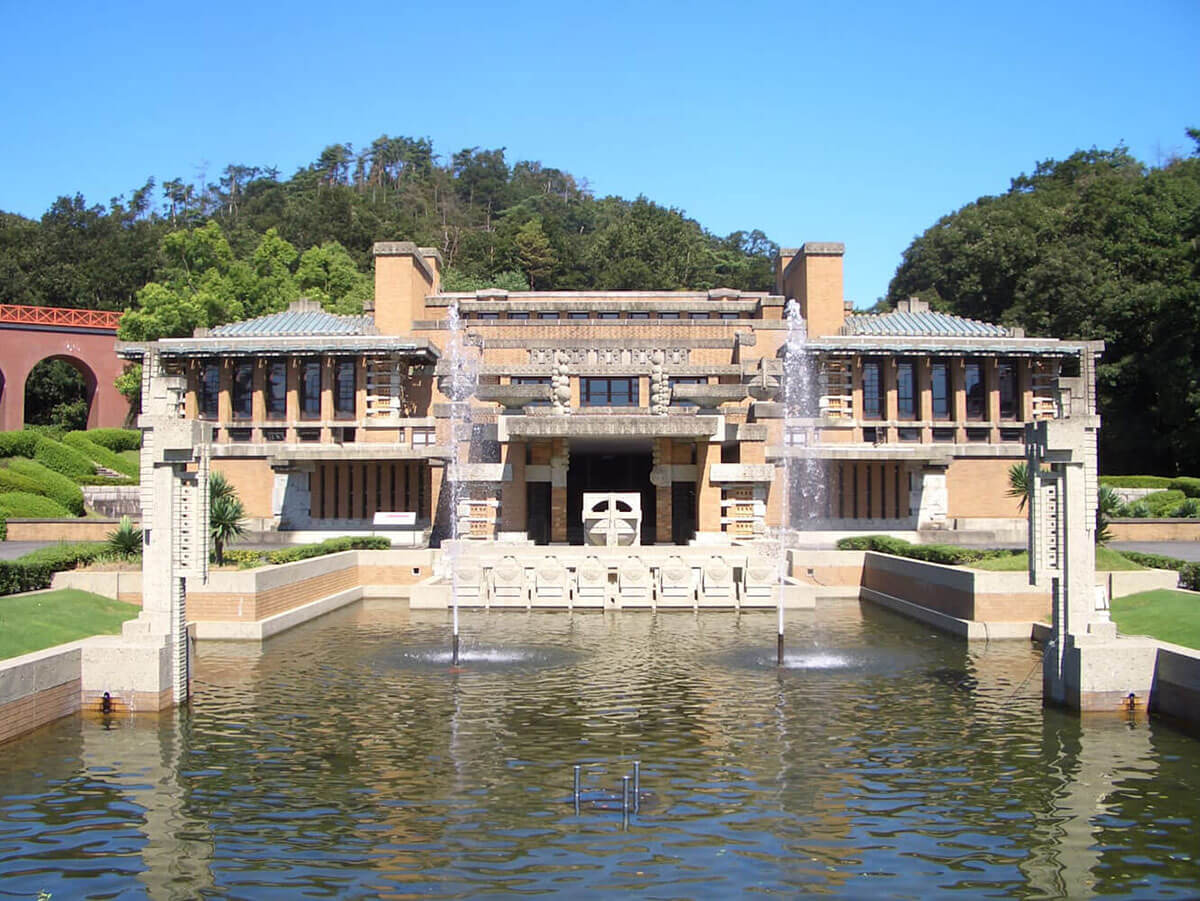 Let's go sightseeing in the attractive Inuyama area!
Japan's oldest national treasure Inuyama Castle is full of cute and delicious gourmet food, and you can eat them as you stroll! The Castle Town is a very popular and photogenic place with activities like stylish kimono wearing experience and heart-shaped Ema (wooden wishing plague) writing. From there, you can go a little further and travel back in time to the Meiji period in Museum Meiji Mura!
It is a cool and famous place that has buildings and steam locomotives from the Meiji period; movies and dramas are filmed here too.
It is very convenient to get there from Nagoya Station by Meitetsu train or bus.
Benefits
[Summary]
In commemoration of Tokyo Olympics and Paralympics, the "Fully Enjoy Inuyama and Meiji Mura Pass" course in the local travel package "Discover Central Japan", sold by Meitetsu World Travel, is discounted at 2,020 yen for a maximum of 2,020 tickets.
[Contents]
1) One-day pass for Meitetsu line and Gifu bus (between Inuyama Station East Exit and Meiji Mura)
2) Meiji Mura admission ticket and Inuyama Castle admission ticket
3) Meitetsu coupon (discount privilege at the castle town)
[Price]
Adults: 2,020 yen (usual price 3,900 yen; discount rate 48.2%)
Children: Not applicable
How to apply for campaign benefits
・Sales are limited to foreigners holding a non-Japanese passport.
・Sales are limited to advance purchase on the internet.
Campaign benefits application period
Sales period: May 24 to July 17, 2020 (tentative) Validity: July 18 to September 10, 2020 (tentative)
Number of campaign benefit applicants
Up to 2,020 (tentative)
Application conditions
・Sales are limited to foreigners holding a non-Japanese passport. ・Sales are limited to advance purchase on the internet.
Website URL
https://www.mwt.co.jp/web-inbound/mitsuketabi/inuyamaandmeijimura/

JNTO 2020 campaign webpage URL
https://www.japan.travel/2020/en/campaigns/004/

Prefecture
Aichi Prefecture
Facility name
Meiji Mura, Inuyama Castle, and Inuyama Castle Town
Facility location
Inuyama
Contact details for customers
Inbound Department, Product Division, Meitetsu World Travel Inc.
Tel: 052-307-0761
Email: inbound@mwt.co.jp
Supported languages: Japanese, English, Chinese, and Korean