Gifu Sekigahara Battlefield Memorial Museum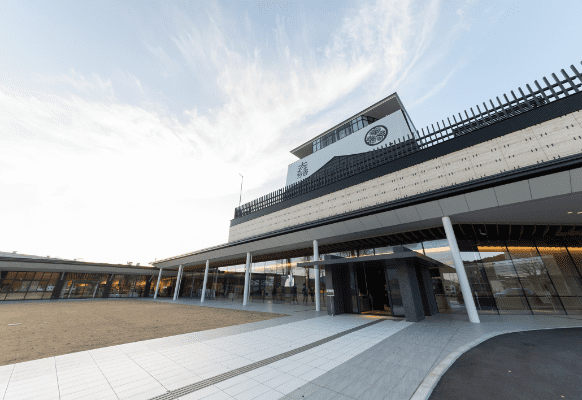 Opened on the 420th anniversary of the great Battle of Sekigahara
In the 5th year of Keicho (1600), the battle of Sekigahara, which is famous as the battle of the world division, was fought here.
It is an experience-based facility where you can feel one page of such history all over your body.
Prepare your mind with the huge floor screen "Ground Vision" that gives you a bird's-eye view of the East and West camps set in the whole country.
In the following theater, the clash between the two armies was reproduced with powerful images as if they were lost in the historical scene.
Permanent exhibition on the 2nd floor and taking pictures of yourself as a Sengoku warrior wearing a jinbaori
Please enjoy the battle of Sekigahara with all five senses.
Theme

Life / Culture