Stay over night in a traditional merchant's house (Sanchomachi Nagata)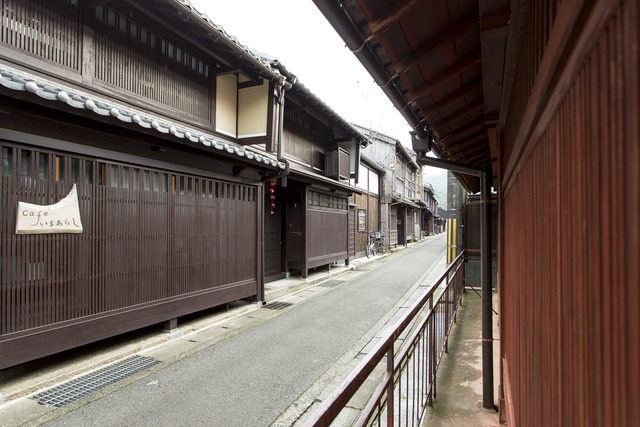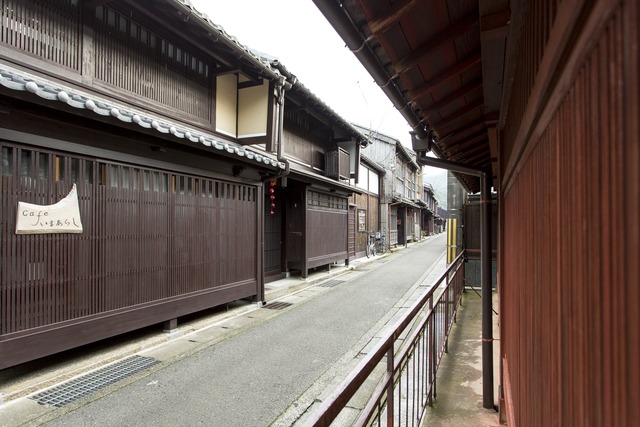 "Sanchomachi Nagata" is a traditional merchant's house still remaining in Sanchomachi. In the past, the townhouse was bustling with banquets and receptions as "Ryotei (traditional Japanese restaurant) Nagata," and geiko dancers were called here to entertain guests.
The building showcases the ability of the craftsmen of those times, and sophisticated design and features creating a particularly refined style.
As a part of the restoration plan for the Obama Nishigumi district, three different rooms of the building were renovated as reserved rooms where you can stay in, and the building was resurrected as a base for town walks.
Enjoy a "Stay as if you were living there" experience at Obama. Feel the excellence of ancient times as you stay in the traditional merchant's house as well as a stroll around town.
Theme

Life / Culture
fukui
| | |
| --- | --- |
| Website | http://obamakankokyoku.com/sanchoumachinagata/ |
| Highlight | Rent a former Ryotei merchant's house! |
| Experience content | Stay at Obama Sanchomachi where you can enjoy the atmosphere of the Meiji period's entertainment quarter. Rent a former Ryotei merchant's house! Perfect for a stroll around town. |
| Tour style | Guided |
| Price | Staying overnight without meals: 5,000 to 15,000 yen per person |
| Payment Method | Cash Credit card: American Express / Diners / JCB / MasterCard / Visa |
| Acceptable number / Program | 1 to 8 people |
| Publication time Opening Hours | Check-in: From 15:00Check-out: Before 10:30 |
| Time required for Stay , Exprerience | One night |
| Closed | No |
| Merchandise Availability / Food Availability | Dinner is not included (additional 1,000 yen per person for breakfast) |
| Receiving target | Individuals Groups Observation and training groups * Open to members of the industry |
| Pamphlet | Interpreters, tour guides: available |
| Wi-fi | Yes |
| Barrier free correspondence | No |
| Reservation(Need / No Needed) | Apply by phone to Obama Tourism Bureau, Obama Machizukuri K.K. by the day before or apply on each accommodation reservation website |
| Reservation window | TEL: +81-770-56-3366 |
| Traffic access | Approx. 6 minutes from Obama I.C. of the Maizuru-Wakasa Expressway |
| Postal code | 917-0058 |
| Contact address | Sanchomachi Nagata Obamakatori 14, Obama City, Fukui Prefecture |
| Contact information | TEL: +81-770-56-3366 |
| Official website | http://obamakankokyoku.com/sanchoumachinagata/ |