Nagoya City Science Museum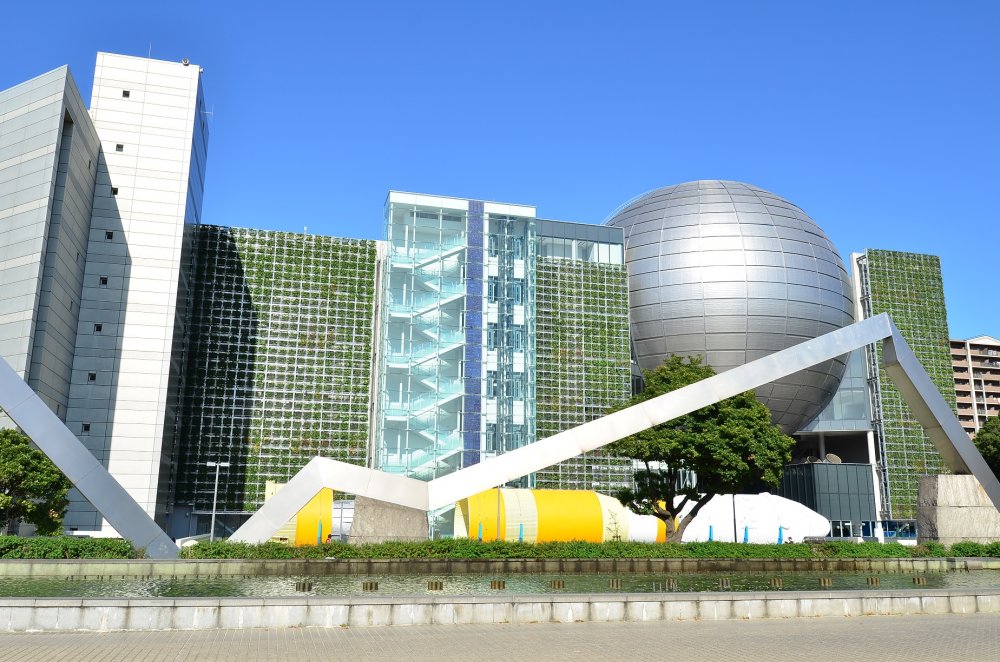 Recommended Theme and Activities

Theme
-
Activity
-
After the renovation, the Nagoya City Science Museum, with an external appearance featuring spherical shape of world-largest planetarium 'Brother Earth' with the inner diameter of 35 meters, reopened in 2011. The museum comprises Life Science Building, Astronomy Building and Science and Technology Building.Starting with the Planetarium with many different projection themes, four big exhibits with an entertainment feature make visitors experience the excitement of science. These big exhibits now available includes; 'Exploring Water', in which water properties of cloud, rain, river and sea are experimented, 'Deep Freezing Lab' at the temperature of minus 30 degrees, the image of aurora are shown on the screen, and 'Tornado Lab' a 9-meter high tornado is generated.
Nagoya City Science Museum
Website

http://www.ncsm.city.nagoya.jp/en/index.html

Traffic access

Nagoya municipal subway "Fushimi station" on Higashiyama and Tsurumai line, 5 min away south from No. 5 exit.
Stop on city bus stop "Fushimi hirokoji" and walk 5 min toward south.
Stop on Meitetsu bus stop "Shirakawa koen mae" and walk 5 min toward south.